Small Business
Celebrate Success
How to build a business—out of doughnuts
By
Chase Small Business Academy
Posted: 10/23/17
Updated: 11/10/17
The following article is part of the Small Business Ad Academy, offering marketing and social media advice for small businesses, presented by Chase Ink®.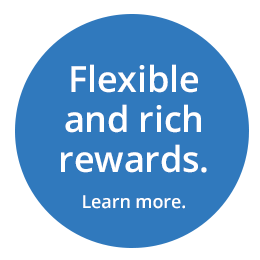 For more than two decades, Mark Isreal, owner of the Doughnut Plant shops, has redefined the art of making donuts. His unconventional, handcrafted treats are picture perfect, which makes them perfect for social media, especially Instagram.
Every day, 90,000 followers eagerly check his feed and post their own photos of Isreal's all-natural inventions, such as his Jelly-Filled Square Doughnut™, the original Crème Brûlée, and countless others.
"People see one of our doughnuts on the internet, and it just catches fire. As soon as we get a photo out there, people want to try it," explains Isreal.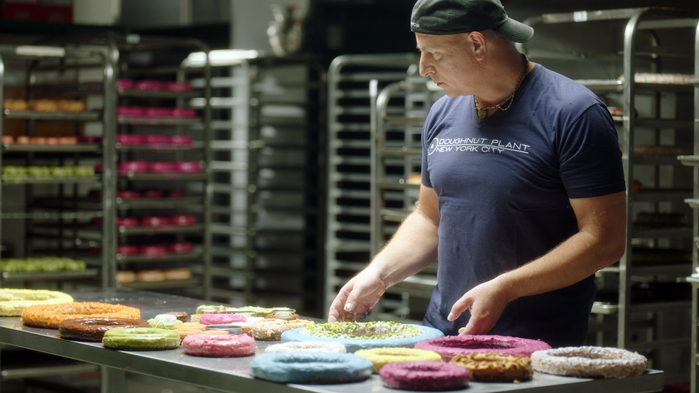 Word-of-mouth has been at the heart of his business since he launched in 1994 from a boiler room-turned-bakery in a Manhattan tenement building. Using recipes from his grandfather, who operated a North Carolina bakery, he began to fulfill his vision that doughnuts could be special.
Each night, Isreal mixed the dough, fried, glazed and boxed each doughnut. In the mornings, he delivered them, by bicycle, to coffee shops and specialty food stores. Customers loved his creations and word began to spread, fueling his popularity.
As a small business with a limited marketing and advertising budget, Isreal harnessed the buzz he was getting from customers. Doughnut Plant has focused on their Instagram following and seeking customer engagement. A paid strategy bolsters the social reach.
"Most people have never had anything but a mass produced doughnut," says Isreal. "We had to break through preconceived ideas of a doughnut as low-quality junk food. With Instagram, people can see that's not the way we make doughnuts."
His success is one example of how food crazes can be fueled by great photography. The colors, textures and new combinations are highly visual.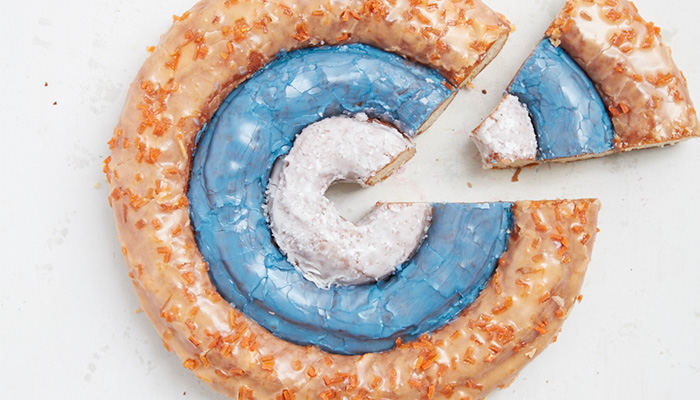 Last year, Isreal launched his most ambitious doughnut yet — the Ripple™. Each Ripple, which Isreal calls, "three rings of goodness," consists of concentric circles of different-flavored doughnuts. The Berry Parfait Ripple, for instance, intertwines blueberry, yogurt granola and raspberry.
The pie-sized doughnuts took off on social media, with photos of its unique shape and flavors lighting up Facebook, Instagram and Twitter.
For other businesses looking to make the most of Instagram, some tips that have worked well for Isreal include:
Keep innovating: Every season, Isreal gets inspired to try a new combination of flavors that keep followers engaged and excited to see what's next. In addition to creating new products, think about how to make new combinations with products and ingredients people already know and love. Getting inspired by culturally-relevant moments, holidays and other trends help keep followers hungry for more.
Preview your work: Because Instagram is visual, use it to show customers a preview of your new products, or show them how you make it. Before The Ripple was ready, Isreal previewed it on social media 24 hours before launch.
Amplify your work: You cannot rely solely on organic social media growth. A paid strategy will bolster your following, find new customers and get your business the exposure it deserves.