Your Life
Saving & Spending
The perks of buying a wholesale club membership
Here's how to make the most of your membership.
By
Devorah Lev-Tov
Posted: 10/15/18
Updated: 10/29/18
Brought to you by Chase Freedom, the Savvy Spending series teaches you how to become a smarter, savvier shopper—one purchase at a time. This quarter, Chase Freedom cardmembers who activate can enjoy 5% cash back at Wholesale Clubs, Department Stores, and purchases made through Chase Pay. Spend and category limits apply. Learn more.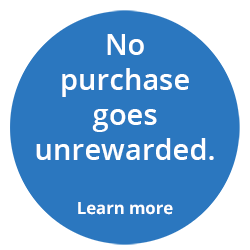 What's not to love about wholesale clubs?
With hundreds of great deals everyday, they're one of the easiest—and smartest—ways to save money. Once you pay the annual membership fee, which at some stores is about $50 per year, you can buy items like shampoo, laundry detergent, baby diapers, olive oil and boneless skinless chicken breasts in bulk for an affordable price. Not only will you save time and money running errands, you can put your savings toward something else, like your dream vacation.
Here are some key ways to save at your wholesale club: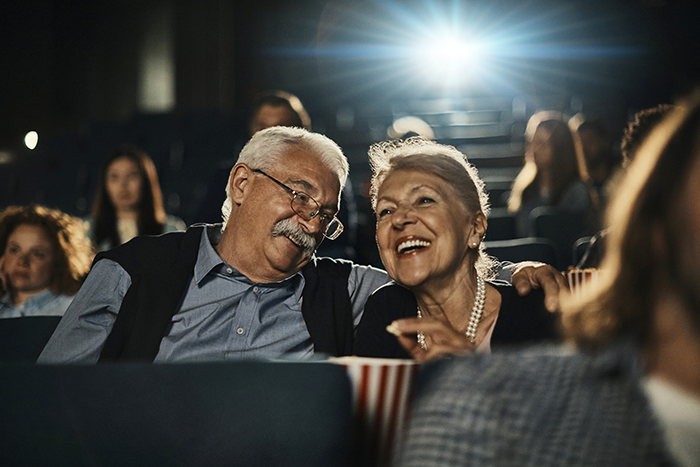 1. Enjoy some entertainment
If you're craving a night out—but want to keep costs down—head to the movie theater. Most warehouse clubs sell discounted movie tickets in packs of 10, 20, or more. By paying in advance, members can save a significant amount on tickets that usually have no blackout dates.
"The movies have become incredibly expensive," says Alexander S. Lowry, executive director of the graduate finance department at Gordon College, in Massachusetts. "You can save over 50 percent on tickets when you purchase them through a warehouse club."
Go ahead, spend your savings on a jumbo tub of popcorn at the concession stand.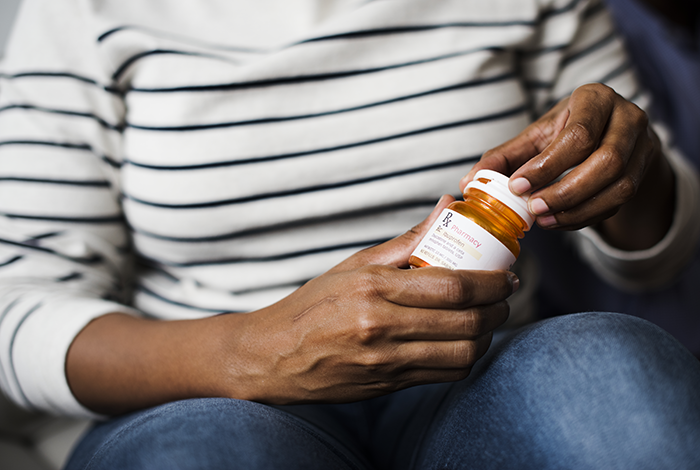 2. Save on health care
Believe it or not, a wholesale club may be your one-stop-shop for all your medical needs. Not only do these stores sell health insurance—including vision and dental plans, often at a discount—they have extremely competitive prices on prescription drugs.
Since these clubs sell a lot of prescribed medicine they can offer less expensive prices than most pharmacies—especially if you use a generic brand.
On average, Lowry estimates you can save at least 10 percent when filling your prescription at a warehouse store. So what should you do with the money you save? Keep it in your bank account in case you have an unexpected—and expensive—medical emergency. Better safe than sorry!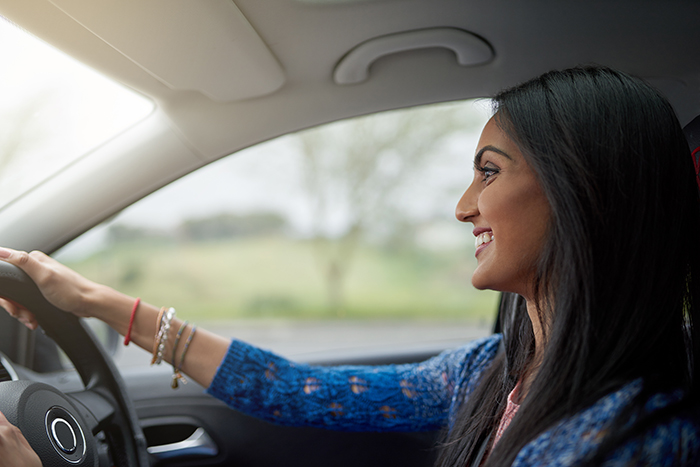 3. Take care of your ride
Did you know wholesale clubs offer roadside assistance, well-priced tires, and tire services? That's right, you can call your club for a flat tire change, jump start, towing services, and more. While other stores might match their prices, Lowry points out it's easier to do it through a wholesale club.
"You'll be hard pressed to find a better price on tires and car servicing than through a warehouse club," he says.
Lowry adds members can typically save 10 percent on these services. Now that your car is tuned up, put your savings toward your next cross-country road trip.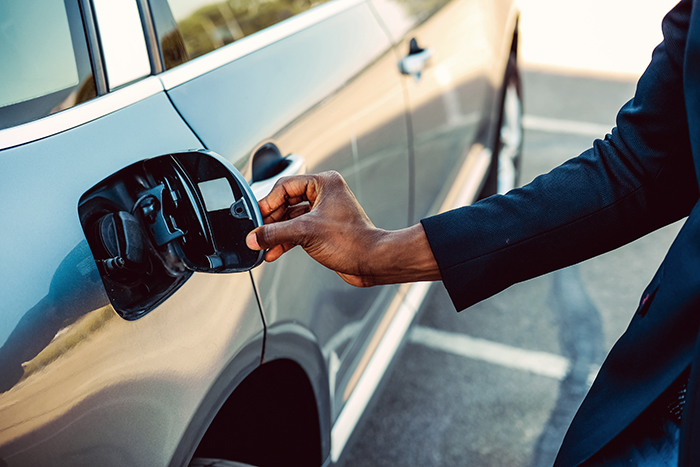 4. Fill 'er up
Speaking of cars, a wholesale club is also a great place to fill up your gas tank.
"Occasionally, a local gas purveyor will be lower, but you can usually save at least 10 cents per gallon at a wholesale club," Lowry explains.
Ten cents per gallon doesn't seem like a big discount at first, but it adds up. In a few years, it'll be a considerable chunk of cash for your "new car fund." When you fill up at your wholesale club, you won't have to waste time hunting for the best gas prices or driving to a secluded station. It's a win-win.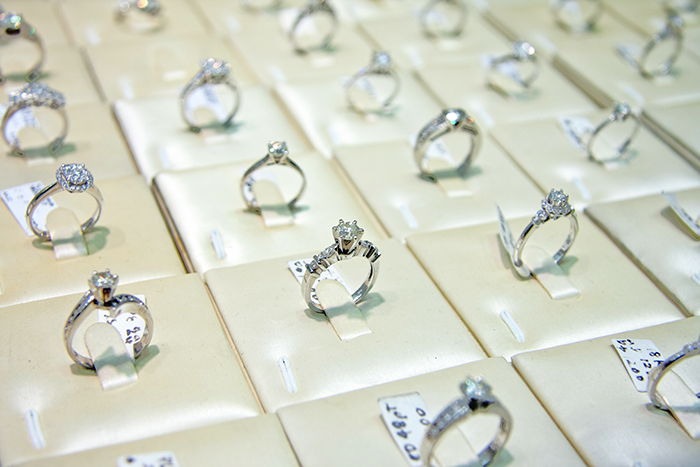 5. Live the lap of luxury
No, wholesale clubs aren't all about cheap products. Truth is, they offer plenty of high-ticket items like caskets, engagement rings, and annual memberships to private jet services (really). They also sell vacation packages, so you can put the money you save toward a room upgrade or delicious meal abroad.
"You'll get close to the lowest price you'd find by scouring tons of other sites and you'll be happier for just being done with it," Lowry adds.
Devorah Lev-Tov is a Chase News contributor. Her work has appeared in Condé Nast Traveler, The New York Times, and New York Magazine.