Your Life
Celebrate Life Moments
The car I took on my first college road trip
A college road trip in a Subaru stick shift turns into an annual tradition
By
Ned Mitchell
Posted: 10/13/17
Updated: 02/04/20
Presented by Chase Auto Finance, the following article is part of "My First Car," a first-person narrative series where car owners share memories of how and when they first fell in love with their automobiles.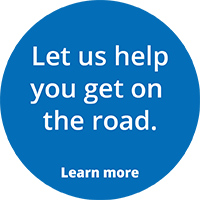 It was the end of my sophomore year of college, in 2005, and three friends and I were road tripping from school in Connecticut to my home in Minnesota.
I had been talking up Minnesota for two years and now was actually going to show these East Coasters my Midwestern roots. Rather than fly there for a short visit, a road trip seemed like way more fun.
We drove my 2003 Sedona Red Subaru WRX. I inherited the car from my dad, and I absolutely loved it. It was the first stick shift I ever drove, and had the signature "bug eyes"—those really round lights in the front. Everyone, at first, hated those lights, but over time they became a hallmark. For the record, I was into them before they were cool.
Stick shifting through the Rust Belt
The night before we left New Haven, my friends—Ben, Sharon, Alessandro—and I realized that only two of us knew how to drive stick. That night we did a crash course on how to drive a manual, so we'd be able to rotate drivers.
The next day, we set out to tackle Pennsylvania. It was a really pretty drive—a lot of green—but not a lot happened. There was a stop somewhere in Pennsylvania where we turned to Alessandro: "Alright, your turn to drive stick." He started the Subaru, then stalled it. We were shaking. We were nervous. But getting started is the hardest part, and once you pass second gear it's pretty easy. After you hit fourth and fifth gear, it's just like driving an automatic car.
We didn't have a plan or a place to stay, but we made it through PA. After driving as many miles as possible, we pulled over at a cheap hotel somewhere in Ohio.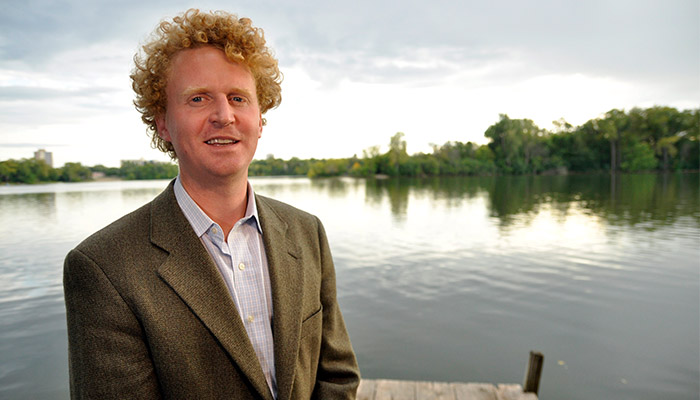 The safari that wasn't
The next day we decided to go to a Walmart and load up on stuff to make the road trip more fun. We decked ourselves out in plastic sunglasses and got big, bouncy balls—basically, we raided the kids' section. Meanwhile, Sharon had been googling something fun to do in Ohio, and she found it: There was an African Safari in the heart of the state. So, decked in our kids' toys we headed to the African Safari Wildlife Park.
We were hoping it'd be some glorious safari in the middle of Ohio with lions and stuff. In reality, there were no predators, just a hodgepodge of animals like goats and ostriches in a bunch of gated areas.
Before we entered the first gate, Jurassic Park style, the park sold us a plastic pint cup of seed to feed the animals. Inside, little animals came up to the car, and would eat what we dropped on the ground, or nuzzle into the cup to grab a little seed. We were rationing the seed to last through all the gates, but all of a sudden a camel appeared and bit down on the cup. Ripped it right out of our hands and ate the whole thing. As soon as it happened, we knew...this must happen every time. Sure enough, our suspicions were confirmed: we drove through the next gate, and they were selling more of the same cups.
Going back home
From there, we drove through Indiana, to Chicago, to drop off Sharon at her parents' house. We toured Chicago: Millennium Park, the Bean. We walked up Michigan Avenue all the way to Lincoln Park. Ben, Alessandro, and I then continued on to Minnesota.
There, we went to the Mill City Museum, which is right on the Mississippi River in an old flour mill. We checked out the Minneapolis Institute of Arts, which is home to the city's iconic sculpture garden—and is right next to my high school. And of course, I took them out on the boat (the quintessential summer activity in Minnesota).
We ended up doing this trip every year for the rest of college. We always took this rough route going back and forth (though we never went back to that safari park). Some years we brought other cars along with my Subaru, and more friends came. They loved it. I did too. To share where you're from and have new friends see your childhood home really is special.