Bold Leaders
Share Inspirational Activities
Chase intern shares in, outs, of her smart start
By
Suswana Chowdhury
Posted: 10/06/17
Updated: 11/10/17
The following is part of our Game Changers series, around people and businesses that make an impact.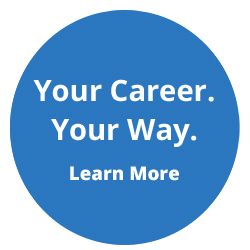 My heart raced as I walked out of the subway station. Just three weeks past my high school graduation, I was on Park Avenue in midtown Manhattan. It was my first official day at JPMorgan Chase.
I tried to sound confident at the security desk: "Hi, I would like to go up to the 26th floor."
Fast forward three years, and I'll be graduating from college in a few months. I've made some mistakes, but accomplished a lot. I'm earning two degrees and have worked in several areas at JPMorgan Chase. And I'm still walking toward the same destination: standing on top of the world.
All of this became possible through the Thomas G. Labrecque Smart Start program.
Raised in Queens by immigrant parents
I'm Suswana Chowdhury, born and raised in Queens, New York, after my parents and brother emigrated from Bangladesh. My first goal in life was to be a professional dancer. Now, I'm trained in Indian classical dance and perform in cultural shows, college events, and the occasional wedding. So, in some ways, I've reached this goal.
My second goal was to be a fashion designer and I do work closely with a designer specializing in South Asian bridal wear.
My third goal was to be a journalist. I don't remember anything about the Sept. 11, 2001, terrorist attacks, but I do remember watching the news. And I remember watching the news after the New York City blackout of 2003.
Practicing to be a journalist since elementary school honed my communication and leadership skills. That impressed the Smart Start recruiters.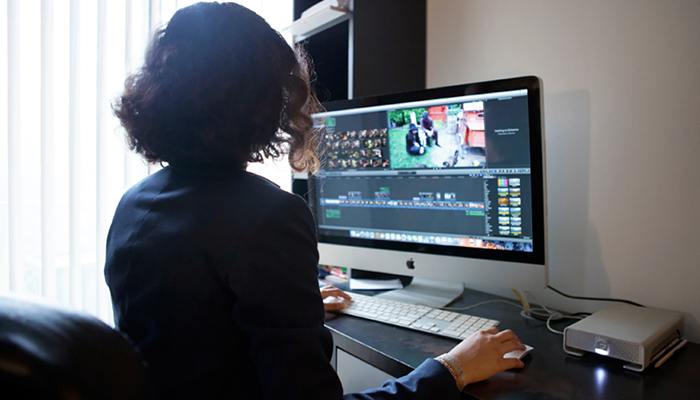 A scholarship—and internship
Smart Start is a four-year, full-tuition scholarship to a New York City college as well as a four-year, rotational internship at JPMC. I heard about it from a family friend who was in it.
It was created in 1992 by Thomas G. Labrecque, who believed quality education should be available to everyone. He was Chairman and CEO of the Chase Manhattan Corporation in the 1990s.
I was excited to receive one of 10 offers in my senior year of high school, but also hesitant because I wanted to go to school in Boston. I waited until the very last minute to accept the scholarship.
Today, I don't really think about Boston. My reality is pretty amazing.
Learning about the workplace
I became a master of Excel in my first rotation in the Oversight and Control group of the Corporate & Investment Bank. I helped respond to regulatory matters in the Corporate Legal team and then wrote and edited in the Chase Newsroom.
Through all of these rotations, I've adapted to different work styles and learned the language of each business, and they sure can be different. I've also gone from zero technical knowledge about finance and marketing to teaching others about it. I'm not here to get anyone coffee or make photocopies. I add value to the business.
The knowledge I've gleaned over the years has built on itself, giving me a great perspective of JPMC.
Balancing school and work
I work full time over the summer and winter breaks. During the school year, I work 20 hours a week, take a full-time course load, lead the Humans of Baruch team, produce videos for various platforms, sit on a junior advisory board of a startup, tutor kids, dance, and raise money to build a school in India.
In between all of this, I also have a social life. I even sleep.
Suswana Chowdhury is a Chase News contributor.