Your Money
Understand Your Finances
Remove the invisible drains on your budget. Here's how.
Plug those sneaky money leaks—and save
By
Andrea King Collier
Posted: 06/05/18
Updated: 08/28/19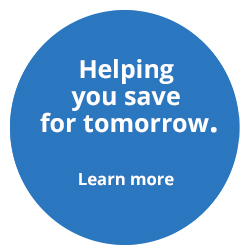 Rachel Kramer Bussel subscribed to a celebrity website to research a short-term work project. She used her credit card to sign up for the $10 a month membership fee—long enough to get the research done. But she forgot to cancel the subscription. "One day—eight months later—I noticed the charges on my credit card," the 40-year-old Atlantic City, New Jersey, resident recalls. Bussel went back to look at past statements and, sure enough, for eight months she was being charged for access to a website that she doesn't use.
The subscription only cost Kramer Bussel $80. But she knows it could've cost her more, because she wasn't tracking the expense. "Now," she says, "I make a reminder to myself to cancel any similar subscriptions before the first month ends."
Kramer Bussel isn't alone. Trim, a free service that helps people manage and cancel unused subscriptions, recently conducted a search of over 6,000 accounts and found that the biggest culprits of recurring charges come from subscriptions to credit monitoring services, gym memberships, in-flight Wi-fi services, and newspapers.
If you regularly wonder where all your money goes, it may surprise you to know you're probably wasting some of it on subscriptions and memberships you don't or seldom use and don't even notice.
Andrea Woroch, a national consumer savings expert, says that even little deductions can have a tremendous impact on your bank account. "There are so many inexpensive monthly services that seem cheap individually, but collectively can really eat into your budget," Woroch says.
Take time to assess if the monthly charges being deducted for your online services are worth the money, then consider a few more ways to get a handle on the budget drains in your life. You may just find some hidden treasure. Here are some tips: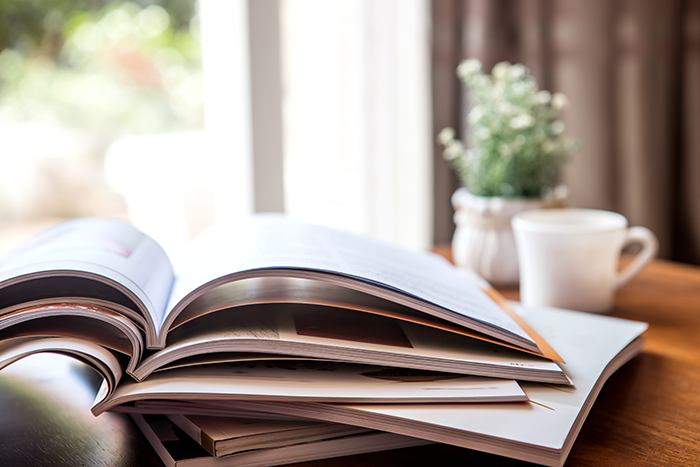 1. Say no to automatic subscription renewals
Turn off the automatic renewal option on all memberships and subscriptions to the gym or digital media services—even if you use them regularly. Give yourself a chance to evaluate how heavily you use the service, and if it makes financial sense to pay automatically.
2. Search your cell phone for savings
We've grown accustomed to being accessible through phone, text, email and social media. But a plugged-in lifestyle can get expensive. A family of four can easily amass charges equal to a car payment on the monthly cell phone package. Take a look at how much data you're paying for each month versus how much you actually use. Also consider increasing your data plan if you and your family are incurring expensive overage fees.
3. Trim your TV time—and costs
Are you paying hundreds of extra dollars a year for 500 channels you don't even watch? By spending a little time with the cable bill, you could shave anywhere from $1,200 to almost $4,000 off your annual budget.
While the cost of one or two cable boxes is usually included in your monthly plan, most people forget they are paying $5-$10 per box for the others throughout the house. If you have an extra system in a room that no one uses, it may be time to give it back—and get some cash.
4. Decaffeinate your spending
A Workonomix survey found that half of the American workforce spends $1,000 or more every year on coffee. So while the $6 latte you get on your way to the office may not seem like a lot each day, do the math and you could be spending $30 per week. By making your coffee at home or setting up a coffee pot in the office and buying "good" coffee to make on the job, you could save $1,500 or more over the course of a year.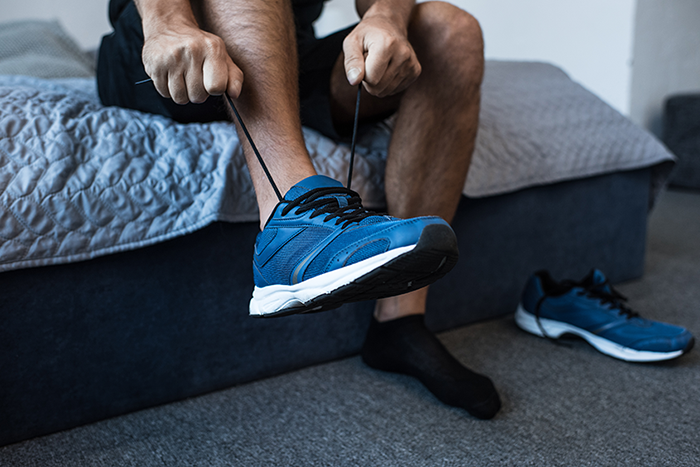 5. Stop burning money instead of calories
Nearly 53 million Americans maintain a monthly gym membership that averages between $500 and $700 a year—a number that can double or even triple in cities like New York, Los Angeles or Chicago. If you're not using the gym you're paying for, you're essentially burning money instead of calories. Reassess your fitness goals, opt for a realistic workout regime you'll stick to and utilize what you're paying for.
6. Get real
While it sounds simple, Woroch says it's important for families to find balance when cutting costs—and as a means to a better end. "Look at reducing expenses as an opportunity to create a better life and increase your flexibility with spending."
So, even though you may have to sacrifice those premium movie channels or your favorite cup of coffee, it may free up some room in your budget for a summer trip, to boost your retirement savings or to build your child's college savings account. And it's equally important to identify the value of and how often certain services or subscriptions are used to justify the need.
Be organized and vigilant, Woroch adds. "By reviewing each bill and expense in detail, you may find and plug small budget leaks that can result in big savings."
Andrea King Collier is a Chase News contributing writer. Her work has appeared in O the Oprah Magazine, Country Living, Essence, and on NBC and National Geographic, among other media outlets.