Small Business
Managing a Small Business
What I Wish I Knew: Entrepreneurs Share Startup Lessons
Learn from What Others Have Learned By Doing
Posted: 09/17/15
Updated: 11/10/17
Starting a business may be rewarding, but it certainly isn't easy. Maybe you wish you had known how much it would cost, how to deal with employees more effectively, or just how to manage it all.
We asked business owners what they wish they knew when they started their businesses, in hopes that their lessons would make your journey a bit easier. Here are their stories.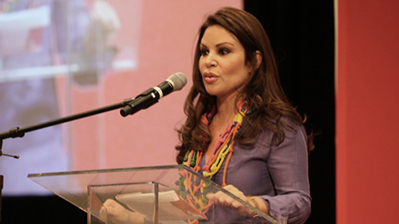 Nely Galan
Producer, former President of Entertainment for Telemundo
It's all about self-perception. Until you decide you're adding value, "no one else is going to see that. You have to walk through the world like you're special." Read Nely Galan's story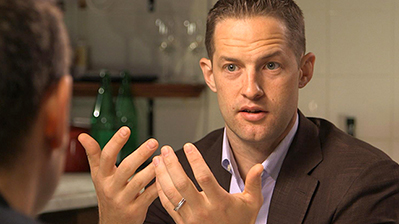 Anthony Rudolf
Founder, Journee
Right or wrong doesn't matter. What matters is that we just take action and get moving. Read Anthony Rudolf's story and watch a video conversation among hospitality entrepreneurs about their startups.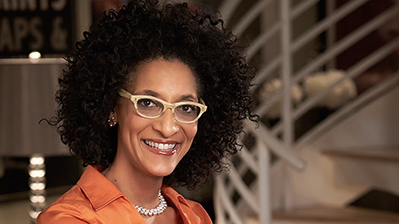 Carla Hall

Chef, Restaurateur, Co-Host of "The Chew"
Have a balance between the "fire in your belly telling you what to do" and structuring a plan for a success. Read Carla Hall's story.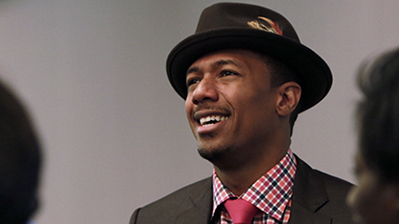 Nick Cannon
Musician, Producer, Founder of NCredible Entertainment
"Use other people's money! No I'm serious, I wish I hadn't invested so much of my own money initially, but you need to take risks if you believe in yourself." Read Nick Cannon's story.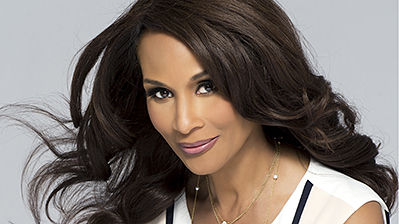 Beverly Johnson
Model, Entrepreneur, Founder of Beverly Johnson Hair
"I used to say I don't have time. I have to be here, I have to be there. I realize that there's enough time for everything. That there really is enough time for everything." Read Beverly Johnson's story.
For everything your business needs in one place, from news and expert tips to valuable products and solutions, visit chase.com/forbusiness.