Small Business
Start Your Business
Episode 1: The Restaurant Business
Entrepreneurs Share Lessons Learned the Hard Way
Posted: 09/17/15
Updated: 11/10/17
Whether they're running a 30,000-square-foot emporium or a 25-seat local spot, restaurant professionals focus on making their guests feel comfortable, at ease and taken care of.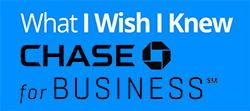 We asked them to do that for each other in a video discussion and a series of articles in which they share lessons they learned along the way.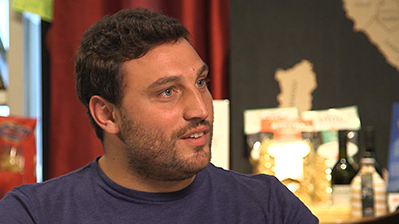 Delegating
Nicola Farinetti, CEO of Eataly America, had the passion and purpose to bring his father's business to the United States. He just needed to master the art of sharing the workload. Read Nicola Farinetti's story.
Persevering
Anthony Rudolf, founder of Journee, was ready to get his hospitality education center up and running. He just didn't know how long it would actually take to make his dreams a reality. Read Anthony Rudolf's story.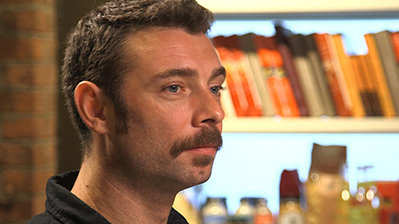 Adjusting
When Alexis Trolf set out to launch Lost & Found, he quickly found himself over budget. Here's how he tightened his belt. Read Alexis Trolf's story.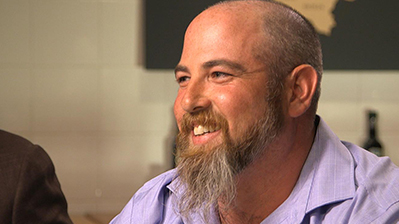 Going Social
For chef Jake Marlin, there's a new kind of "app" on the menu. Here's how he mastered social media. Read Jake Marlin's story.