Your Money
Understand Your Finances
What you need to know about credit health
By
Bruce Watson
Posted: 09/05/18
Updated: 01/07/20
You know your birthday and zip code, as well your phone number. But, unfortunately, many people don't know their credit score. It's one of the most important numbers in your life. A good credit score can impact the type of credit card you can get, the rate on your mortgage, the apartment you live in—and, even the job you can qualify for. Thankfully, unlike your age and your birthday, your credit score is something you can totally improve, over time, with hard work.
We've compiled some of our best stories about credit—check them out for tips on everything from finding out your credit score to improving your score, and preparing your credit for your first child. We hope it helps you make the most of your money.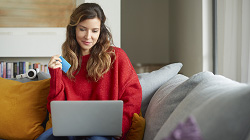 Are you unsure what a FICO score is and why it's important? Wondering why you need to worry about credit, even if you're not buying a house? If you've got questions about your credit, we've got answers. Here are the basics.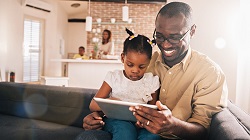 If you're buying a house or have a credit card, a hundred points on your credit score can translate into thousands of dollars. Here's a look at how companies calculate your credit score—and how a good one can give your finances a leg up.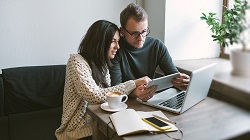 For many people, credit scores are a mystery, and myths abound about how they're calculated, what they mean, and how you can improve them. If you're ready to learn the facts about your credit score, check out our list of common myths.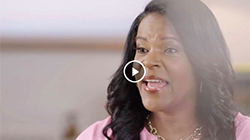 For many students, college is often the first time they have to manage their own money. It's important that they understand the importance of budgeting, credit health, and credit scores, which can impact many parts of their life, including their ability to get an apartment. Here are five key things to teach your college-age child about credit: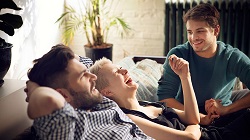 You probably already know that a good credit score is your ticket to homeownership, lower interest rates on loans, and a host of other benefits. If you're trying to build good credit but don't know where to start, here are the first steps to get you on your way.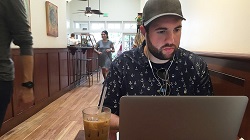 A college spending spree started Matt Giovanisci down the path to a bad credit score. Find out how he built it back up, and apply those lessons to your own credit health.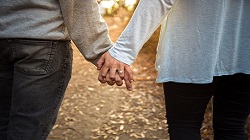 Modern Romance: Finding a partner with a good credit score
A good credit score probably doesn't make the top five in your list of attractive qualities in a mate. But when it comes to spending the rest of your life with someone else, it can be one of the most important considerations. Here are the key signs to look for.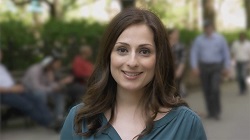 Love is blind—but credit agencies aren't. If you and your spouse have vastly different credit scores, you need to work together to improve your finances—and lay a good foundation for your future.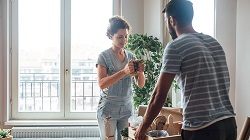 Looking to buy a house? The first step is getting your credit rating in shape. Here's some advice from real life mortgage applicants who increased their credit score.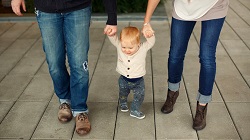 Before you buy the big house, before you pay for college, before you even buy a car seat, you'll want to start by getting your credit in order. Use this guide to get your finances ready for parenthood.
Bruce Watson is a Chase News senior editor. His work has appeared in the Guardian, the New York Times, Esquire, and several other publications.