Your Money
Understand Your Finances
What young women should know about money
By
Bruce Watson
Posted: 08/24/18
Updated: 11/19/18
The new generation of young women is changing the way we talk about money. Young single women are buying homes in record numbers, driving the gig economy with a host of side hustles, and transforming the job market as they pursue their professional and personal dreams. As old ideas about the roles of the sexes shatter, they're transforming the way everyone—men and women—thinks about how to make the most of their money.
Whether you're on the front lines of the transformation, or are just looking for inspiration for your own money moves, here are some of our top stories on how women are changing the world—and how you can join them.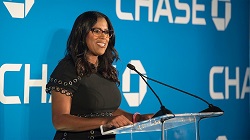 It's easy to forget about your finances, only checking in when it's time to think about big purchases, like a home or a vacation. But building good financial habits can make you happier, healthier, and more secure. Here are some tips for turning healthy finances into a way of life.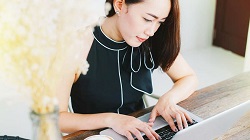 As young women climb the business ladder, many are looking beyond traditional corporate jobs and focusing on becoming their own bosses. Here's a glimpse at their goals, and some of the ways they're working to realize their ambitions.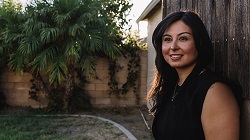 When it comes to money, sometimes you have to get tough. Here are insights from a young woman who took a hard line on her finances—and showed herself who was boss.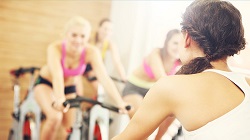 Being budget conscious doesn't mean you have to cut out your favorite fitness classes. Here are eight ways to enjoy them without going broke.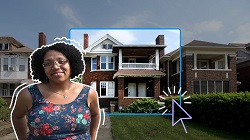 Last year, 17 percent of homebuyers were single women. Here's a look at how one of them took a leap—and created a home for herself.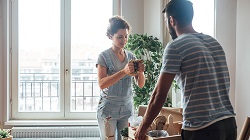 Thinking about buying a house? Take a look at advice from real-life mortgage applicants who increased their credit scores.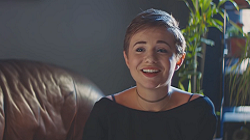 Even if you have a small salary, you can still have a big life. Watch—and read about—this young woman's story for making the most of every dollar.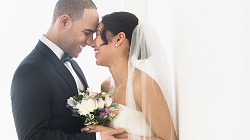 All those little wedding day envelopes can really add up. Find out how to turn your one-day windfall into a foundation for a life that you can share.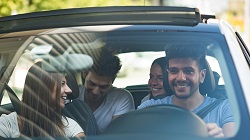 Dropping big bucks on an auto can be nerve-wracking—especially if you don't know much about cars. Here are six tips for making a smart purchase.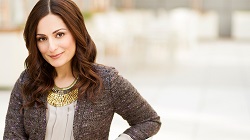 Think a month isn't enough time to fix your finances? These five easy steps will give you a head start on improving your financial life.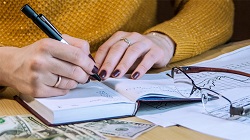 More people are building "side hustles" in addition to their regular work. If you're interested in joining the "gig economy"—or are already an established member—these strategies will help you make the most of your freelance money.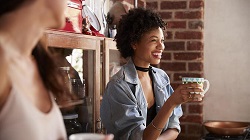 Whether you're starting your first job or are well established in your career, here's a list of investment habits that will last you a lifetime.
Bruce Watson is a Chase News contributor who focuses on lifestyle content and whose work has appeared in the Guardian and the New York Times, among several other media outlets.