Small Business
Manage Your Business
What business owners need to know about tech
By
Cybele Weisser
Posted: 08/24/18
Updated: 10/08/18
The ultra-fast pace of today's technological advances are both a blessing and a burden for business owners. On the one hand, you now have access to a host of tools that ease the burden of managing cash flow, help you make smarter business decisions, and enable you to reach out to customers in ways you likely never thought possible. Yet it also means that you're coping with a host of new issues, from cybersecurity leaks to the adoption of cryptocurrency, blockchain and other new payment systems.
The following articles explore some of the key technology trends that will impact your business in the coming years, and offer tips to help you turn those insights into competitive advantages.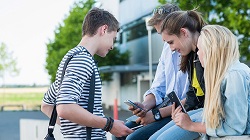 Mobile devices have changed the way your customers live and shop. Here's how to make sure you're reaping the rewards.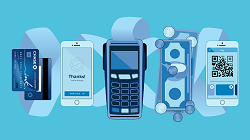 Selecting a payment solution can be a tricky decision. Here's how to make sure you're taking advantage of the latest technology that supports the type of business that you own.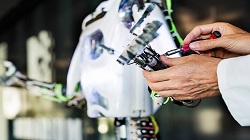 Artificial intelligence can help you increase employee efficiency and productivity—without taking away human jobs.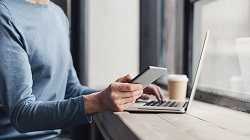 A cyber breach can be devastating. These steps can help you properly secure your company's key data.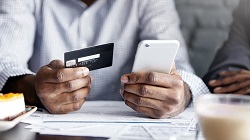 One of the best ways to defend against fraud is to invest in processes that prevent it in the first place. New technology, like chip cards, can help.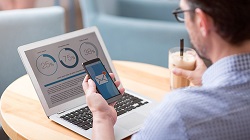 Meet four entrepreneurs who have used technology in their businesses, and find out how you might apply their lessons to your own company.
Cybele Weisser is a Chase News senior editor. Her work has appeared in Money magazine and The Wall Street Journal.