Your Money
Understand Your Finances
How we got the wedding of our dreams—and saved money
By
John Schneider and David Auten
Posted: 08/22/18
Updated: 11/13/18
This is part of Savings Diaries, an original series in which people share how they try to reach key savings goals during 2018. It is part of a broader Chase initiative to encourage more Americans to save money.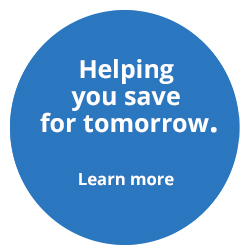 It's late summer, and it has been especially busy. We've celebrated Pride, as usual. But the biggest celebration is this: we got married.
We've been saving for our wedding since 2016, but we were still a little worried that we'd overshoot our budget and get stuck tapping into this year's savings. To save money, we decided that, instead of relying on tradition, we would specifically choose the elements of our wedding that we most wanted. Here are a few of the things we did to get the wedding we wanted without disrupting other life goals: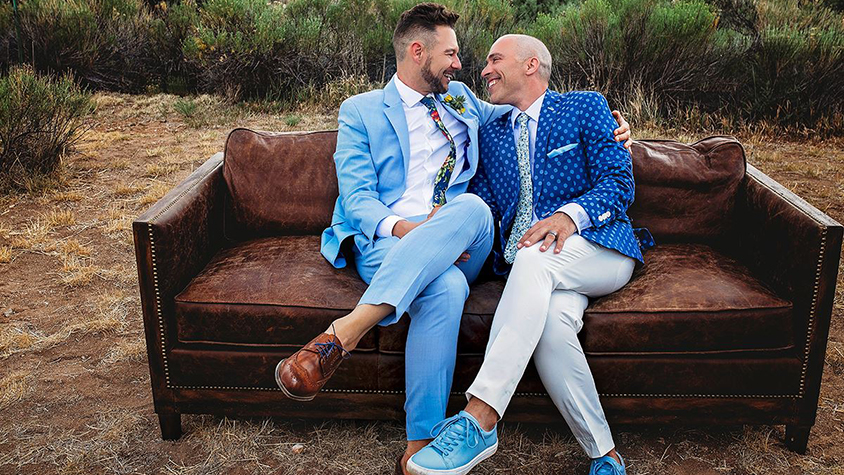 1. We combined our wedding and honeymoon
We wanted our wedding to be as much about our friends as it was about us, so we merged our wedding and honeymoon. We rented a 40-acre ranch in Buena Vista, Colorado, a town about two and a half hours southwest of Denver, where we live. It's in a beautiful valley in the shadow of Mount Princeton, and the Arkansas River cuts through the heart of the area.
We held our wedding at the ranch, and invited our friends and their children—human or otherwise—to celebrate with us. One of the reasons we chose the ranch is because it accommodated several RVs and campers—and this really helped cut the cost of the trip for our friends. We planned activities that suited everyone's interests—from hitting a favorite restaurant for lunch to inner tubing on the river to sitting in the local hot springs. Combining our wedding and honeymoon saved us about $3,000—which was awesome.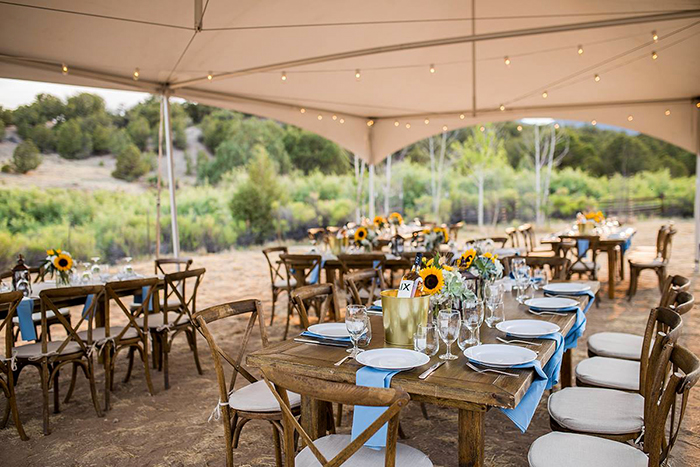 2. We had a selective guest list
One of our biggest worries was the guest list. Thankfully, we don't have a lot of drama on either side of our families. But some family members are supportive, and some aren't. To make things easier, we decided that our wedding would be friends-only, which preempted any potential drama. It also sharply cut our guest list and our expenses by about $6,500, between the costs of food and drinks.
As we compiled our list, a lot of things became very clear. We decided that our wedding wasn't about inviting as many people as possible, but about inviting the people with whom we most wanted to share the day, and who wanted to share the day with us. There were only 60 people on our final guest list—and 46 of them RSVP'd yes.
3. We went digital
This one was a no-brainer for us—after all, we work online. Spending nearly a thousand dollars to mail "save the dates," invitations and RSVP envelopes via snail mail was impractical for our small list. Instead, we found a great digital site that let us email stylish save-the-date digital invites that were a fraction of the cost. Our wedding site portal emailed invitations and collected RSVPs.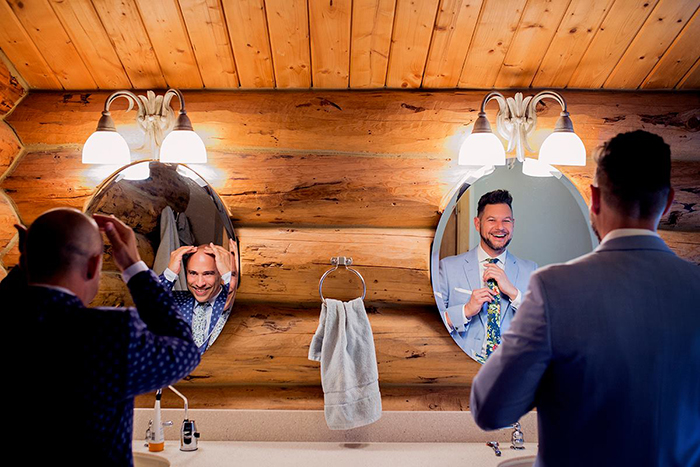 4. We bought suits to repurpose
We wanted to dress nicely on our special day, but when we saw how much tux rentals cost, we decided that route was wasteful. We would have worn our own suits, but because we've never had jobs that required us to wear suits regularly, we only have a couple of contemporary suits, and they weren't quite nice enough for our special day.
On the other hand, part of our job for Debt Free Guys and Queer Money, our podcast, is public speaking, which sometimes calls for formal attire. So, for our wedding, we both bought stylish suits that are appropriate for public speaking. Instead of spending over $500 on rentals, we spent a few hundred more and will get years' worth of use out of our new suits.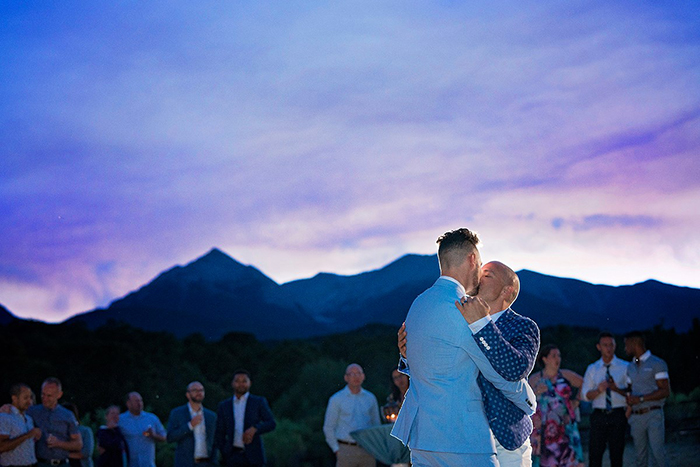 5. We went with stylish wedding bands—not expensive ones
Choosing our wedding bands also caused some angst, but we found a men's wedding band website that had super-stylish bands made of all kinds of materials, from wood to titanium, gold to meteorite. The costs were fairly low, and John found a 15 percent discount code that saved us even more money. We ended up with two stylish bands that matched our suits and cost less than $350 total.
Even with all the savings—nearly $10,000—our wedding still wasn't cheap. But our careful planning and budgeting let us splurge on areas that were important to us—and have a wedding that we'll always remember.
John Schneider and David Auten are Chase News contributors. Their work has appeared in Business Insider and Forbes, among other media outlets. | Photo: Cat Lemus of Lemus Studios