Your Money
Understand Your Finances
How to build a financial plan to take care of your aging parents
An advisor can save energy, help focus on health, emotional needs
By
Alex Brophy
Posted: 08/21/18
Updated: 10/08/18
The lifespan of Americans is growing, and more of us are facing the challenge of taking care of elderly parents according to a Pew Research Center study. It's a big responsibility, and one that takes careful planning.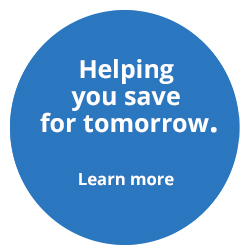 If you're in your 30s, 40s or 50s, and facing the prospect of helping out your 70- and 80-something parents, the first step is to begin discussing finances with them as early as possible. Try to talk honestly with your parents about their own goals and plans, as well as the state of their finances. This will help you figure out what they'll need. Whatever their plans, there are four important steps that they—and you—need to take:
1. Review your parents' financial situation
As you and your parents begin to plan for their care and support, start with a clear understanding of their finances. "The first step is to prepare a summary of all their assets and liabilities, calculate their total income—Social Security benefits, pensions, long-term care insurance policies—and determine their monthly living, insurance, and healthcare expenses," says Neal Wadley, a wealth advisor.
A financial advisor can prepare a cash flow projection over your parents' life expectancy. Use this to determine if they have sufficient assets and income, or if there is a shortfall. "This will help you work with them to make appropriate decisions about where they should live and what they can spend," Wadley says. "It will give you an idea of any financial burden you may have to shoulder."
2. Revisit your own financial plan
If there's a shortfall in your parents' finances, it's important to discuss it with any other family members who share the financial load. Then, with a clear picture of how much you'll need to contribute on an ongoing basis, revisit your own financial plan and budget for the additional expenses.
"You will be able to make changes to your saving and living expenses as appropriate," Wadley says. "Unfortunately, it may require you to either reduce your current living expenses, delay retirement or buying a home, or make changes to other goals."
The sooner you incorporate these additional expenses into your own budget, the better position you will be in to cover the gap when the time comes. And saving is always— always—key.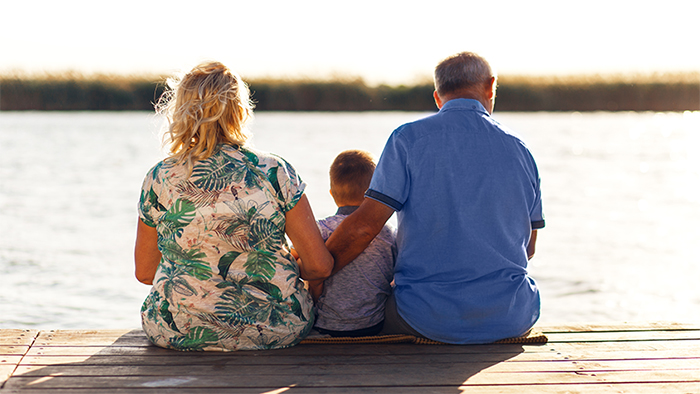 3. Prepare to step in when required
An important legal item to consider is securing the power of attorney, says Steven Orlowski, a certified financial planner.
"Get the proper legal documents which will enable you to make financial decisions on behalf of the parent if they become unable to do so," Orlowski says. "Parents will often grant power of attorney to their children in anticipation of when they become unable to handle their finances in the future."
This, also, will require an important discussion. Orlowski recommends that parents and children have an open dialogue about the expectations around care, family members' respective roles, and financial obligations as the parent ages. That way, both parties will be clear on what to expect and there will be no unpleasant surprises when the time comes to transfer the legal decision making power.
4. Regularly revisit the big picture
Your financial plan to take care of your parents will need to evolve as their situation changes. This is where having a single family advisor can play an important role—especially when it comes to keeping tabs on parents' finances.
"I've found that the best approach is for the family to have a trusted financial advisor who works with the parents, children, and younger generations," Wadley says. "The financial advisor can facilitate family meetings, outline the full financial picture, and quarterback planning initiatives to achieve each family member's goals."
The emotional burden of caring for parents is often greater than the financial burden, Wadley says, so having someone help manage their financial affairs can help lighten the load—and give you more energy to focus on their emotional needs. By planning for all of their support, you'll be in a better position to do your part.
Alex Brophy is a Chase News contributor. His work has appeared in Business Insider and Yahoo, among other media outlets.