Your Money
Explore Major Purchases
Making your new town feel like home
Finding your place at a new address
By
Robyn Tellefsen
Posted: 08/23/16
Updated: 07/24/18
When Linda Taylor was looking for a house with her husband and two young children, her first priority was finding a neighborhood with good schools. Her second priority was finding a neighborhood with nice play areas.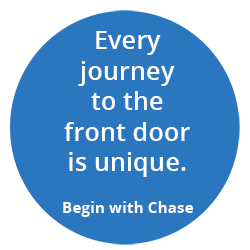 "When we found a house in an amazing school district a block away from a ball field with a bunch of other school-age kids, I knew I was home," says Taylor, a nurse who currently lives in York, Pennsylvania.
Let's face it—moving to a new place can be both exciting and overwhelming. Here are tips on making your new town feel like home.
Determine your desirables
Taylor is not alone in emphasizing schools in her neighborhood search. A highly rated school district is the number one priority in many markets. And there's a bonus, says Morgan Franklin, a realtor in Lexington, Kentucky: "The better the school district, the higher the home values."
Getting around is another key factor in neighborhood choice, which is why Franklin recommends commuters use daily traffic counts and heat maps to estimate travel time. Real estate investor Brian Davis encourages his urban-dwelling clients to use sites like WalkScore.com to determine walkability to local amenities.
Ultimately, Taylor suggests buyers carefully consider what's important to them, and recognize that those priorities will change over time. Now that Taylor's kids are grown and she and her husband are relocating to Texas, her must-haves are different: a single-level house in a safe, well-kept neighborhood that's a quick car ride to stores and restaurants.
Meet the neighbors
Once you make the move, it's time to meet the neighbors. That can be tricky when you're working all day—though not impossible.
"It's largely a matter of being willing to put yourself out there, combined with the effort of actively finding ways to engage with people," says Davis, who blogs at SparkRental.com. "New transplants should never say no to an invitation, and should attend every social event in their community they can."
For Taylor, walking her kids to the bus stop each day was the perfect way to get acquainted with her neighbors. "As we met and chatted, we became part of the neighborhood."
Find a passion—and plant a seed
Making friends with the neighbors can certainly help you feel at home in the community, but don't stop there. To cement your identity in a brand new locale, Franklin suggests getting involved in area-specific activities.
"A day at the races with a bit of burgoo"--a spicy stew that's popular in the Midwest and South— "and bourbon will solidify that you are now a Kentuckian," he says. "The connection to the area will allow you to identify as a member of the community."
In addition, Beverly Hills, Calif., realtor Chantay Bridges encourages you to continue to do whatever you enjoyed before you moved.
"Did you ride your bike, take the train, visit the local hot spots? If so, keep those traditions," she says. "Don't sit in the house and tell yourself how sad you are you don't know anyone. Get out there, make new friends and build new memories and traditions."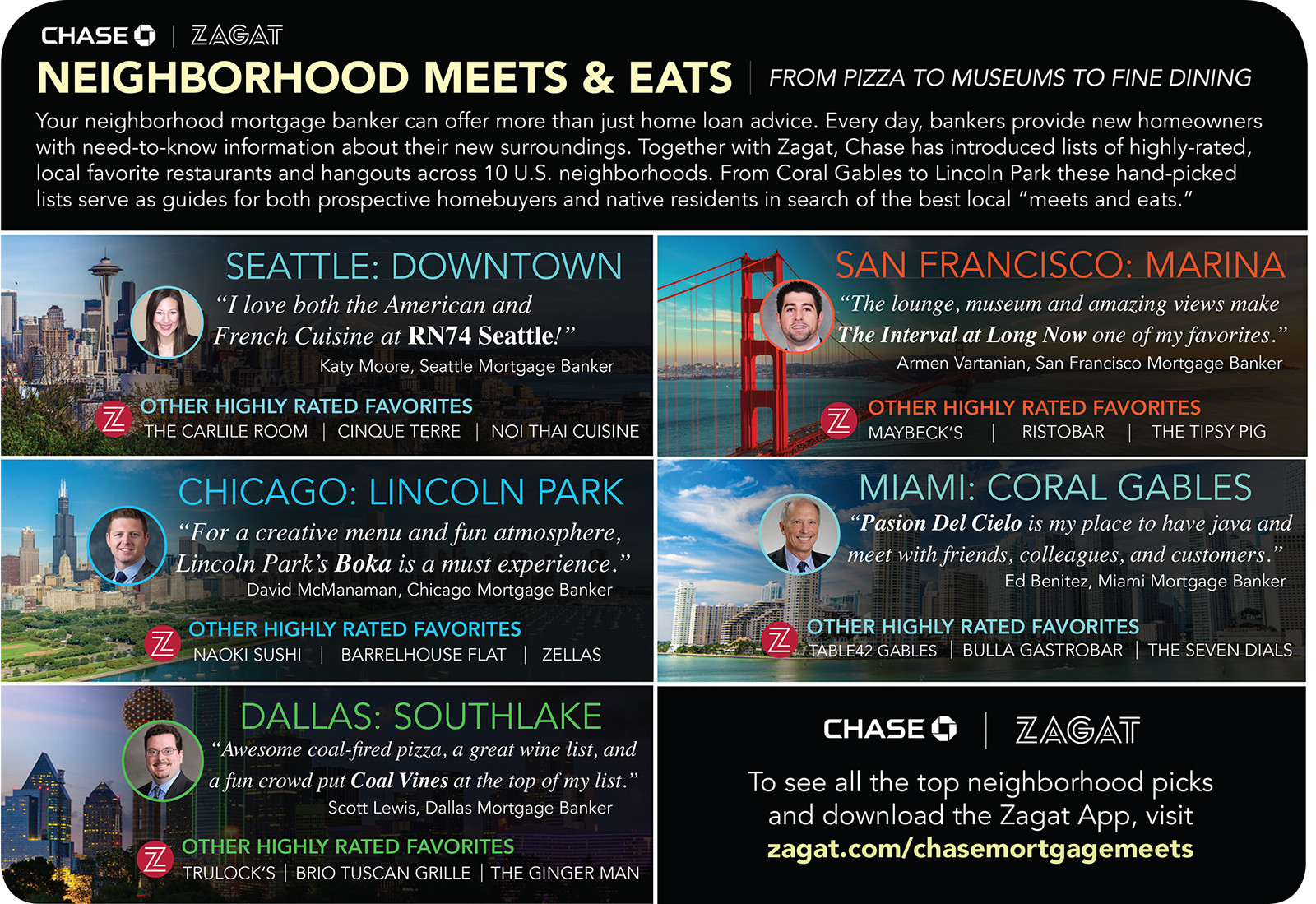 Robyn Tellefsen is a New York City-based freelance writer, editor and blogger whose work has appeared on MSN, AOL Jobs, Parent Society, OurParents, The CollegeBound Network and others.