Small Business
Manage Your Business
Simple ways to enhance your brand on social media
Consistency will help you earn and reach customers
By
Jay Baer
Posted: 08/10/18
Updated: 09/24/18
This is part of a series of columns by Jay Baer, a digital marketing expert. It is presented by Chase for Business.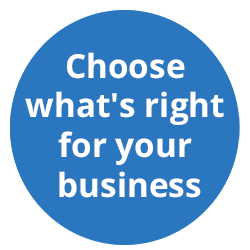 Having a rich social media presence is crucial for every small business nowadays. But posts alone aren't enough. Social networks provide more exposure to posts with visuals, compared to posts that only have links. So, taking the time to create and upload images consistently can earn you more reach, fans, and customers.
It's important to learn how to create quality graphics, too. The best social media graphics have a distinct style and personality that helps the audience recognize your content at a glance.
Here are some tips to create great visuals on Twitter, Facebook, Instagram, Linkedin, and beyond: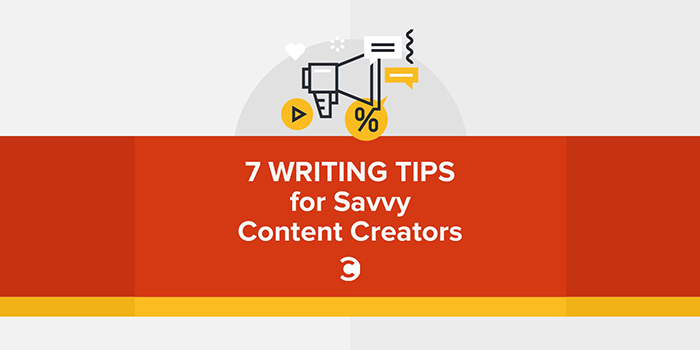 1. Create a visual identity
Not a trained graphic designer? No worries. The key to creating a great visual identity is understanding the business, and no one knows the purpose and vision of your small business better than you.
Create a brand kit that includes logos, colors, fonts, layouts and elements for the different types of content you share in social media. Having these templates on hand will give you, or anyone at your business, the ability to quickly put together sharp graphics that stay on-brand.
You may want to utilize one of the easy-to-use, inexpensive online services like Canva.com to create templates that you can employ over and over for your graphics.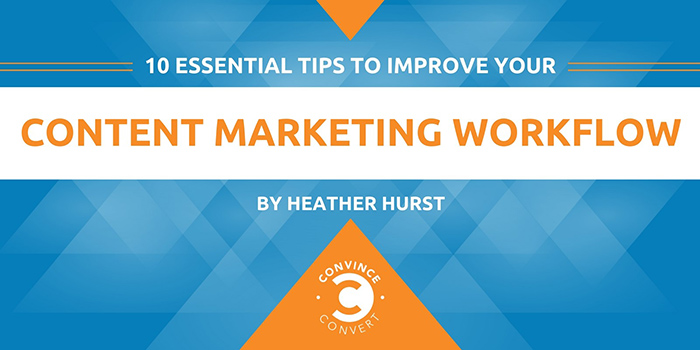 2. Size and re-size your graphics
For most small businesses, you'll want to post to some or all of Facebook, Instagram, Twitter, and maybe LinkedIn. However, all of these social media sites have different sizes and requirements for the images that are used in posts.
The best way to save time is to create your graphics in a size that works in nearly every circumstance. My team and I have found that 1600 x 800 pixel horizontal images work properly pretty much everywhere, as long as you don't place text too close to the borders.
See this example from a recent blog post we created: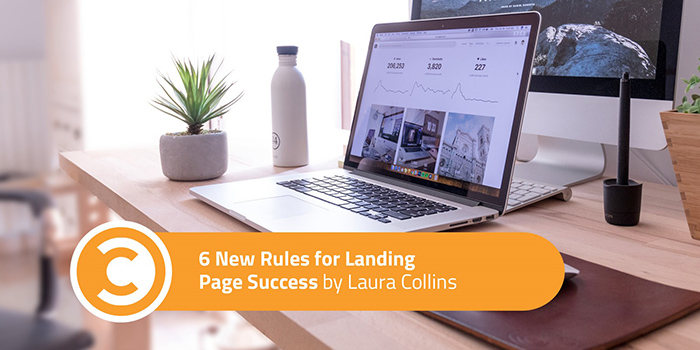 3. Keep it simple
The majority of social media is now consumed on a mobile device. That means the actual canvas size of these graphic is pretty small, so it's critical to keep the images clean, sharp, and simple. Stick to a couple of colors, a bold font, and just one image.
That said, even simple graphics need legibility and thumb-stopping pizzazz. As your fans scroll their social media feeds on their phones, you want them to pause long enough to give your graphic a second look, and then engage with your content.
Here's a simple graphic style we've used in the past: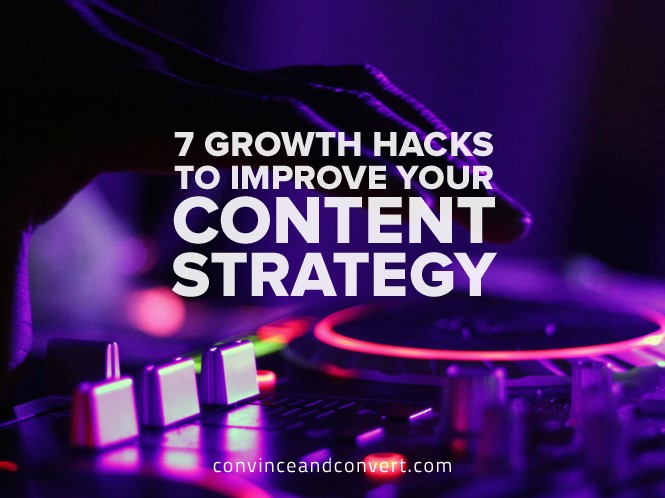 4. Keep it consistent, then mix it up
Social media evolves, and so will your visual identity. Keep your graphics fresh by thinking in "seasons," like a fashion designer. Experiment with a new font or color wash occasionally, and work them into your graphics. Update templates to match new styles or restrictions.
The key is to stay consistent with your look and feel for at least three months at a time, so your fans know what to expect from you visually.
Here are two more looks we have used for social graphics in the past 12 to 18 months.
Find a style you love, use it everywhere, keep it consistent for a while, and then refresh. That's how to best use social media visuals.
This series is written exclusively for Chase for Business.
Jay Baer is a marketing consultant, speaker, and author.