Your Life
Enjoy Dining and Entertaining
In the Kitchen With: Kristen Kish
By
Kelsey Mulvey
Posted: 07/25/18
Updated: 05/23/19
Chase Sapphire is a presenting sponsor of the 2019 Sundance Film Festival, an independent film exhibition in the United States. Launched in 1981, the festival showcases new movies, music events, panel discussions and more each January in Park City, Utah. Learn how to make the most of your Sapphire Reserve card.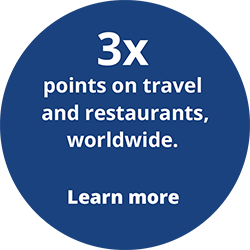 Every chef has a source of inspiration, be it travel, music, or art. But for Kristen Kish, who was Chase Sapphire's featured chef at the 2018 Sundance Film Festival, it always comes back to television.
Born in South Korea and raised by her adopted family in Kentwood, Mich., Kish's affinity for food originated watching cooking shows when she was five years-old. After studying culinary arts at Chicago's esteemed Le Cordon Bleu school, she moved to Boston and worked at some of the city's most celebrated restaurants, including Barbara Lynch's Stir and Sensing, a now-defunct spot from Michelin-star chef Guy Martin.
In 2012, Kish had a brush with fame when she competed in—and won—the tenth season of "Top Chef," making her the second female chef to receive the coveted title. A few years later, she co-hosted "36 Hours," a travel show that explored the culture and cuisine of top destinations like Barcelona, Berlin, and Istanbul.
With several posts at acclaimed restaurants and an eponymous cookbook, Kish proves there's life after television.
We recently caught up with Kish at a Chase Sapphire Reserve Visa Private Dinner, and she shared insights on her time on television, the best ingredients to splurge on, and more. Here is an excerpt of the conversation, edited and condensed for clarity:
Q:| What's the biggest lesson you learned when you were on Top Chef?
Learning to be myself and being OK with that. When you're on "Top Chef," you never expect what's going to happen. Whether you win or lose has everything to do with who you are as a human being. Nobody will want you to be a part of different projects if you have a bad attitude.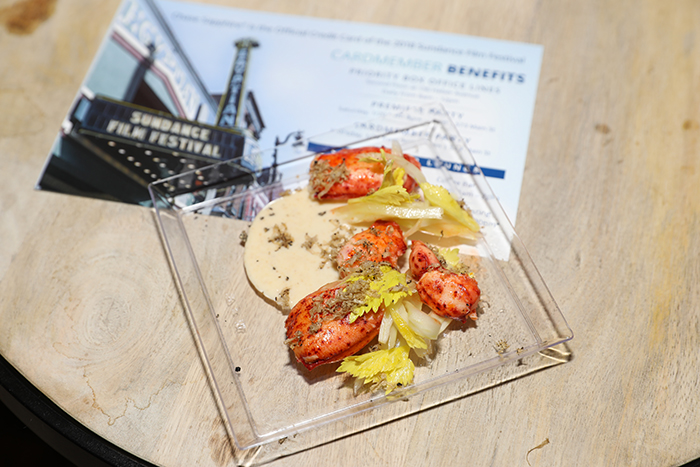 Q:| How does cooking on television differ from cooking for yourself or a restaurant?
I find more similarities between cooking on television and in a restaurant. No matter how the night or film day went before, you still have a drive to show up the next day and do it again. No matter how different my job looks each day, I try to find more definitions of what it means to be a chef and member of the hospitality industry.
Q:| What's the least expensive, most delicious thing you've eaten lately?
My everyday food is not expensive. It can be wonderfully satisfying to get an Italian sub from the closest deli, a 99 cent bag of gummy bears for a midday sugar rush, or a delicious apple for 50 cents.
Q:| What ingredient is worth the splurge?
White truffles during peak season... so worth it.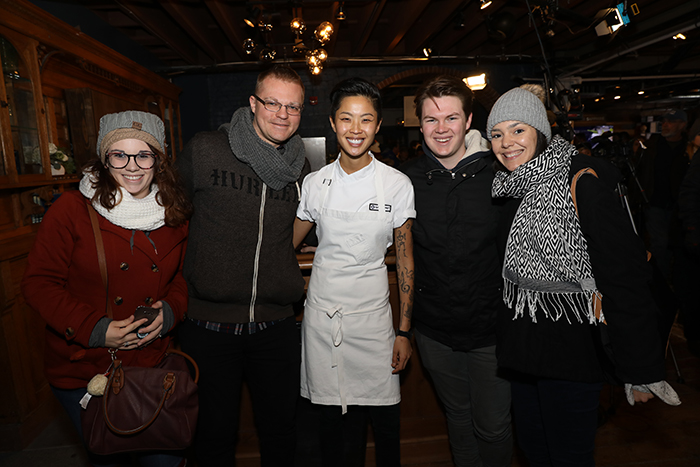 Q:| What's inspiring your meals these days?
I think it's less about the ingredients inspiring my work and more about the people, places, and experiences. I can appreciate great ingredients and wonderful food, but the experience helps me pull out a story to share through my food.
One of my favorite dishes in the book was inspired from a childhood breakfast. My mom would make whole wheat toast with a thin layer of peanut butter and cold maple syrup. I used that memory to create a sprouted grain cake with a peanut butter caramel mousse and homemade vanilla custard ice cream.
Q:| Do you have any tips for creating under pressure?
I always work better with a little pressure! It's a fine line, but one that's worth finding out how you best respond to it. Pay attention and adjust accordingly—it's a dance. Challenge yourself and find a gentle inspiring pressure that keeps the wheel turning.
Q:| What's your advice for any aspiring chefs?
Appreciate, learn, and soak in all the humbling moments that lead you to being a chef. In my experience, you have to be a great cook in order to build great cooks. Respect and trust is necessary, whether you are the chef or an intern.
Kelsey Mulvey is a Chase News contributor. Her work has appeared in the Wall Street Journal, Business Insider, and other media outlets.