Your Life
Travel
Travel trends for homeowners
Inspiration for your next vacation
By
Robyn Tellefsen
Posted: 07/28/16
Updated: 06/27/18
Ever daydream about trading your life or home for a one that's more glamorous and exciting?
That's what vacations are all about, and you can stretch your budget by stretching your imagination. We highlight eight of today's most compelling ideas: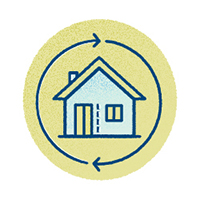 1. Swap homes
You don't have to live in London or L.A. to swap homes for vacation. Check out homes in more than 100 countries and U.S. locations from Maine to Montana to New Mexico at sites such as HomeExchange.com, LoveHomeSwap.com and HomeLink.org.
Homeowners trade houses (and sometimes even cars) for a fun getaway, saving money on lodging, food, and transportation. You never know—you could even make lifelong friends in the process.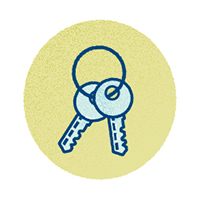 2. Rent a place
Prefer a condo or houses to a hotel room? Book places on Airbnb.com, HomeAway.com and Tansler.com that let you live like a local. Some users also become hosts, renting out their home or second home to offset their costs. HomeAway reports that 54 percent of vacation rental owners cover at least three-quarters of their mortgage by renting their home to travelers.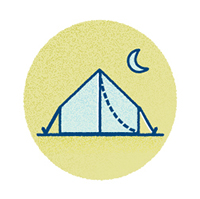 3. Camp in their backyard
Want to camp in someone else's backyard? Browse private land in Australia at Home-camp.com or plots around the world at Gamping.com. And if you have some land of your own, you can turn a profit by hosting guests in your very own backyard.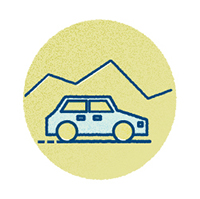 4. Drive to birthday parties at parks
From a recent survey conducted by AAA, fifty-five percent of Americans said that they are more likely to take a road trip this year because of lower gas prices. Many will head to must-see national parks such as Yosemite or the Grand Canyon.
They'll help celebrate the 100th birthday of the National Park Service, with park fees waived on certain dates throughout the year. Search for national parks along your travel route at FindYourPark.com.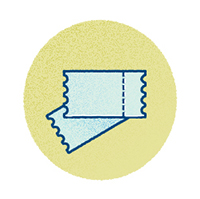 5. Make the most of home
When you can't carve out time to travel, whip up a staycation. Plan around local events such festivals and special museum exhibits to make the most of what your town has to offer. Or, take a guided tour to forage for wild foods such as mushrooms, nuts and greens.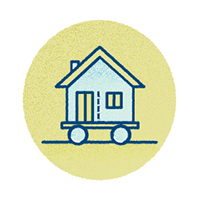 6. Travel in or to a tiny house
Who needs a bulky RV when there are sites such as TumbleweedHouses.com and TinyHouseListings.com? You can rent or even purchase a tiny house -- often one on wheels -- to travel in style.
Who knows? You might enjoy the experience so much you end up joining the tiny house movement all year round.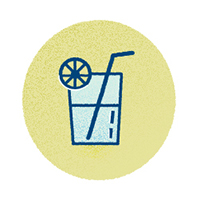 7. Put wellness on the itinerary
Want to return from vacation healthy and well-rested instead of feeling like you need another vacation? Enter wellness travel, which integrates healthy habits and activities.
This encompasses everything from yoga retreats to wellness festivals to "healthy" cruising. Really, it's anything that promotes well-being. And it's growing 50 percent faster than regular travel, according to a recent survey by the Global Wellness Summit.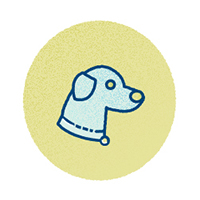 8. Sit in for a pet or home owner
Pet lovers can step in to care for pets and homes when their owner travels. Click on TrustedHousesitters.com, HousesittersAmerica.com and MindMyHouse.com. You can also use the sites when you need someone to care for Fido or Fifi at your place when you're on the road.
Robyn Tellefsen is a New York City-based freelance writer, editor, and blogger whose work has appeared on MSN, AOL Jobs, Parent Society, OurParents, The CollegeBound Network, and others.