Your Life
Explore Seasonal Trends
Meet the chef putting a fresh spin on sushi
Tyson Cole talks creating under pressure, the future of dining, and more.
By
Liz Loerke
Posted: 07/25/18
Updated: 05/23/19
Uchi Austin is part of the Chase Sapphire® Private Dinner Series, which features specially curated dining experiences with world-renowned chefs in acclaimed restaurants across the country. Explore the premium travel and dining rewards of Chase Sapphire.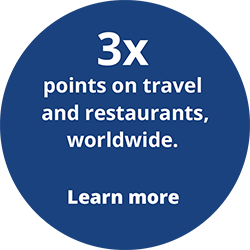 From his kitchen in Austin's Uchi restaurant, sushi chef Tyson Cole craves creating the perfect bite—that magical union of texture, acidity, sweetness, spice, and color. It's a feat he achieves with fresh local ingredients, and fish he regularly flies in from Japan's Fukuoka and Tsukiji markets.
After training under sushi masters in Tokyo, New York, and Austin for more than a decade, Cole did the unthinkable: He brought world-class sushi to the heart of Texas. Located in a restored 1920s Austin bungalow, his restaurant, Uchi, marries traditional Japanese techniques and ingredients with local southwestern flavors.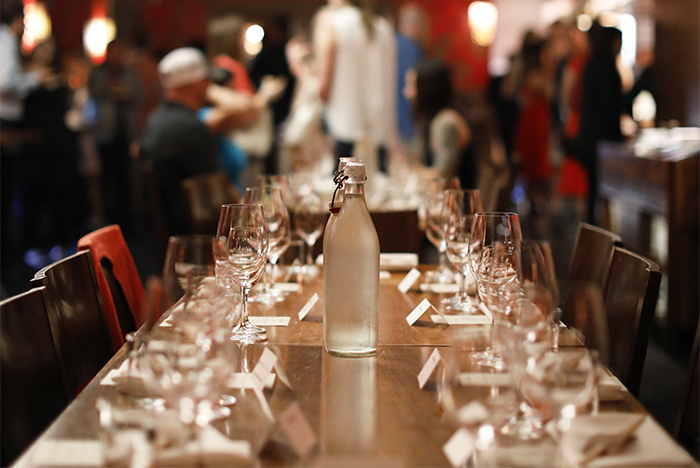 Since Uchi opened 15 years ago, Cole has won a James Beard award (in 2011), and opened Uchi outposts in Dallas and Houston, and growth outside of Texas is underway. He also opened Uchi's Austin-based sister restaurant Uchiko, and, most recently, Loro, an Asian smokehouse he created with Aaron Franklin, pitmaster and owner of local hotspot Franklin's Barbecue.
We sat down with Cole during a recent Chase Sapphire Private Dinner. He shared insights on maintaining success, fostering creativity, and the importance of a sharp knife. Here's an excerpt of the conversation, edited and condensed for clarity:
Q:| How did you become passionate about Japanese cuisine?
I got a job as a dishwasher at a Japanese restaurant in college, and fell in love with the people and the culture. I admired the way people respect each other, and respect the food they ate.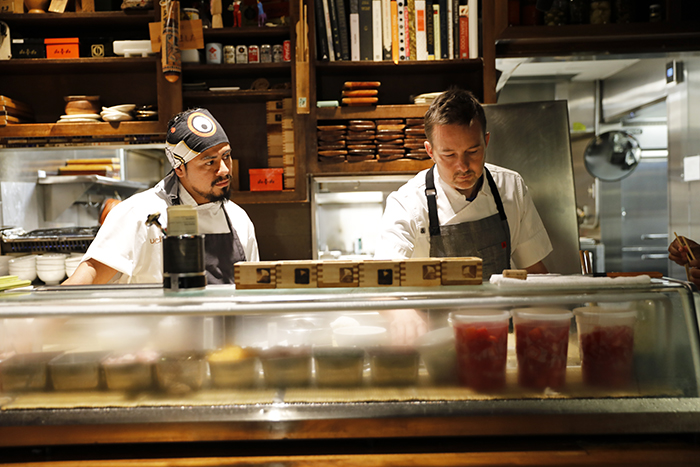 Q:| How do you approach preparing sushi?
It's all about quality products, precision, and making perfect bites. We fly our fish in every other day from Japan, so we try to be creative with what we make while paying respect to the ingredients and culture. Uchi food is really fun, shareable food that has a lot of texture and flavor combinations you've never tasted before.
Q:| What's the most innovative dish you've made?
I think we've been most innovative in how we combine fruit with different fish. One of the dishes we served at the cardmember event comprised fresh watermelon, raw tuna, some chiles, and Vietnamese fish sauce. The flavors and textures are so harmonious. It's a great example of that perfect little bite.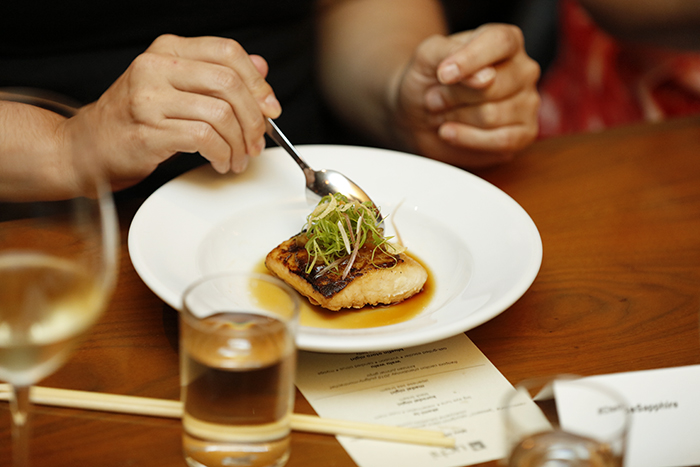 Q:| How do you continue to be creative under pressure?
Creativity requires structure. In order to create under pressure, you need to have a plan of attack. The way to be more creative is to have parameters: A sense of what to do and what not to do. Without parameters, creativity always falls to the ground.
Q:| What advice do you have for younger chefs?
I think fine dining is struggling because when people go out to eat, they want immediate gratification. If you want to make a mark in the dining industry, you need to make food that's more accessible. Do something that is creative, but still delicious and approachable.
Q:| What is the most important lesson you've learned in the kitchen?
Always keep your knife sharp. My second sensei taught me that if you use a dull knife to cut onions, you will cry because the onions are crying. The onions are getting bruised because the knife is dull. If the knife is sharp, the onion is happy because you're paying respect to the onion with your sharp knife.
Liz Loerke is a Chase News contributor.