Your Money
Real Estate
How to make the most of your home equity
By
Bruce Watson
Posted: 07/17/19
Updated: 08/08/19
If you own a home, home equity may be a big part of your nest egg for retirement, but it can also fuel your dreams right now. If you're imagining a gleaming kitchen, trying to pay off a big expense, or building a bridge to your next home, a home equity line of credit, or HELOC, could be the answer.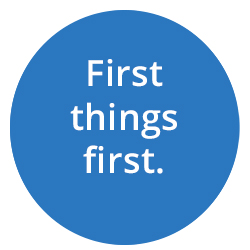 In a nutshell, home equity is the value of your property, minus what you still owe on it. Ideally, the longer you own your property, the more equity you'll have—both through the principal you've paid down with regular mortgage payments and the rising value of the property itself.
Take a peek at these stories to learn more about HELOCs.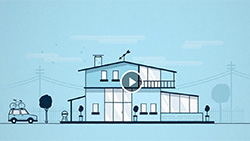 Searching for a quick tutorial on HELOCs? This story and video explain the basics of home equity, including how to apply for, use, and repay your home equity loan.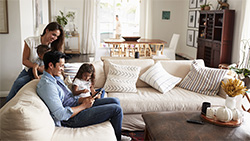 Check out the most common ways people use their HELOCs, and get some pro tips for making the most of your line of credit.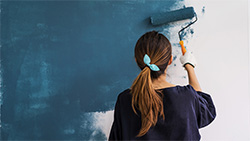 Improvements funded by home equity borrowing can give you the home you want while adding to its value, which comes in handy when it's time to sell. Let us help you start visualizing your next home improvement project…like your dream backyard!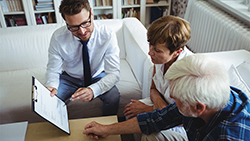 Thinking about moving from your old home to your new dream house? Your home equity could be the key to making your move happen. From repairing all the little scratches and scuffs to hiring someone to help you put it in shape, the value you've built up in your home can help springboard you into the next one!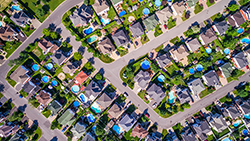 We walk you through the differences between a HELOC and cash-out refinance and help you make the best decision for your goals.
Bruce Watson is the senior editor of Chase's Your Money site.