Your Life
Explore Seasonal Trends
5 smart ways to save on a spa getaway
Enjoy that deep-tissue massage without worrying about your bank account.
By
Haley Velasco
Posted: 07/17/18
Updated: 09/24/18
This story is part of "The Better You," an original Chase series that explores how wellness relates to work, productivity, career mobility, and prosperity. It is presented by Chase Freedom.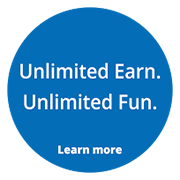 When Karli Ryan, a 25-year-old college admissions counselor, was the maid of honor for her sister's wedding, she wanted to throw a stress-free bachelorette party. "With the wedding a few weeks away, a spa trip was a great way to get ready for the big day," Ryan says.
Ryan is, of course, one of millions of people who book spa days every year. But while many flock to the spa to de-stress, relieve sore muscles, and practice self-care, booking an appointment is far from relaxing. "We were going with 15 girls, so it was difficult to find great services everyone could afford," Ryan recalls.
Fortunately, it is possible to schedule a day of pampering without blowing your budget. Whether you're going for a special occasion like Ryan, or a monthly facial, here are five smart ways to stretch your dollar at the spa:
1. Book a package of services
Want to go the spa more than once in a single year? Invest in an appointment package that includes multiple services, or several visits. The cost may initially elicit some sticker shock, but buying multiple sessions at once will shave a few dollars off your total.
Multiple visits aren't just nicer on your wallet—they're good for you, too. Consistent treatments can drastically reduce pain, stress, and sometimes medical costs, says David Weintraub, a licensed massage therapist and owner of New York City's Bodyworks DW Advanced Massage Therapy. "The cost of relieving pain and preventing future pain might be slightly more up front, but it'll cost less in the long run," he explains.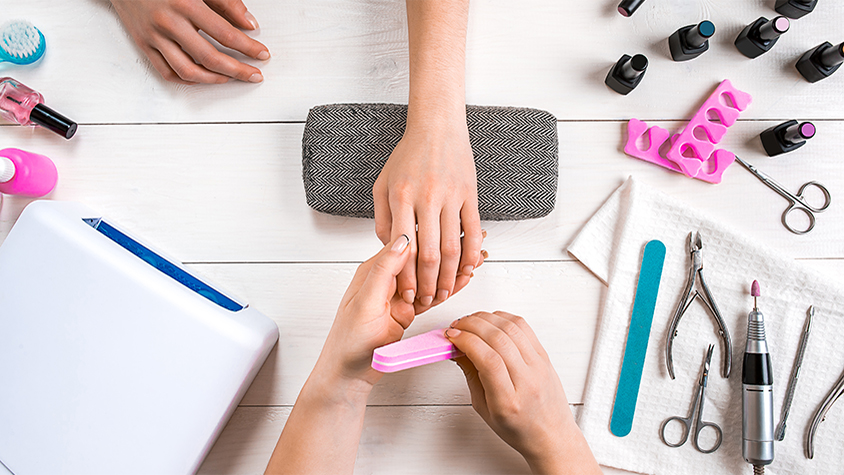 2. Try a spa sampler
Before you make an appointment, do some research. Many spas that are new to the area or hoping to attract a new clientele offer samplers, condensed versions of its services.
"Our massage mini-escape allows guests to come in for a 30 minute massage, and they can have the therapist focus on one troublesome area," says Erin Pezzino, assistant manager at New York's Haven Spa.
Not only are samplers a great option for customers with a busy schedule, they're often significantly cheaper. Pezzino says Haven's mini-massages cost $65 for a half-hour, compared to $140 for an hour-long Swedish massage.
3. Look for off-hour specials
Very few things sound as soothing as a weekend at the spa, which is probably why it's one of the most difficult times to schedule an appointment. For anyone who wants to book a facial during the work week, lunchtime and evenings are just as busy.
Instead, schedule your treatment during off-hours to save on services and boost your serenity. Some spas offer specials if you can come in when business is typically slower, like mid-day during the week.
"Mid-week rates can save guests between $5 and $10 on services," says Rosemary Davila, spa director of SiSpa at the Palm Beach Marriott Singer Island Beach Resort and Spa in Palm Beach, Florida.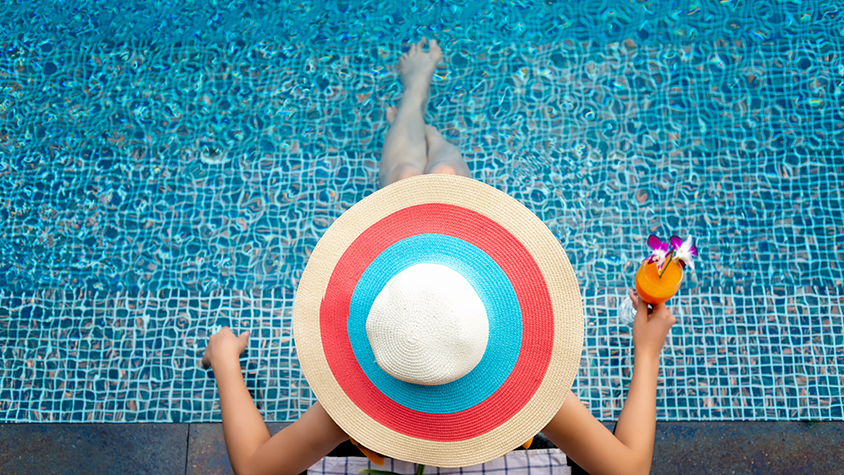 4. Become a member
Some spas have membership and loyalty programs, which can cut down costs throughout the year. For many programs, you pay a monthly fee and are eligible for a few free services per month.
Davila says that a membership at SiSpa comes with perks such as full access to its fitness center, a 20 percent discount on all spa services and retail products, and more. This option is a happy medium if you want to make the spa a more regular occurrence, but still be able to go to the gym.
Each membership program has different terms and conditions, so make sure you read the fine print before you sign up.
5. Make a day of it
Does your spa have a pool? Take a dip. What about a sauna? Go ahead, get nice and toasty.
"To get the most bang for your buck, make a day out of going to the spa and take full advantage of its complimentary amenities," says Danielle Morgan, spa manager at Sanctuary Spa at Sanctuary Camelback Mountain Resort and Spa, in Paradise Valley, Arizona.
Morgan says Sanctuary Spa guests can enjoy complimentary access to fitness classes, steam rooms, the jacuzzi, and more from Monday through Thursday.
But before you start sipping fruit-infused water poolside, Morgan recommends asking the spa about its complimentary services first.
Haley Velasco is a Chase News contributor. Her work has appeared in USA Today, Yahoo, and The New York Times.