Your Money
Credit & Debt
Want to get better at budgeting your money? Read this
By
Bruce Watson
Posted: 07/15/19
Updated: 08/28/19
Whether your long-term goal is to buy a house, send your children to college, or retire in comfort, there is one common thread: You have to start saving money. And saving money is a lot easier if you've got a budget.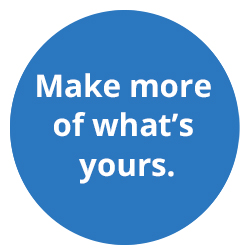 Building a budget can be challenging, but don't worry—we're here to help! If you're looking for ways to cut expenses, plan for a rainy day, or just need some inspiration to keep yourself motivated, we've got resources to get you started. Here are some of our best suggestions for creating the budget you need—and building the life you want.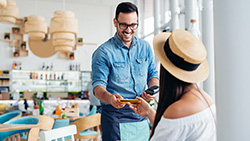 Building a budget sounds simple: You total up your income and your expenses, and make sure your income exceeds your expenses. But it's really about designing the life you want, which includes setting goals, being conscious about your spending and preparing for the unexpected. Here are some tips to get you started on making your long term plans and building the budget to get you there.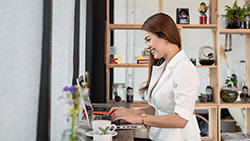 Do you ever get to the end of the month and discover that your bank account is unexpectedly empty? Automatic withdrawals may be part of the problem. When you want to plug the leaks in your finances, start by checking out this list of likely culprits.
If you've ever negotiated with your child over a cell phone bill or an after-school job, then you may be familiar with how challenging it can be to teach good money habits. If you're beginning the money talk with your high school or college student, these stories could be a good place to start.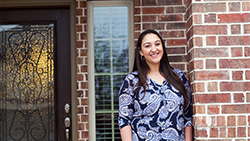 In 2018, Rhyanne Guerrero and her husband Raul set out to transform their household finances. Over the next year, she chronicled her efforts to analyze her family's spending, simplify its expenses, and build her budgeting "village." Read these stories to find the inspiration for your budget journey.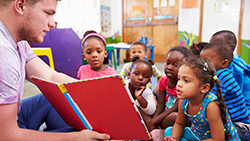 When you're busy totaling up your income and expenses, it can sometimes be hard to focus on the things that matter to you. Here are a few suggestions for ways to give back to your community, without burning a hole in your pocket.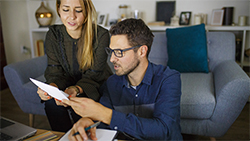 For some people, it's easier to budget by the numbers. If you like to set clear boundaries for yourself, why not try the 50/20/30 rule? It breaks down your finances based on needs, desires, and long-term goals and responsibilities.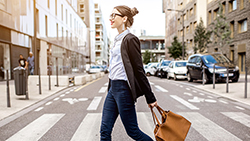 As your income grows, it's all too easy to increase your spending without growing your savings. If you find yourself getting trapped in "income inflation," here are a few suggestions for ways to break the trend—and supercharge your savings!
Bruce Watson is Senior Editor of Chase's Your Money site.