Your Money
Celebrate Life Moments
Kneading Dough: Money lessons, from pro athletes
By
Bruce Watson
Posted: 08/01/18
Updated: 08/02/18
Chase and UNINTERRUPTED partnered to create "Kneading Dough," a series of intimate and honest conversations with professional athletes about how they've navigated their unique financial and career pathways. We hope our readers are inspired, informed, and empowered to make the best financial decisions.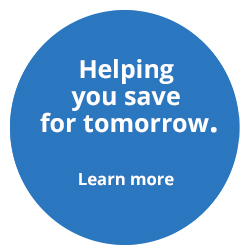 Despite the old saying about death and taxes, studies show that personal finance is actually the most difficult topic for most Americans to discuss. But while most Americans aren't comfortable revealing their finances, athletes' money mistakes are splashed across newspapers and the internet.
Chase's Kneading Dough series connects the money challenges of average people to the hard-earned lessons of pro athletes. In exclusive, one-on-one interviews, famous athletes discuss how they learned to budget responsibly, balance the needs of career and family, and prepare for retirement.
As Kneading Dough shows, while money troubles are universal, so are money solutions. The techniques that celebrities have used to repair their finances can work for anyone...even if they've never had a million dollar payday.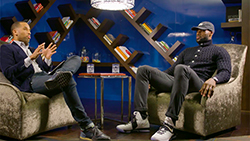 As the first person in his family to earn a reliable income, LeBron James became a primary breadwinner at age 18. He talks about being the responsibility—and difficulties—that come with a big salary.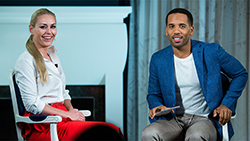 Lindsay Vonn discusses how her childhood lessons in saving, budgeting, negotiating and spending laid the foundation for her long-term financial success.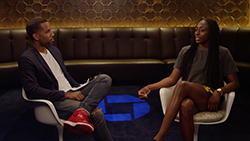 Even top-scoring athletes have to deal with budgeting and negotiating. WNBA forward Nneka Ogwumike talks about her struggles to save on her $110,000 salary—the league maximum.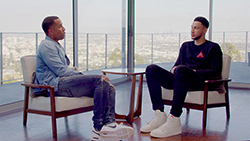 As a college basketball player, Ben Simmons discovered that his university was making millions of dollars by marketing his image, while he wasn't allowed to profit from his college basketball career. Here's how he dealt with that—and other financial challenges.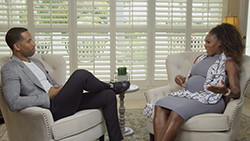 Serena Williams isn't just the highest-paid woman athlete in the world: she's also a major investor, using her winnings—and fame—to promote several startups. In this video, she discusses how she chooses sound investments that align with her personal values.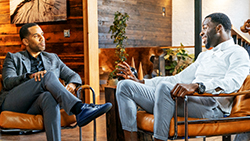 As anyone who's ever received a sudden windfall knows, sometimes it takes a while to adjust to new financial realities—and priorities. Golden State Warriors power forward Draymond Green discusses how his decision to budget his money came at the end of a long night...and a $21,000 bar tab.
Bruce Watson is a Chase News contributor who focuses on lifestyle content and whose work has appeared in Daily Finance.