Your Life
Celebrate Life Moments
Travel is better with good friends (and cocktails)
Two friends create custom libations in San Francisco
By
Ines Tamaddon
Posted: 06/27/17
Updated: 11/10/17
Cocktail-master Jon Gasparini, founding partner of 15 Romolo, Rye On The Road, Rosewood and Runway Spirits creates a unique San Francisco adventure for his friend Jeff Johnson, an award-winning photographer. The two men, who have known each other since childhood, reunite to tour the city they have both called home. They reminisce over their past adventures, while exploring how their travels shaped the way they live today.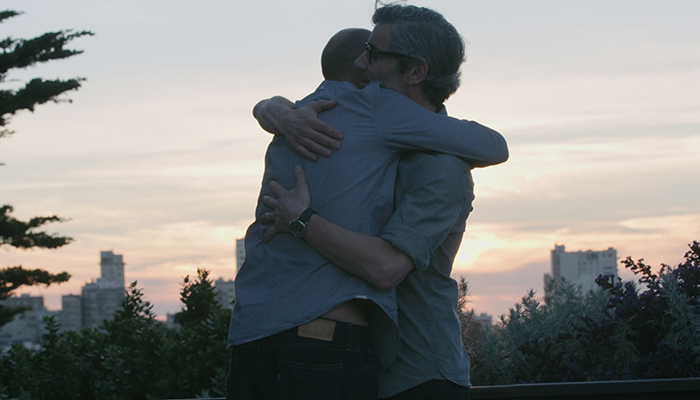 Want to travel like these two pros? Pair a nearby city with old friends and have a new adventure. Depending on interests and time permitting, we have a few ways to mix up your upcoming travel plans:
Food focused
The United States is chock full of world-class destinations that can make you feel as if you are far away. Make the most of a few days off by visiting one city and immersing yourself in a particular attraction, such as gastronomy. It's a great way to sink into a new place and culture. With a food scene on fire and southern charm, Savannah, Georgia is a great option.
Know your dates
If you're looking for a spontaneous adventure that won't be your blockbuster vacation this year, know when to travel. Certain days, like weekends, and months such as July tend to be more expensive. Opting for a mid-week jaunt is both spontaneous and affordable.
If San Francisco happens to be on your horizon, let this list of 'Go-To Cocktail Spots in San Francisco' be your guide.
Ines Tamaddon is a Chase News contributor.