Your Life
Enjoy Dining and Entertaining
An inside look at the Sundance Film Festival
In honor of the 2019 Sundance Film Festival, we're taking a walk down memory lane with an inside look at last year's event.
By
Suswana Chowdhury
Posted: 06/19/18
Updated: 05/23/19
Chase Sapphire is a presenting sponsor of the 2019 Sundance Film Festival, an independent film exhibition in the United States. Launched in 1981, the festival showcases new movies, music events, panel discussions and more each January in Park City, Utah. Learn how to make the most of your Sapphire Reserve card.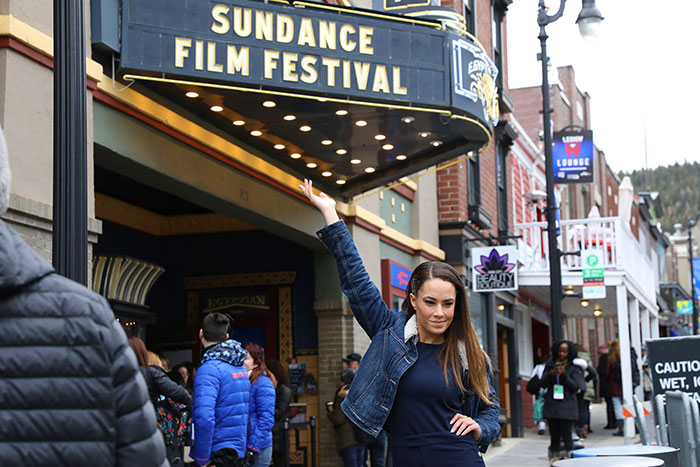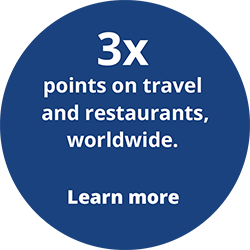 In its 40th year, the Sundance Film Festival once again drew thousands of people to Park City, Utah, to watch the newest independent films and celebrate those behind the camera.
Though Sundance is indisputably the cinematic event of the season, it was an extra special event for Chase Sapphire cardholders, who received the VIP treatment at Chase Sapphire on Main.
"I have a Chase Sapphire Card, so I really feel like part of the VIP program," said Mimi Evarts. "Everywhere else is so exclusive, but here I get the treatment."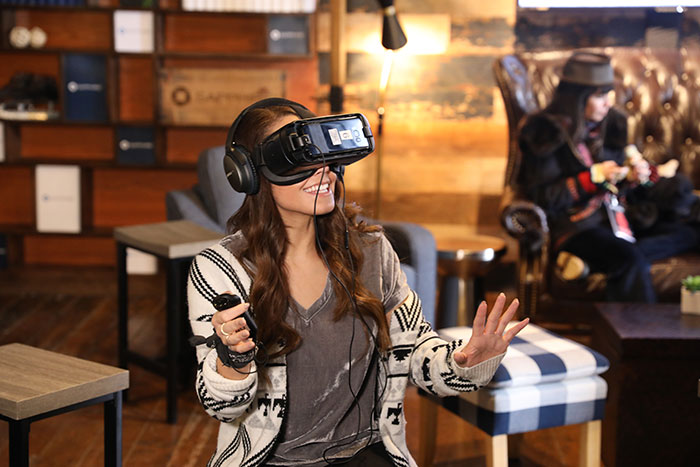 Inside, visitors took advantage of a breadth of activities and services, ranging from personalized latte art to access to a virtual reality lounge. Among all the cardholders was TV host, Alex Hudgens, who gave cardmembers and festival-goers an inside look at everything Chase Sapphire on Main had to offer this year.
Film lovers were treated to shorter box office lines and panels featuring the stars and directors of films such as "Hearts Beat Loud", "Yardie" and "The Kindergarten Teacher." Cardmembers also had access to exclusive parties, including one for the premiere of "Wildlife." Thomas Magnuson said the experience introduced him to "so many people that he wouldn't have met without the card," and Kendall Goldberg added that she was excited to have "met some of her favorite filmmakers."
Foodies also experienced a brush with fame, as "Top Chef" winner and author Kristin Kish hosted a cooking demo.
"Being here at Sundance and Park City for the first time, I chose to do a lobster with brioche sauce because it plants me right into the festival as a New Englander," she said.
For dessert, Kish whipped up ricotta doughnuts with malted vanilla espuma and candied lemon at an on-site food truck, exclusive to Chase Sapphire cardholders.
With free Wi-Fi, dining concierge, and a warm place to stay, there was plenty of fun to be had long after the credits rolled.
Suswana Chowdhury is a Chase Newsroom contributor.