Your Life
Share Inspirational Activities
Car designers reveal their inspiration
From bees to beaches, designers of 2017's hottest cars talk inspiration
By
Bill Bradley
Posted: 06/23/17
Updated: 11/10/17
The following article is part of Upshift, a new series about automobile industry trends. Presented by Chase Auto Finance, these stories will inspire you to discover your next car and can be found across the Condé Nast Media Network, in WIRED and Condé Nast Traveler.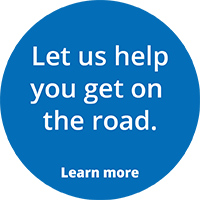 Think of your favorite car. Whether it's James Bond's Aston Martin or the car currently in your driveway, everything from the shape of the body to the placement of cup holders, is the result of a carefully thought out process. The goal? To marry form and function. To reveal the philosophies and sources of inspiration behind this year's most-buzzed about cars, Chase recently sat down with designers at BMW and Subaru. Here are some of the takeaways from those conversations: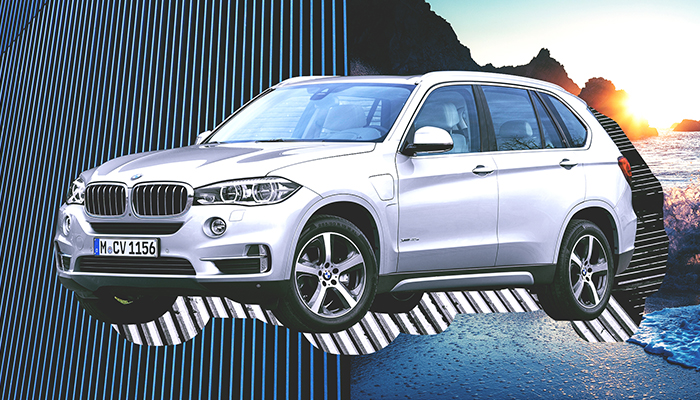 John Buckingham, creative director at BMW Group Designworks
BMW X5
Sound and space: When working on a new concept, Buckingham begins by trying to create a mood for himself. After he's cranked up his music and leafed through architectural images— both architects and car designers must consider how people will interact with their surroundings—Buckingham draws loosely with a pen and sketchpad, imagining the vehicle from all angles and in various environments. The new X5 luxury crossover needed to move seamlessly from the backwoods to city streets. That meant making space in the body for a double-wishbone front suspension that can provide stability on the steepest off-road terrain, as well as adding elegant touches, such as satin aluminum roof rails.
California dreaming: The X5 was conceived in the German company's California design studio—and inspired by the Golden State's light. Buckingham says, "In California, you get warm ground reflection and then cool light from the blue sky." The body of the car was designed to seize that light. The subtle, seamless ridges that run along the contour of the car capture warm light from the ground and cast a muscular shadow from above, an effect that catches the eye when the vehicle is in motion.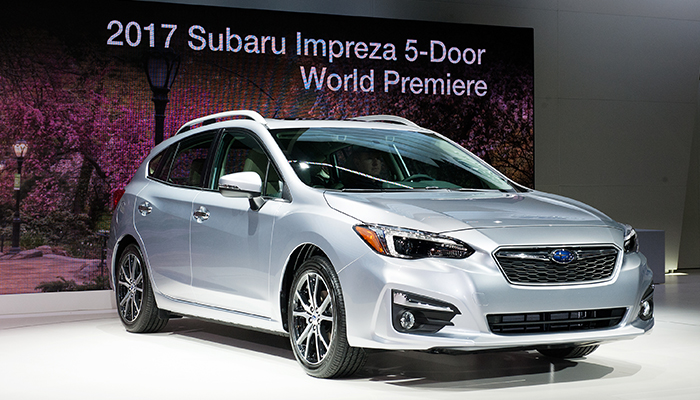 Mamoru Ishii, chief designer at Fuji Heavy Industries Ltd.
Subaru Impreza
Built to last: Subaru is known for safety, a reputation that dates back to the company's days as an aviation engine manufacturer. But the company is careful to remember the importance of aesthetics. "We need to win the heart of customers," says Mamoru Ishii, chief designer at Subaru's parent company Fuji Heavy Industries Ltd. To that end, Subaru involves consumers directly in the design process, inviting loyal customers to see their designs and "verify if the model we have been creating is going to the right direction," he says. Their goal for the new, roomier Impreza compact and hatchback was for customers to enter a five- or even ten-year relationship with their car—"feeling love for it, feeling it's a partner that they can't do without," says Ishii.
Natural order: The Impreza has a five-star safety rating from the National Highway Traffic Safety Administration. But their brand's safety DNA come through features like the car's hexagonal mesh grille. It's inspired by a honeycomb, says Ishii—one of the most stable structures in the natural world. No matter how fanciful Subaru's design inspiration may seem, Ishii says it is always rooted in logic and never arbitrary.
Bill Bradley is a Chase News contributor. His work has appeared in Bloomberg Businessweek, Esquire, GQ, and Vanity Fair.