Your Money
Understand Your Finances
Cristie Kerr applies golf practices to growing wine venture
Golfer attributes success of side hustle to teamwork, attention to detail
By
Shannon Shelton Miller
Posted: 06/12/18
Updated: 07/17/18
Chase and UNINTERRUPTED have partnered to create "Side Hustle," a series exploring the off-the-court ambitions of sport's most entrepreneurial stars. Driven by 60-second or less video profiles, we unveil the origins of the athlete's business, the level of their involvement, and their hopes for the future, giving consumers insight into their second career.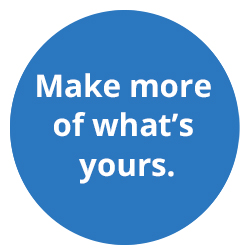 Meet Cristie Kerr, one of the most accomplished golfers on the LPGA Tour, and founder of Cristie Kerr Wines, a venture producing critically acclaimed vintages.
Kerr, the highest-earning American women's golfer of all time, shares how the lessons she applied to building a successful golf career have translated into a thriving side hustle.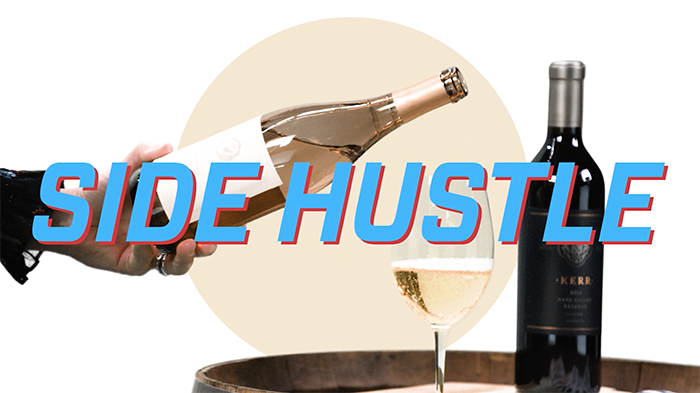 1. Do your homework
Kerr's interest in wine developed in the late 90s, when she began playing tournaments in California's Napa Valley. When she wasn't on the golf course, she visited vineyards, where she learned more about the winemaking process. She soon realized that, just as in her golf career, she needed a concrete plan to move forward.
"Make sure you know what you are getting into," Kerr says. "We had set things in place working with the best wine estate, Pride Mountain Vineyards, and I had made enough money that if it did fail, we'd be alright."
That plan led to the launch of her first label, Curvature, in 2007. A second label, Kerr Cellars, followed in 2012.
As Kerr got more involved in her side hustle, she learned that the precision she applied to her golf game and her ability to handle pressure on the course applied to winemaking as well.
"If anybody has seen me line up a putt, I'm pretty detailed, and I think that suits me well in the wine business," Kerr says. "It's all about detail, making sure that everything is perfect and being comfortable with the end product."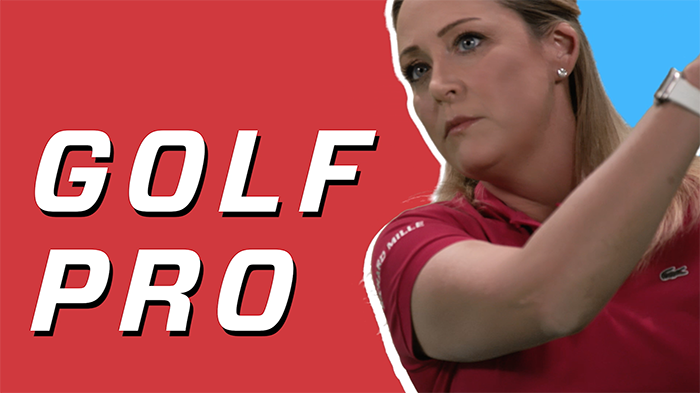 2. Field a great team
In golf, Kerr turns to her coach, trainer, mental coach and family for support. She has a similar setup at Cristie Kerr Wines.
"You have your winemakers, managers, sales, your family, people in the vineyard—everything you do has to be based around a team," she says.
3. Emphasize your uniqueness
Kerr's LPGA career is distinctive, and so is her wine company. Cristie Kerr Wines is owned by a woman and employs two women as winemakers—Helen Keplinger, who makes the Kerr Cellars wines, and Sally Johnson, who makes the Curvature wines.
"On average—and not to snub the men out there—women have double the amount of olfactory cells and taste buds, so I think that is an advantage," Kerr says.
4. Find balance through your side hustle
Despite the additional demands of running a successful business, Kerr says it's "pretty cool" to have a second job.
"I kind of make a joke that when you play golf long enough you become a wine lover, you start a wine business just because it keeps you sane," she says. "Having that other job makes golf more rewarding and allows me to focus energy on something other than golf."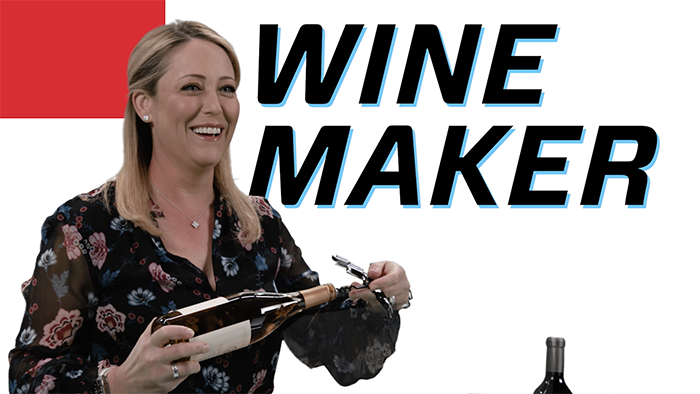 5. Consider making a side hustle a main hustle
Kerr says she knows she can't play golf forever, so her side hustle could eventually become her main career. She also likes the idea of leaving her business as a legacy for her son, Mason.
"I wanted my next career to be something that I could do for fun and have passion for," Kerr says.
6. Give back
Kerr's mother, aunt and godmother have all battled breast cancer, and Kerr wanted to use her business to help others facing the same fight. "That is why we started this wine business, to not only learn about wine but to give back through our foundation, Birdies for Breast Cancer," Kerr says.
All of the profits from Curvature go to breast cancer research and treatment. The foundation has helped establish the Cristie Kerr Women's Health Center in New Jersey, which provides free screening, treatment and care for women with breast cancer regardless of their ability to pay.
7. Believe in your work
At the heart of it all, Kerr's goals for her side hustle are simple—sharing her love of wine with others, and using the money to help people.
"Our belief in our product—and our love of sharing it with people—has kept us going," she says. "I want to make exceptional wine that I can share with those discerning palates, and I also want to make a brand we can share with everybody."
Shannon Shelton Miller is a Chase News contributor. Her work has appeared in the Detroit Free Press, the Orlando Sentinel, and the Huffington Post, among other media outlets.