Small Business
Start Your Business
Tips on Getting Started from Real Estate Pros
Posted: 09/17/15
Updated: 11/10/17
Closing a deal takes time and perseverance. It also takes dedication and commitment to your customer.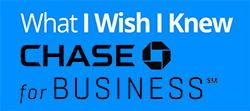 Real estate professionals play a key role in helping shape their client's future, as buying a house is no small (or easy) task. In this episode of "What I Wish I Knew", real estate professionals shared how they got their start, and, like many businesses, why it is so important to put the customer first.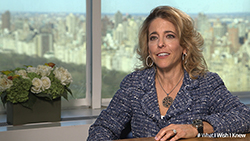 Loyalty, Listening and Leading a Team
Pamela Liebman, CEO of the Corcoran Group, Manhattan & Brooklyn's largest residential real estate brokerage, is no stranger to commitment. She's been a leader in her company for more than 30 years. For Pam, it all comes down to the three Ls: loyalty, listening and leading a team the right way. Read her story.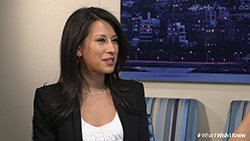 Looking Inward
When Ayumi Otaki started out, she spent a lot of time and energy focusing on what others were doing and trying to follow their business models. She found that what she really needed was to focus on her own values and goals in order to get her business going. Read her story.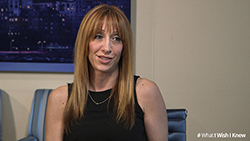 Learning from Others' Mistakes
Before Leah Tozer was a partner with Engel & Völkers,she was just an average consumer looking for a house, but her realtor's missteps helped push her to become the broker she is today. Her bad experience helped her focus on education and guidance to make the home buying experience better for her own clients. Read her story.