Your Money
Understand Your Finances
Money Matters: The impact of recent economic and financial trends
Posted: 06/06/18
Updated: 06/12/18
Understanding what's going on in the economy—and with money, generally—can feel overwhelming. Interests rates and the markets can change daily. The following articles are part of Money Matters, a Chase franchise that unpacks economic and financial trends and issues and explains how they impact you.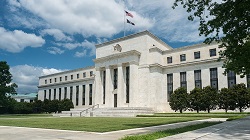 The Federal Reserve System sets monetary policy to promote the economic health of the country. It also helps weather financial downturns to provide economic stability.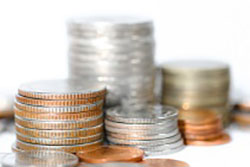 Everything from mortgages to auto loans are costing people more. The interest rates that consumers pay are linked to the federal funds rate, which can change up to seven times a year.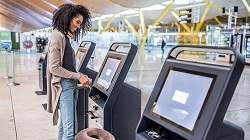 The dollar has fallen against other currencies over the past year, but it's not all bad news for consumers.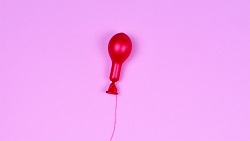 Prices can fall because of weakening demand, which is a sign of economic distress. Or they can fall because of technological advances that have made consumer goods less expensive to produce, which will ultimately support faster growth.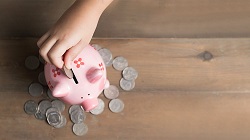 The current household saving rate is the lowest on record, but that doesn't mean consumers aren't thinking about the future. In fact, it may be a sign of household financial strength.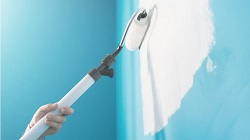 Renovations now contribute almost 75 percent as much to the economy as the purchase of new homes. What does this shift in residential sector spending tell us?