Your Money
Understand Your Finances
Who brings home the bread?
Posted: 06/06/18
Updated: 07/25/18
Modern Money Matters is Refinery29 and Chase's exploration of what the modern American family really looks like—from starting a family to moving—and what it actually costs to make it all happen.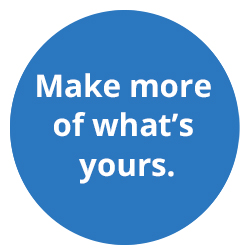 While there is still plenty of progress to be made in the fight for equal pay, women are earning more money than ever before, and many have become the primary breadwinners in their households. At the same time, a rising number of men are staying at home with their children—a shift that is shaking up long-established gender dynamics.
To find out what this looks like from a societal and financial standpoint, we partnered with Refinery29 to delve into the lives of some real families on the front lines of this gender shift. But first, we decided to dig into the numbers—looking at the rates of female breadwinners, the impact on their families, and their feelings about their success.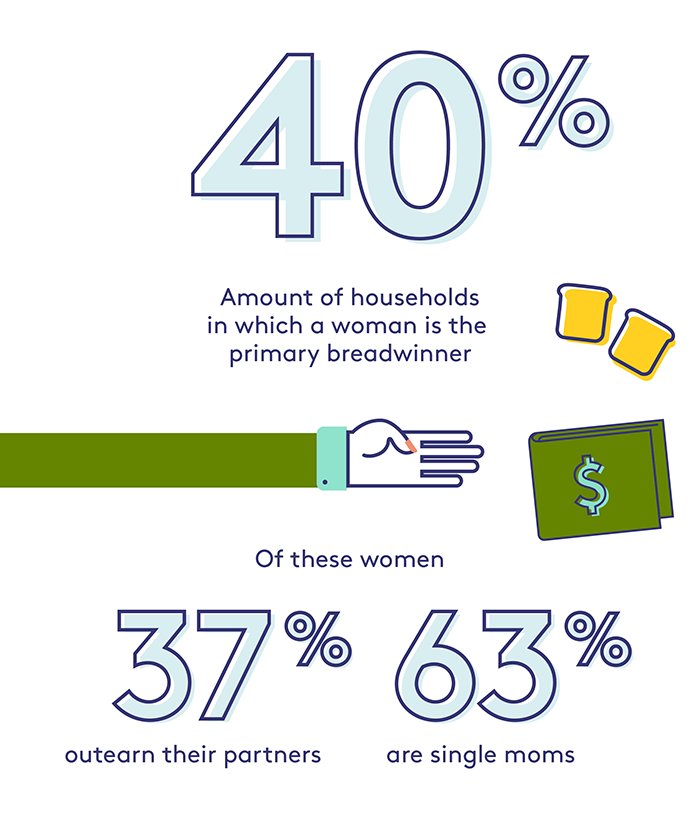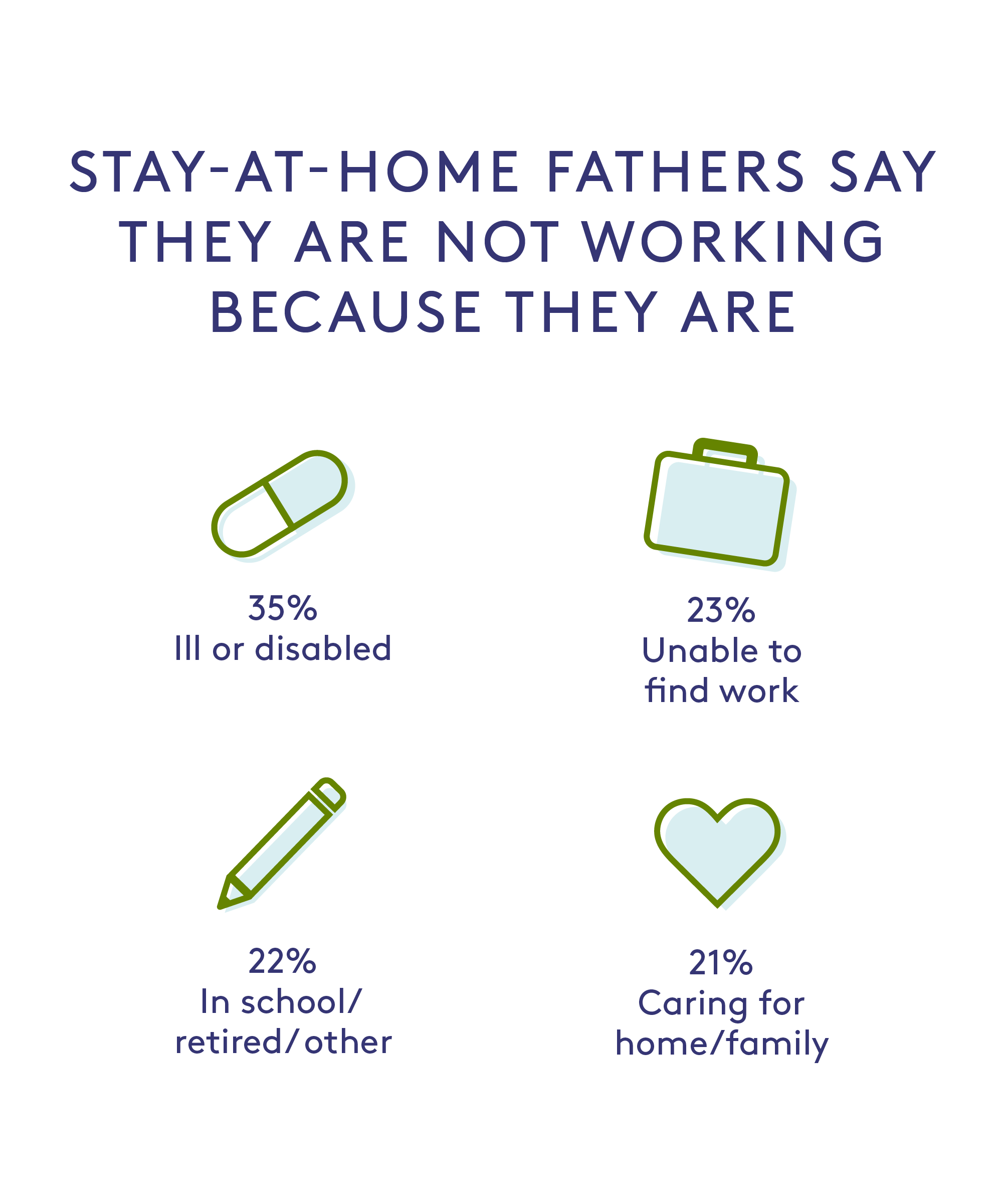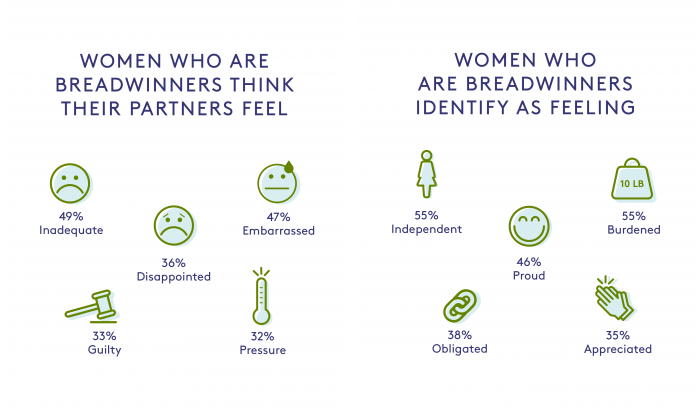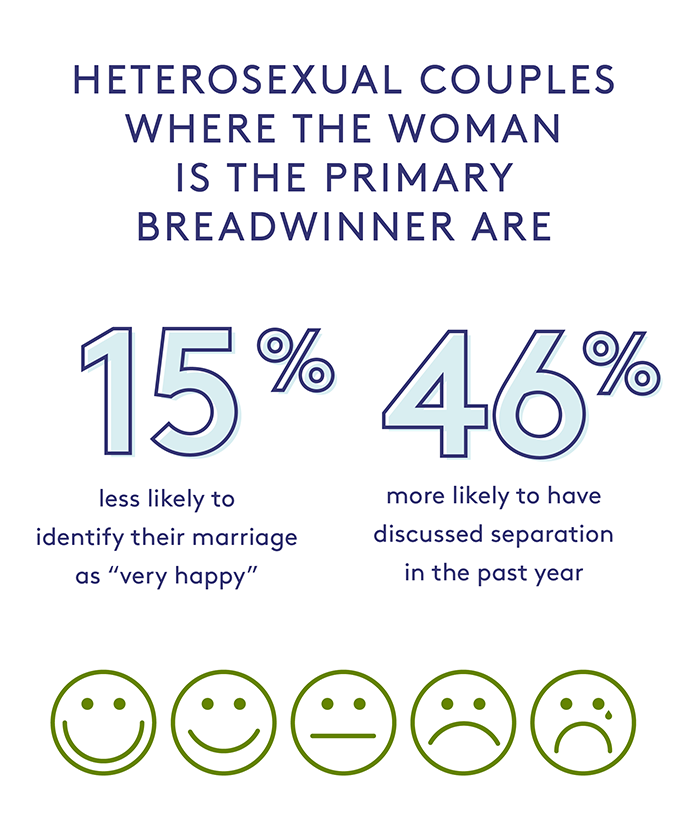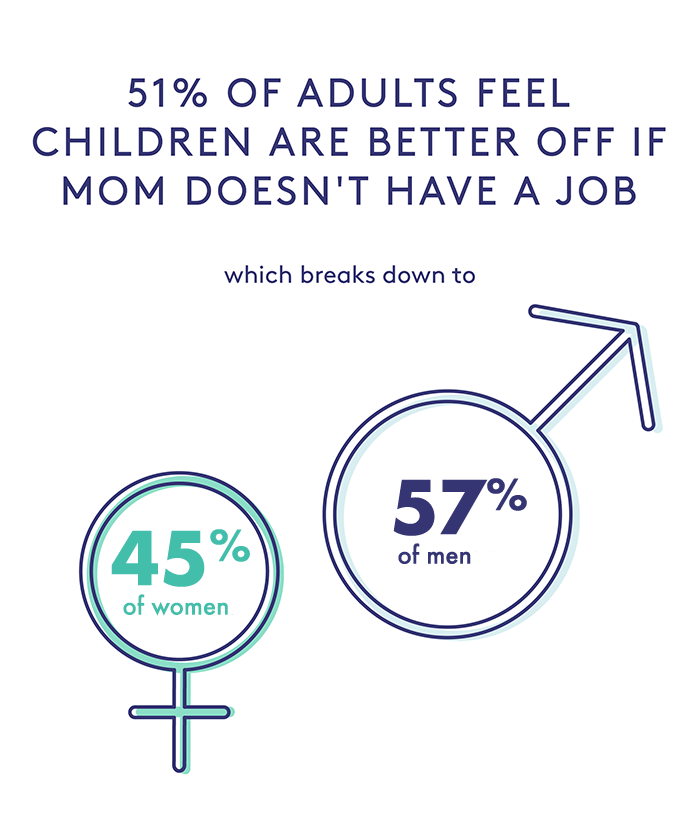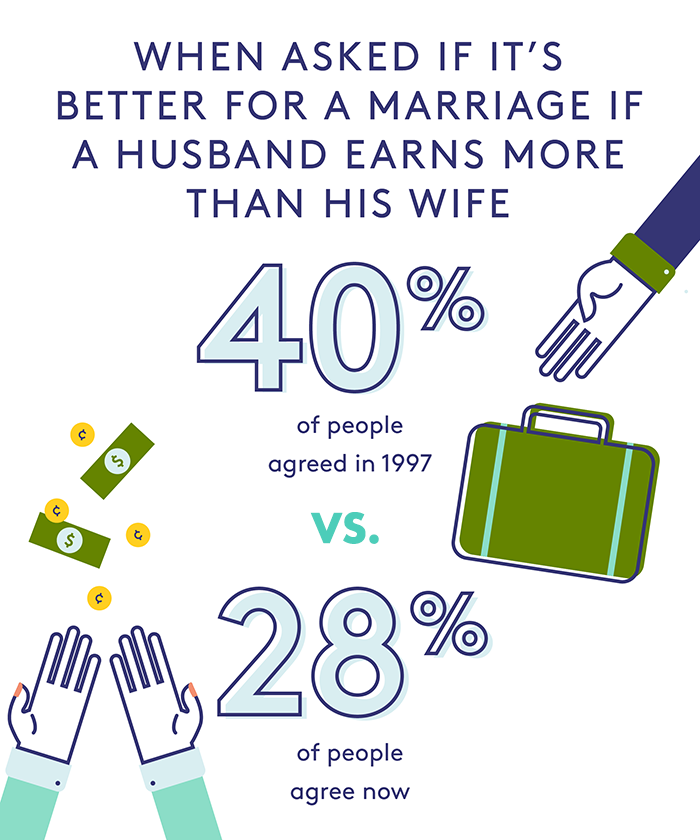 To see more of Refinery29 and Chase's Modern Money Matters series, including personal stories of families and finances from real women, click here.
Sources: Pew Research Center analysis of data from the U.S. Census Bureau, accessed via pewsocialtrends.org; Pew Research Center analysis of Decennial Census and American Community Surveys (ACS) Integrated Public Use Microdata Sample (IPUMS) files, accessed digitally; Pew Research Center analysis of breadwinner moms, accessed digitally; 2016 Current Population Survey Annual Social and Economic Supplement, United States Census Bureau; Refinery29 Millennial Breadwinner survey, 2017; Gender Identity And Relative Income Within Households by Bertrand, Kamenica, and Pan, accessed digitally; Centers for Disease Control and Prevention, Key Statistics from the National Survey of Family Growth, accessed digitally; Pew Research Center analysis of stay-at-home dads, accessed digitally; CareerBuilder analysis of delaying families. accessed digitally; Pew Research Center analysis of women and leadership, accessed digitally.