Bold Leaders
Sports and Entertainment
Runners at Heart
J.P. Morgan Corporate Challenge Inspires Executives Worldwide
By
Dawn Allcot
Posted: 05/27/16
Updated: 11/10/17
Each year since 1977, the J.P. Morgan Corporate Challenge® Series has inspired runners, brought co-workers closer, and benefited select causes worldwide.
In early June, JPMorgan Chase brought participants from 13 cities in seven countries on five continents to Central Park for the J.P. Morgan Corporate Challenge Championship. It celebrated the 40th consecutive year of owning and operating the world's largest corporate sporting event.
The 3.2-mile highly-competitive Championship was held immediately before the regularly scheduled Corporate Challenge – a race that featured a select crowd of 15,000 runners and walkers. The very first Corporate Challenge was held in Central Park on July 13, 1977, and this year's Championship brought the best corporate runners to town to celebrate.
And, make no mistake, the Championship runners are truly the best of the best. Only 156 runners qualified from more than 255,000 participants in the 2015 J.P. Morgan Corporate Challenge Series.
Each city in the Corporate Challenge Series qualified three company teams to participate in the Championship – a four-member men's squad, a four-member women's team, and a two-man, two-woman mixed team. They will be competing in each category to be unofficially labeled "the healthiest companies in the world."
"My goals are to have fun, live in the present, and soak up this unique experience," says Matt Kane, an experienced runner and a content strategist at Google in San Francisco. "I'm trying to approach the championship with no time goals, but knowing myself, I'll be shooting to at least beat my time from my last championship in London."
Jeffrey Hunt of Macquarie Group, a global financial services provider headquartered in Sydney, Australia, harbors no hesitation about declaring his single-minded goal.
"I want to win the race," he says. "I'm a competitor at heart and my goal, first and foremost, is to get the best out of myself. I would dearly love to win carrying Macquarie's name across the line first—maybe even in record time."
Networking and Perks
Teams that make the Championship earn a number of perks, particularly the overall experience. They get to travel to new a cosmopolitan city, meet other professionals, and share their common interest in running.
"I'm looking forward to meeting all the other teams from around the world," says Charlotte Vie, a member of BP's first-time championship team, sees the race as an opportunity to compete from London.
She'll be competing with her running club mates, who are spread across the south of the U.K.
"It's not always easy for us to get together for a big race. We'll be coming to the championship as friends as well as teammates," says Vie.
She is most excited about the barbecue hosted by her team after the race and the trip to local pubs. "I'm looking forward to meeting all the other teams from around the world," she says.
An International Lineup
This chance to connect with other runners has kept Google's Kane coming back: this will be his fourth time participating in the J.P. Morgan Corporate Challenge Championship, after running in Johannesburg (2010), Chicago (2012) and London (2014).
The log of countries represented at the Championship truly is international – Australia, China, England, Germany, Singapore, South Africa and the United States.
"The competition, camaraderie, and meeting people from around the world united by a love of running is so inspiring," Kane says. "The days leading up to the race felt surreal. It's a small taste of how I imagine it feels to be an professional athlete–minus the years of training!"
Kane is modest. He has, indeed, trained for years, albeit on a part-time basis. "I used to be an all-year serial racer, running up to 100 miles a week before marathon build-ups," he says.
A few years ago, he realized he'd been overtraining and determined that approach wasn't sustainable. For this race, he's focusing on weight training twice a week and running 15 to 20 miles per week on four separate runs.
Hunt, on the other hand, actually is an Olympic athlete. Hailed as one of Australia's best marathon runners, he's represented his country as a marathoner. He's represented Australia in the 2012 Olympic Games, the 2010 Commonwealth Games, 2011 World Championships, and the 2010 World Cross Country. He also placed eighth in the 2013 Boston Marathon, his only other trip to the United States.
Truly a Team Effort
Not all teams or runners compete at Hunt's level—and that's one of the exciting things about the J.P. Morgan Corporate Challenge race. While Vie trains year-round both with the BP running club and individually and has finished races ranging from 5K to a half-marathon, she and her BP mates rely more on each other.
None of them finished among the top 60 women finishers in London, nor were any of her teammates. Collectively, however, the BP group achieved a trip to the Championship, a testament to the teamwork aspect of the Corporate Challenge.
"Our company running club has a real sense of community and we all encourage each other to do our best, whether we're fast or slow," says Vie.
Inspiring Athletes at Every Level
From Hunt's elite athleticism to the weekend warriors, there is room in the J.P. Morgan Corporate Challenge for any runner willing to put in the effort.
"The race has a much more relaxed vibe about it compared to the normal running events I compete in," says Hunt. "And it helps me show people you can be a full-time employee and still compete at a very high level."
Giving Back
There also is a charitable element to the Corporate Challenge. At each event, JPMorgan Chase makes a donation on behalf of all participants to a not-for-profit organization.In New York, for instance, it is the Central Park Conservancy. Donations totaled more than $750,000 in 2015.
For 40 years, the J.P. Morgan Corporate Challenge has been a powerful combination of top-shelf competition, morale-building teamwork, and community impact.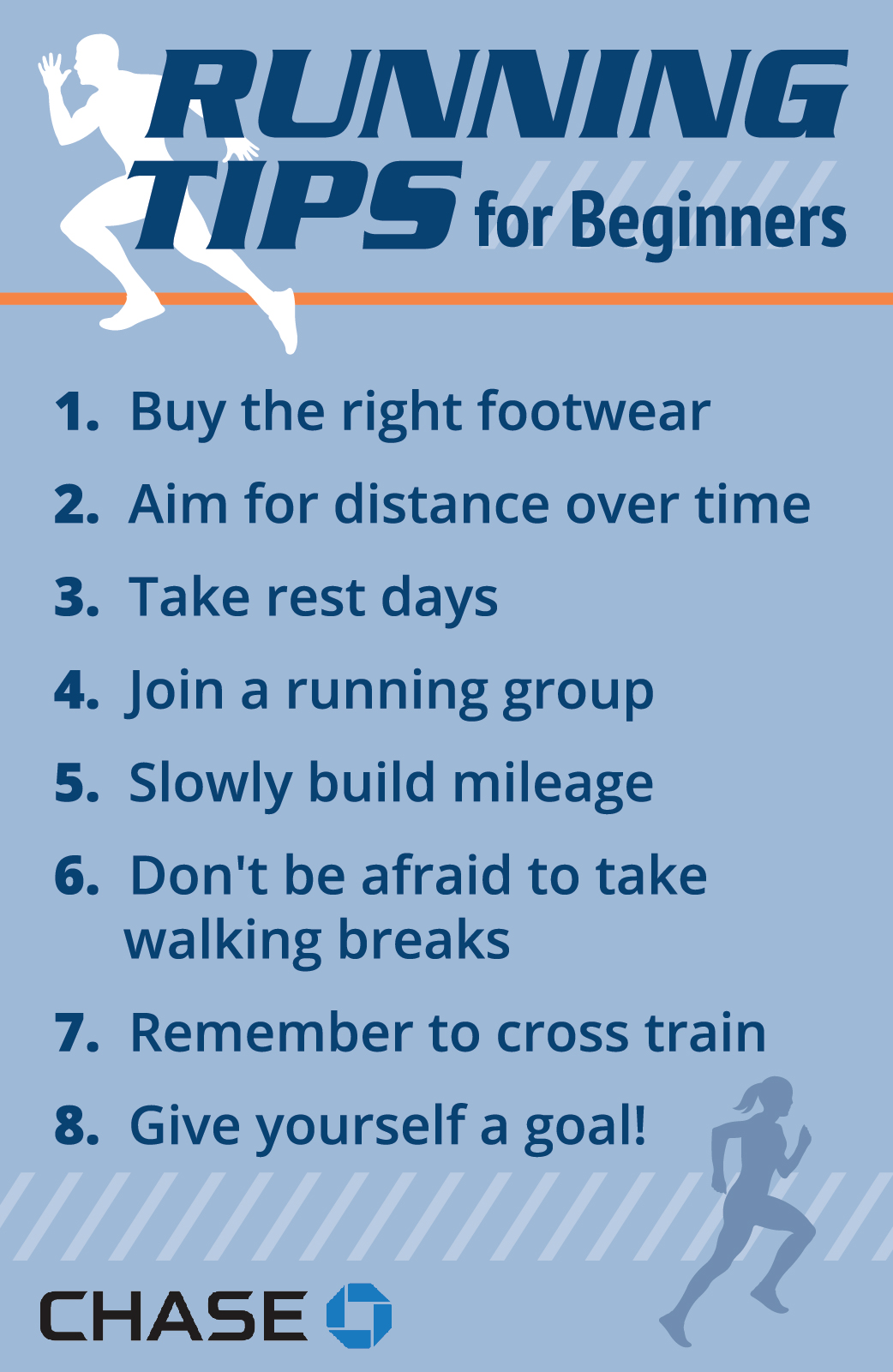 Dawn Allcot is a freelance writer whose articles have appeared on websites that include Forbes.com, Mint.com, AOL Careers, Electronics360, Yahoo! and more. Her writing credits cover diverse topics from paintball to personal finance.