Your Money
Explore Major Purchases
5 ways to use your home's equity to unlock its value
By
Brenda Richardson
Posted: 05/29/18
Updated: 02/11/19
Presented by Chase Home Lending, this article is part of "The Evolution of Homebuying," a Chase series that showcases industry insights and evolving trends to support your home buying and home ownership experience.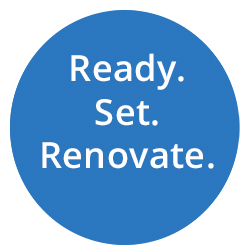 Housing prices and home equity have climbed steadily since 2012, giving many homeowners a relatively deep pool of available credit. And many people are taking advantage of the windfall: a recent study by credit reporting agency TransUnion forecasts that 10 million people will open a home equity line of credit, or HELOC, between 2018 and 2022.
HELOCs are extremely flexible, which makes them ideal for home remodeling. With typical loans, borrowers must begin repaying immediately. But with HELOCs, payments only begin when people start using their line of credit. "If the purpose of the HELOC is a kitchen remodel, and the remodel will not start for six months, you don't have to make a payment until you draw on the funds," says David Campbell, a vice president JPMorgan Chase's home lending division.
Another option to tap into your home's equity is by taking a one-time cash payment during refinancing. This provides a lump sum of cash at closing with a fixed rate during the length of the loan. With that in mind, here are five home improvement projects that will help unlock your home's value.
1. Boost curb appeal: "If a home's exterior is well-maintained, it reflects well on the care the homeowners put into it," says Assumpta Ingram, a real estate agent in Orland Park, Illinois. Most real estate professionals agree: 99 percent say that a home's facade is a major factor when it comes to attracting buyers.
When it comes to curb appeal, expensive renovations can be a bargain in the long run. According to Remodeling magazine's Cost Versus Value report, new garage doors, which have an average cost of $3,470, recoup 98 percent of their value at resale.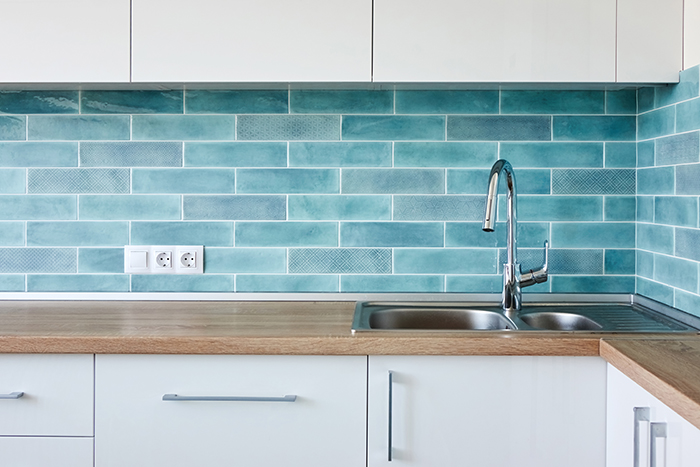 2. Create your dream kitchen: Updating a kitchen can be pricey—according to the Cost Versus Value report, minor remodels cost an average of $21,198—but homeowners can expect to recoup 81 percent of their investment when they sell. Ingram recommends buying kitchen appliances in a bundle. "I've been in many homes where maybe the seller was trying to save money and said 'okay, I'll replace the fridge,'" she says. "Then you have a stainless-steel refrigerator and a white dishwasher and stove."
3. Refresh your bathroom: In the bathroom, outdated fixtures, as well as wear-and-tear, also decreases a home's value. Ingram says that relatively minor changes—like inexpensive mirrors and toilets—sharply increase a home's value. On the higher end, adding a bathroom on a home's main level is money well spent, because many home buyers value the convenience.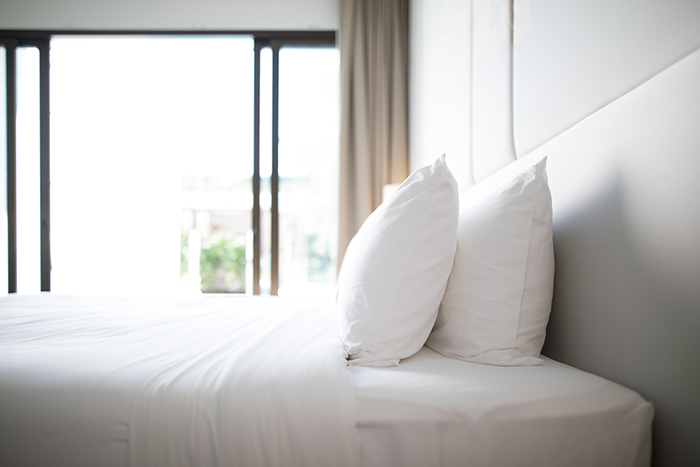 4. Make your home more efficient: Energy-efficient remodels start paying for themselves immediately: according to the Cost Versus Value report, replacing single-pane windows with Energy Star-certified windows costs an average of $15,955, but sellers recoup 74 percent of their value at resale. And the US Department of Energy reports the windows can save homeowners up to $465 a year on energy bills. Similarly, steel exterior doors cost an average of $1,470, and sharply cut utility costs. Tax benefits in many areas can cut the cost even more.
5. Prepare for aging in place: Homeowners planning to stay in their homes for the long haul might consider renovations to make their homes safer. Erik Listou, co-founder of the Living in Place Institute—an organization that works to help elderly homeowners stay in their homes—recommends several renovations, including ramps, covered walkways, walk-in showers and automatic lifts.
Whether you plan on selling your home or staying in it for years, tapping into your home's equity can offer the flexibility you need to increase its value—and add the features that you want.
Brenda Richardson is a Chase News contributor. Her work has appeared in the Chicago Tribune and The Washington Post, among other media outlets.