Your Money
Saving & Spending
5 Destinations to Stretch Your Dollar in 2016
By
Rebecca Dalzell
Posted: 05/26/16
Updated: 11/10/17
The price of a vacation depends on where you go. Some countries, like Norway, are unavoidably expensive, while others, like Vietnam, can be more affordable.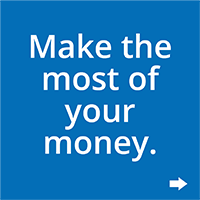 Exchange rates are another crucial, but overlooked, factor. The strength of the dollar will affect how much a trip costs, and it varies widely from year to year. With the U.S. currency on an upswing recently, it's a great time to consider a trip abroad.
Here are five countries that offer compelling values right now. Keep in mind that many hotels around the world will first quote prices in U.S. dollars, so be sure to also compare rates in the local currency.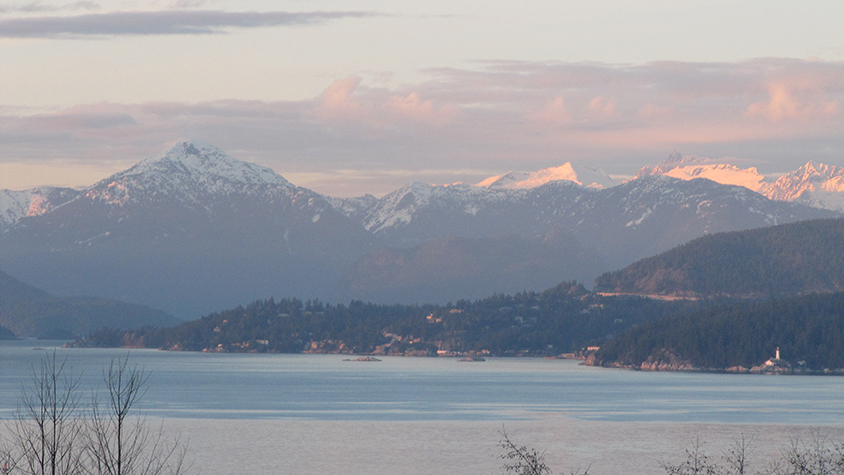 Whether you're planning a city break or a ski trip, look to Canada for affordable adventures. Our oil-dependent northern neighbor has seen the value of its currency decline significantly in the last year. Natural resources account for half of Canada's exports, so their lower cost has severely impacted its economy. One Canadian dollar, which was worth more than 90 U.S. cents for much of the past ten years, has sunk to around 75 cents.
In New York, a high-end cocktail might run $15. At a hip place in Toronto like BarChef, it costs $15 CAD—or $11 USD. A day-long guided hike at Jasper National Park's Maligne Lake, surrounded by the snow-capped Canadian Rockies, is $49 ($65 CAD), half the cost of a trek in Yellowstone.
Don't Miss: Take to the slopes at British Columbia's Whistler, often rated the best ski resort in North America. A one-day lift ticket at an equivalent U.S. destination, like Sun Valley or Vail, costs upwards of $115 a day. At Whistler, it's only $69 ($92 CAD).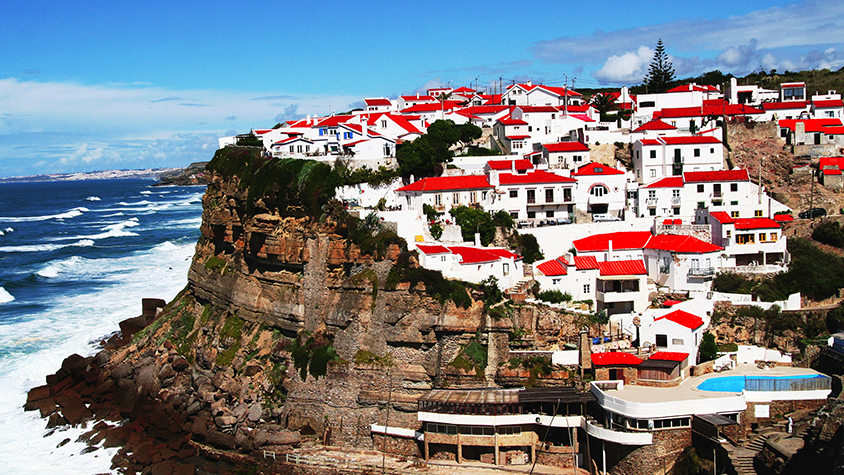 With the euro at a 10-year low against the dollar, any of the 19 countries using that currency are a relative bargain.
Portugal is an attractive option as it's considered one of most affordable countries in Western Europe. According to a Eurostat analysis, 100 euros in Germany is worth about 122 in Portugal. You'll have reverse sticker shock as you wander through the atmospheric capital of Lisbon where museums, such as Casa Museu Medeiros e Almeida and Museu Calouste Gulbenkian, have entry fees that hover around the equivalent of $5.50 and beers are $3 to $4. Even in touristy areas, like the grand Praça do Comércio, entrées are under $20.
Don't Miss: Visit the scenic southern Algarve region, where dramatic Atlantic beaches meet teal waters and a warm climate. A four-hour sailboat ride along the coast is only $33 (30 euros) with Algarve Boat Cruises, about half the cost of one in the French Riviera.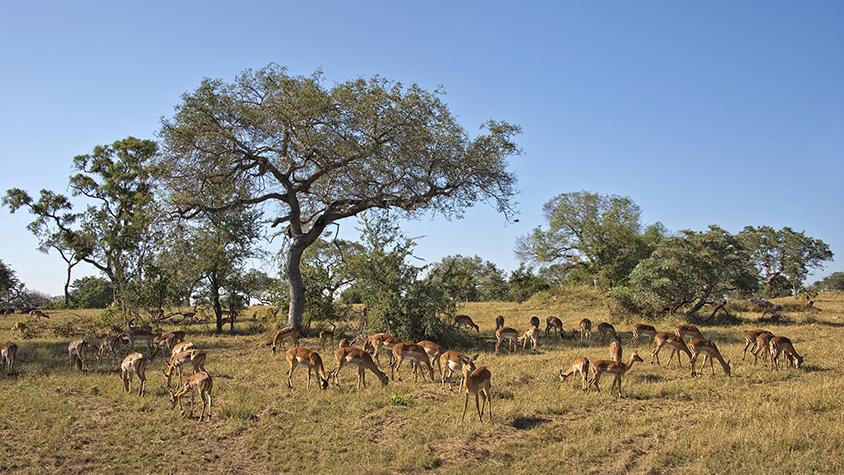 In 2015, the South African rand lost a quarter of its value, bringing it to historic lows against the dollar. The weakened currency reflects the country's sluggish economy, high unemployment, and its reliance on trade with China, where markets have plunged in recent months. For tourists, this means that even South Africa's luxury attractions, like vineyards and safaris, are more affordable.
The Franschhoek and Stellenboch wine regions are filled with refined inns that rival those in Napa Valley—at a significantly lower cost. Babylonstoren, a Cape Dutch farm that's a regular in travel magazines, starts at $288 per night (R4,400). In Cape Town, splurge on dinner at the innovative PotLuck Club for about $100 for two. These prices constitute high-end options in South Africa; budget travelers can get by for much less.
Don't Miss: Go on a safari in Kruger National Park to see elephants, buffalo, lions, and leopards. Stay at Jock Safari Lodge for $385 (R5,970) per person a night, which includes meals, game drives, and guided walks.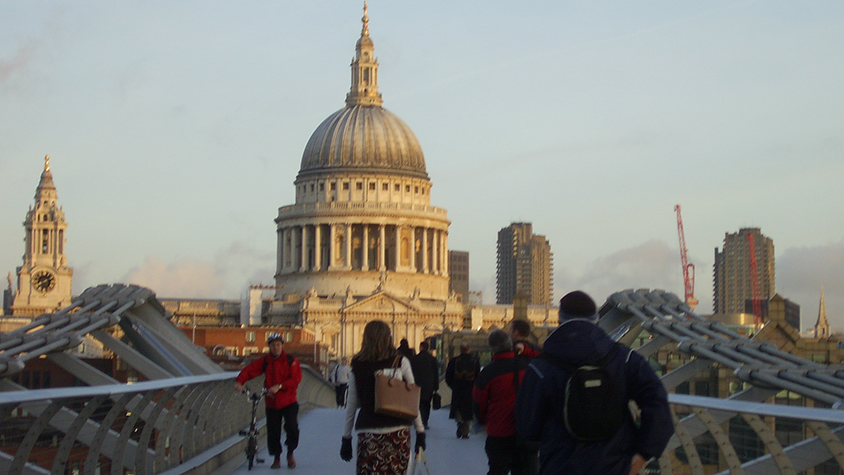 London has always been an expensive city, but 10 years ago it was especially so. Americans got used to feeling intimidated by exchange rates of $1.75 to $2 a pound. Now, with the pound below $1.50, prices seem more manageable: $17.40 (£12.10) for a 1-day Tube pass, a weekend paper for about $4 and an imperial pint for less than $5.50.
With a chance that Britain will exit the European Union—a referendum is set for June—the pound will likely remain weak for a while. So if you've always pined to visit distilleries in Scotland or hike the English countryside, now may be the time. A tour and whisky tasting at Glenfiddich starts at $14; a family cottage in the northern Lake District rents for as little as $325 a week.
Don't Miss: Seeing a play at the renowned National Theatre, which puts on some of the capital's best productions. You don't even have to plan ahead for a good deal: There are often same-day tickets available for $21.50 (£15).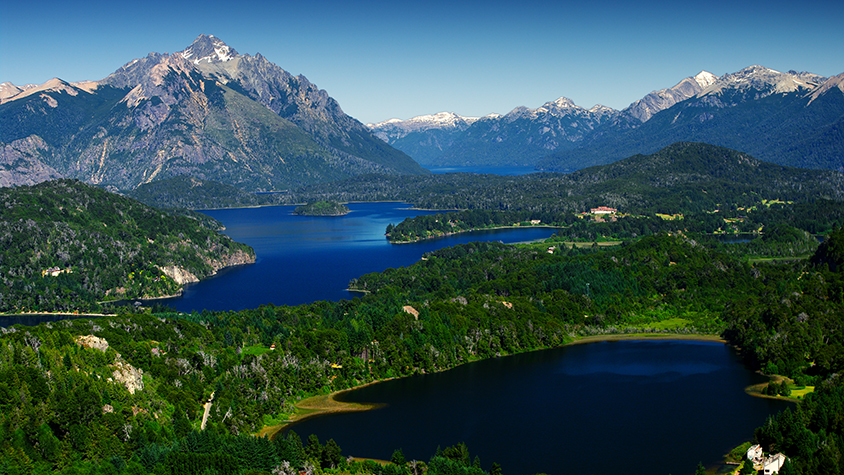 Much of South America depends on commodity prices for growth, so softening demand has hit the continent hard. That effect, combined with fiscal and political challenges, has driven the Argentine peso to historic lows against the dollar. Though new president Mauricio Macri may improve things, the IMF forecasts a recession for 2016.
In Argentina, Americans can live the good life for less than at home. It is, after all, a country known for malbec, red meat and leather. A multi-course steak dinner with a bottle of wine can easily be found for under $30. Supple handbags at Prüne are $150 (2,190 pesos), a fraction of what they would cost at a fine U.S. retailer. Night at the opera? As little as $10 at the majestic Teatro Cólon in Buenos Aires.
Don't Miss: Visit the glaciers in Patagonia, which are melting rapidly due to global warming. For $120 (ARS 1,750), you can take a full-day ice trek with Patagonia Aventura to scale ridges and explore caves in Los Glaciares National Park.
Rebecca Dalzell is a journalist and historian. Her writing has appeared in The Washington Post, New York magazine, Travel + Leisure, Time Out and other publications.