Your Life
Travel
Summer road trips with great value
By
Rebecca Dalzell
Posted: 06/03/16
Updated: 11/10/17
The following is part of a broader series meant to inspire rewarding and fun summer activities following the recent launch of Freedom Unlimited.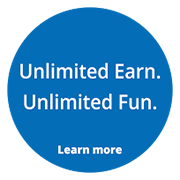 Road trips are a tradition for many families, and with gas costing around $2 a gallon (down 40 cents from a year ago), gas prices and other travel costs are at historical lows. According to AAA, 55 percent of Americans are more likely to take a road trip this year due to lower gas prices. Now that a 400-mile drive costs less than $40, this is a perfect summer for a road trip. But where should you go? To answer that question, it depends on your travel style.
For The Bond Seeker
Family vacation time can be a rewarding break from the regular challenges of work. Take advantage of family time by spending a week travelling through the canyons in Arizona and Southern Utah. Then, stop just outside Las Vegas for a tour of the impressive Hoover Dam, heading east for hiking and eagle-watching on the south rim of the Grand Canyon, which is guaranteed to inspire awe even with jaded teenagers. Drive 130 miles north and spend a night in Page—don't miss the Antelope Slot Canyon—on your way to Bryce Canyon, which is famous for trippy sandstone hoodoos and phenomenal stargazing. Finish the vacation 1.5 hours away in magisterial Zion National Park, where ranger-led tours explain how the rushing Virgin River still carves canyons.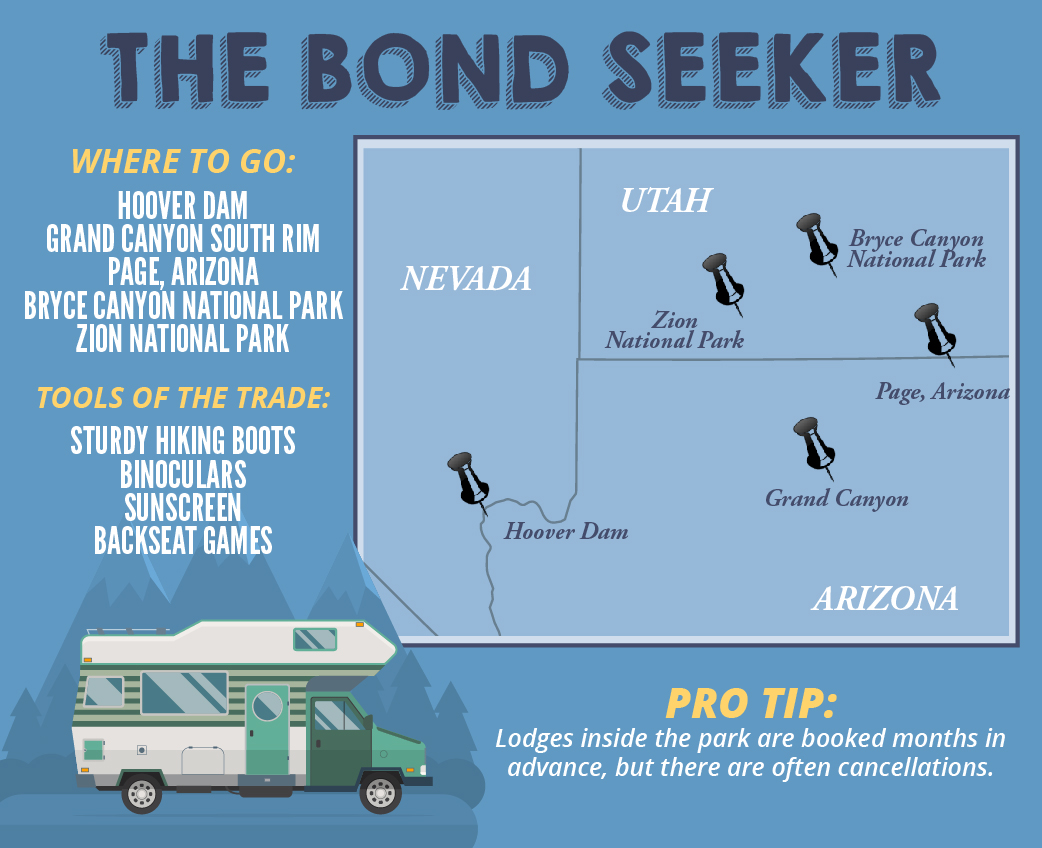 The Culture Hound
Two hours north of New York City, the Berkshires satisfy the need for fresh culture and provide unique, urban tastes. Drive up the scenic Taconic Parkway to Great Barrington, Mass., whose many restaurants reward a day of hiking in Mount Washington State Forest. Next, pick up local cheese and bread at Rubiner's for a picnic on the lawn at Tanglewood, which is the summer home of the Boston Symphony Orchestra. After a night in bustling Lenox, take meandering country roads to Williamstown, nestled below the Taconic Mountains and home to two gemlike museums: the Clark Art Institute and the Williams College Museum of Art. Close out the long weekend with a play at the excellent Williamstown Theatre Festival.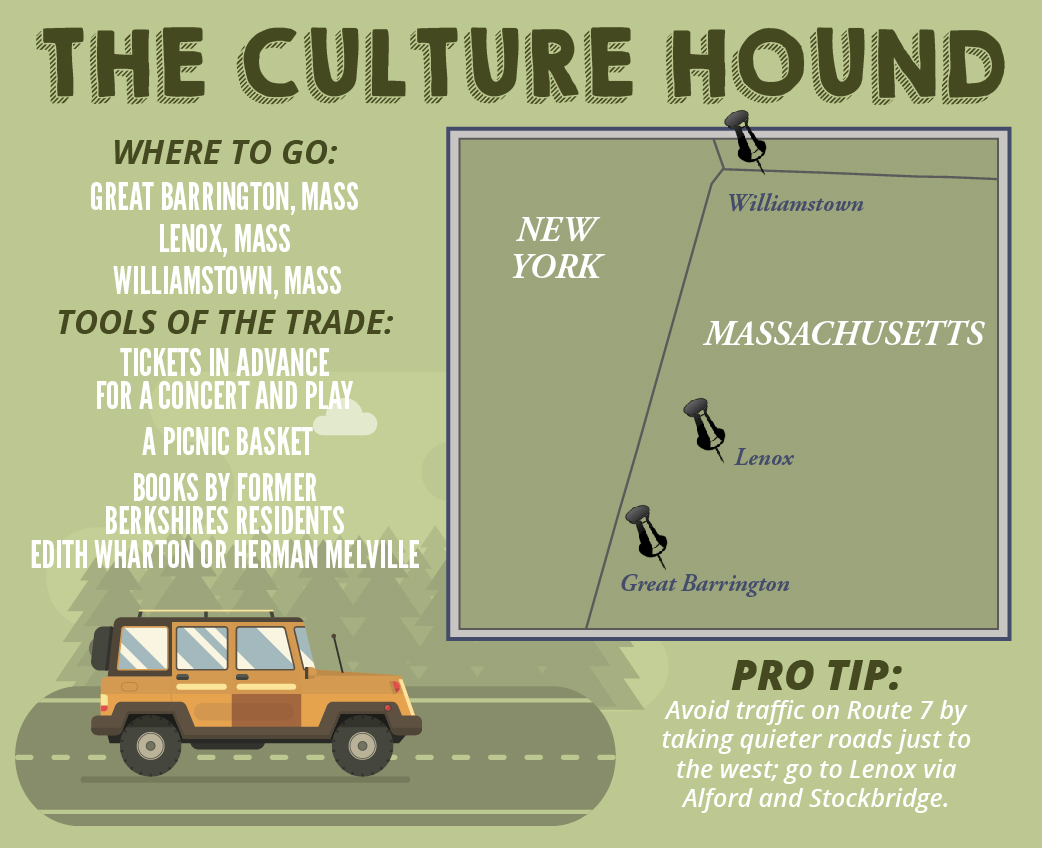 The Value Traveler
The atmospheric towns in the Georgia and South Carolina Lowcountry are frugal spots in a 100-mile coastal stretch that allow your inner fun side with good value. Start in Charleston, where you can wander the streets on a self-guided architecture tour and dip into a luxurious interior for a mere $12 at the Nathaniel Russell House. The next day, drive to laid-back Folly Beach to surf and sample fresh oysters, then spend a night in Beaufort, S.C., a dignified cluster of antebellum homes set among tidal marshes. From there, it's just 50 miles to Savannah, Ga., whose top attractions include its 22 colonial squares (free) and Bonaventure Cemetery (also free), a Southern Gothic marvel dripping in Spanish moss. With ample portions of brisket from the likes of Wiley's Championship BBQ and beer for sale in to-go cups, mealtime here is as cheap as it is fun.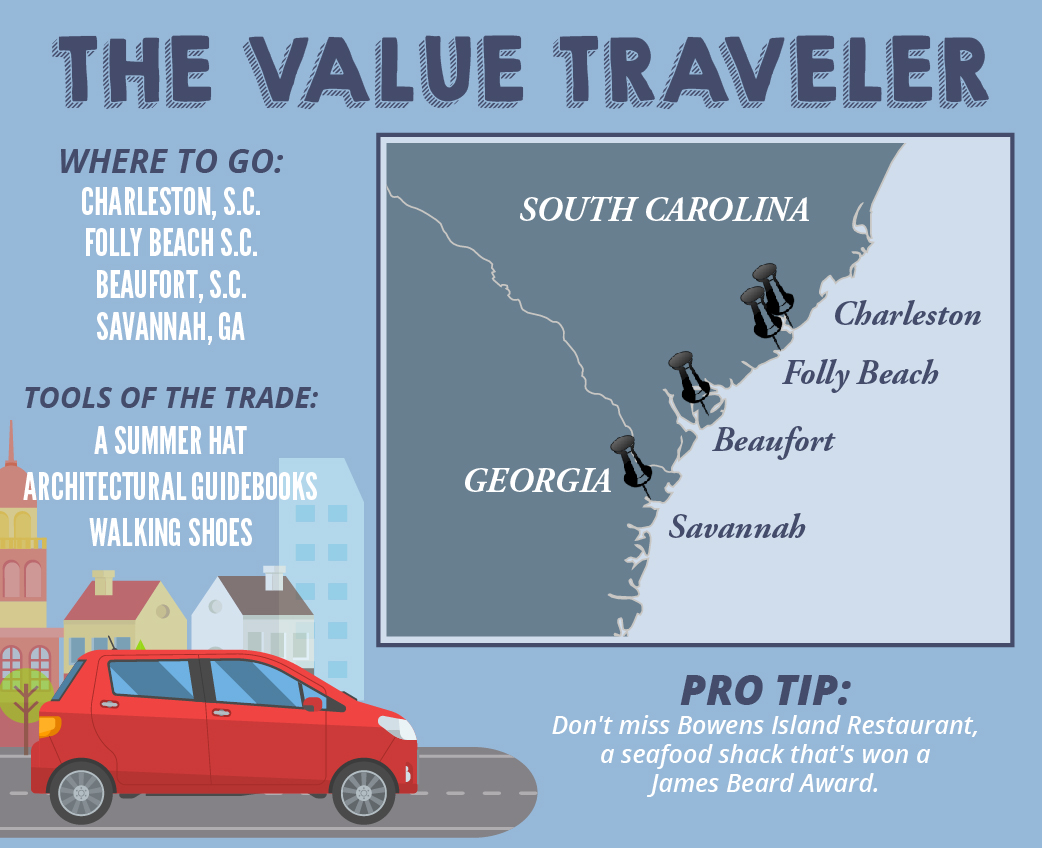 The Innovation Enthusiast
A road trip of the Pacific Northwest should start in Seattle, where you can explore the region's big ideas at the Bezos Center of Innovation and stop by the Microsoft Visitor Center. Then shuttle down to the growing tech hub of Tacoma, Wash., to see sparks fly at a workshop in the Museum of Glass, which showcases local visionary Dale Chihuly. It's 150 miles south to Portland, Ore., trendsetter in everything from renewable energy to craft coffee; at Wiz Bang Bar, even ice cream gets taken to inventive heights (black truffle shell on that vanilla cone?). Finally, get out on the Columbia River—GoPro in hand—to try kiteboarding in Hood River. Strong winds make the town a mecca for the sport and also power the sustainable Full Sail Brewing Company, one of many experimental microbreweries in the area.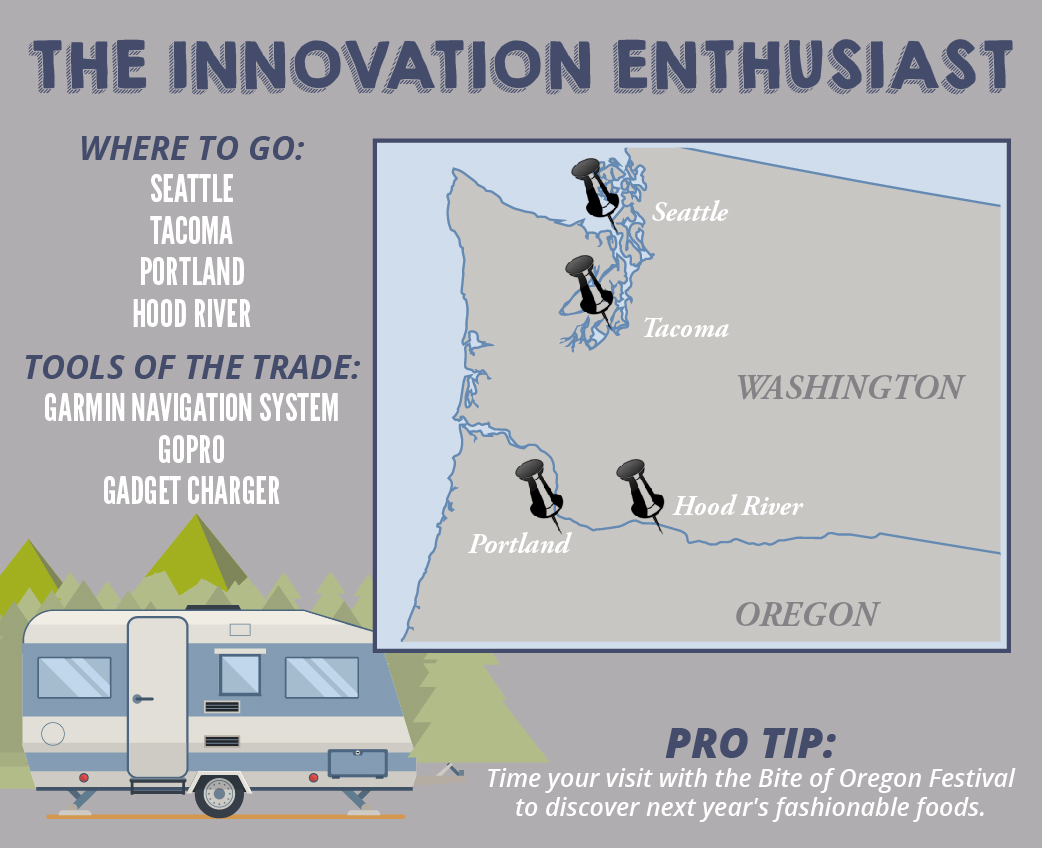 Lower travel costs create great opportunities to explore fun new adventures, so take advantage this summer to explore the unlimited amount of locations that provide enjoyment based on your inner self.
Photo Credit: iStock | Rebecca Dalzell is a journalist and historian. Her writing has appeared in The Washington Post, New York magazine, Travel + Leisure, TimeOut and other publications.