Your Money
Exploring Major Purchases
Why now is a good time to buy a home
By
Brenda Richardson
Posted: 05/19/17
Updated: 11/10/17
The following story is part of a series designed to give you tips and insights about the home buying experience. It is presented by Chase Mortgage.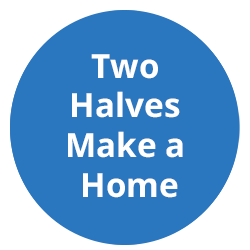 Newlywed Michael Corrado of Queens, New York, assumed that he and his wife, Jessica, would buy a home in 2018. But several factors are coming together that have made him decide this year is a better time to buy. The biggest reason, he says, is relatively low mortgage rates.
"If you get in now, you could get a lower rate on your mortgage as well as potentially a lower cost on the home you are purchasing, because sellers are motivated," Corrado says.
Now is the time to act if you've been thinking about buying a home. Here are five reasons why: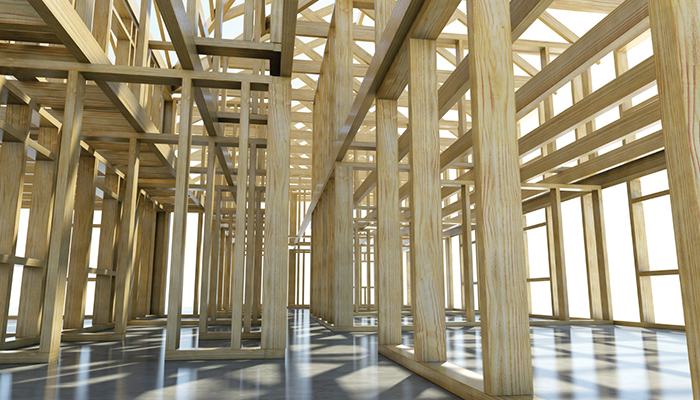 1. Robust economy
A relatively healthy economy and steady job growth are boosting consumer confidence across the country, translating into a stronger incentive to buy or sell a home.
"People are not worried about potentially losing their job, and if they do lose or leave their job, they can be pretty confident they can find another one because employers are hiring," says Danielle Hale, managing director of housing research for the National Association of Realtors.
2. Interest rates are low
Interest rates have risen over the past few months, but they remain much lower than they were before the Great Recession. Lawrence Bailey, a national retail sales manager for mortgage banking at JPMorgan Chase, says the rise in interest rates of late shouldn't be a huge worry for homebuyers.
"Real estate is a long-term investment. Historically speaking, as a long-term play, it works out as a good decision," he says.
If interest rates are going up, Bailey says, that means that other areas are going up as well, such as how much you're earning on your investments and deposits and even the stock market.
3. A surge in housing inventory
The prime home-buying season heats up in the spring as new families search for homes in time to move in before the new school year. Higher housing inventory levels give buyers more bargaining power.
"When you have a higher inventory, homebuyers tend to have more homes to choose from, and the sellers know there's more competition," says certified financial planner Deborah Feldman, adding, "They are a little more willing to negotiate on the price."
The greatest supply of homes for sale is usually from May to July. "Last year, the month with the largest inventory was in May," says Hale. From a seasonal standpoint, summer is a popular time for moving, explains Hale, adding: "If you started looking in April and put in an offer in June, you could still close in July."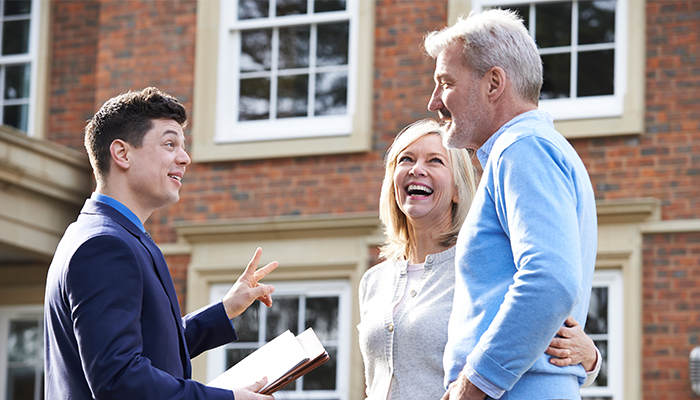 4. Low down-payment options
Being a first-time homeowner can work in your favor. There are programs that allow for down payments as low as 3 percent and feature reduced or no mortgage insurance requirements. Be sure to ask if you qualify, since the specifics can differ from traditional mortgages.
Lenders typically require 20 percent of a home's purchase price as a down payment. If a 20 percent down payment is not made, banks usually require that you buy private mortgage insurance, which protects the lender if you fail to make payments on your loan.
5. Rental prices are going up
Rental prices are going up in a majority of US housing markets this year and it would be more affordable to buy a home rather than rent, according to a report by RealtyTrac.com.
The report says that buying a home is more affordable than renting in 66 percent of US housing markets. Making monthly payments on a median-priced home—including mortgage, property taxes and insurance—turned out to be a better deal than the market rent on a three-bedroom property in 354 of the 540 counties analyzed.
Some of those counties included Cook County (Chicago), Maricopa County (Phoenix), Miami-Dade County, the Dallas metro area, Bexar County (San Antonio) and Philadelphia County, in Pennsylvania. Melanie Mingo, 28, of Richardson, Texas, bought a home last year with her wife, Brittany.
"If I could have bought a house earlier, I probably would have just because of the amount of money that I have been able to save," says Mingo, a sales manager in human resource technology, adding: "Now I have the opportunity to invest in my future and my family that we are planning. Just the ability to have my own space is comforting and rewarding."
Brenda Richardson is a Chase News contributor. She focuses on real estate and personal finance. Her work has appeared in the Chicago Tribune and Washington Post.