Small Business
Managing Your Business
Innovate to Grow Your Business
Josh Linkner helps small businesses create a culture of creativity
Posted: 05/12/17
Updated: 11/10/17
Josh Linkner helps businesses of all sizes create a culture that fosters creativity and innovation every day; and bounce back from adversity to fuel growth and adapt to changing circumstances with creativity and confidence. Josh is a five-time entrepreneur, including the founder of ePrize, a digital promotions agency, and author of two New York Times best-selling books Disciplined Dreaming and The Road to Reinvention. His latest book is Hacking Innovation. Josh as also been recognized by the White House as a "Champion of Change" for his work to encourage innovation in his hometown of Detroit. Explore how Josh can help you conquer common roadblocks to innovation so you can drive better business outcomes.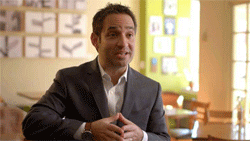 Get Curious: Josh shares his Five Obsessions of Innovators, starting with "Get Curious"—the relentless question of what is, what can be, and what's possible.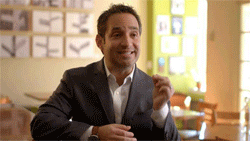 Crave "What's Next": Innovators embrace the new, and let go of the old.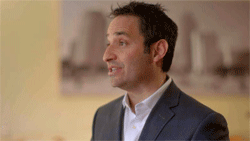 Defy Tradition: Learn how innovators experiment with new approaches in order to achieve meaningful results.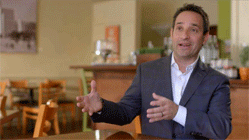 Get Scrappy: Doing more with less is the goal for innovators who want to grow and scale their business in today's market.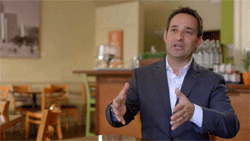 Adapt Fast: Innovators follow their instincts, analyze the results and quickly move past problems.