Small Business
Growing Your Business
How to rev up your social media engagement
Boost your social media following with secrets from Collector Car Showcase.
Posted: 04/26/19
Updated: 11/19/19
This story is part of the Small Business Ad Academy, a series that offers timely advice on marketing and social media for small businesses, presented by Chase Ink.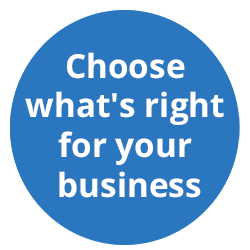 For true car enthusiasts, cars are more than just a hobby—they're a passion. Car lovers relish thoughtfully designed details, get lost in the histories of great car brands and compete to amass superior knowledge of models, specs and expert drivers.
There's scarcely a better way for enthusiasts to indulge in their passion than visiting the Collector Car Showcase, a museum and showroom owned by CCS Motors. The showcase features rare, elite and well-loved vintage vehicles and memorabilia. And, if enthusiasts can't come in person, they can feel as if they're in the thick of the action on social media.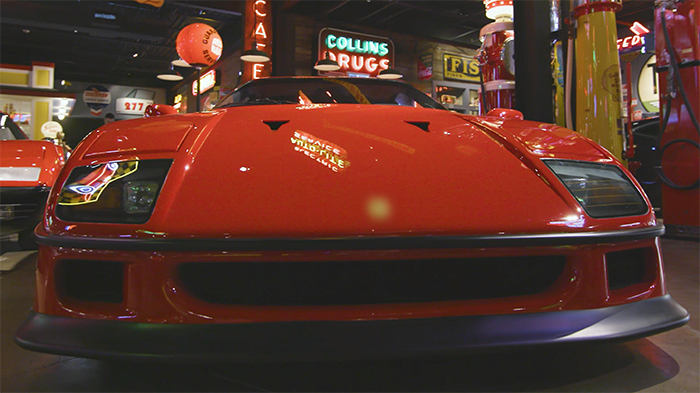 "People are rabid about cars—collecting them or looking at pictures," says David Jacobson, owner of Collector Car Showcase. "So, we knew from the beginning that social media would play a very big part of what we accomplished here."
The Collector Car Showcase allows car fans to connect with the community the company has fostered online through their social media accounts, whether customers walk through the doors of the beautifully curated museum, showroom or car-care center on New York's Long Island.
To entice his crowd, Jacobson provides social media followers with a steady cadence of visual posts on Instagram, Facebook and YouTube. They also have plans for both Snapchat and a podcast coming soon.
"If people like what they see, they're going to be thirsty for more," he says. "The advice I would give to small businesses with social media is to find your core audience. Do the best you can to learn the techniques for targeting them and be extremely consistent."