Your Money
Understand Your Finances
What you need to know about home repair and renovation
Get your dream home without emptying the bank.
By
Bruce Watson
Posted: 04/12/19
Updated: 02/14/20
Half the joy of owning your space is the opportunity to turn your new house into a home. Unfortunately, it can also feel like twice the cost! If you're looking for ways to personalize your space, check out our suggestions for getting started, figuring out the best paybacks on your investment, and looking at ways to pay for it all: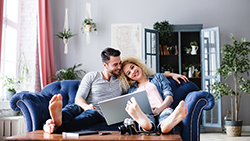 Whether you're hiring contractors, picking out paint, or just beginning to make your master plan, here are a few big things to consider.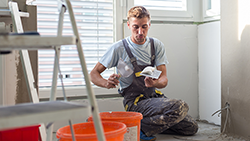 Before you reach for your credit card to pay for expensive repairs, give this story a peek. There might be a better way to make your home dreams come true!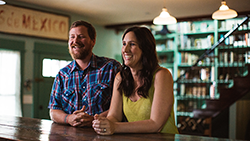 It's tempting to scale down your plans because they're too pricey, too ambitious or just too weird. But these two homeowners show that your own imagination may be the only limit.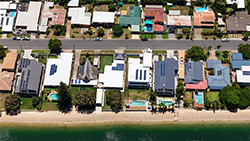 Check out these tips for maxing out your return on investment...without emptying your bank account.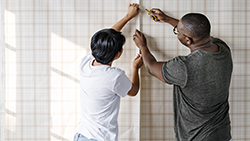 Got a belt sander in your workroom and a dream in your heart? Before you take on the full kitchen remodel, why not start with these ideas for quick and manageable home improvements? Or, if you're just looking for a quick refresh, check out these tips for budget-friendly ways to freshen up your home.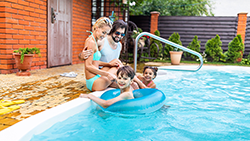 Whether you dream about puttering around the garden, sitting by the pool or having a cookout on your brand new back deck, these tips can help finance the backyard of your dreams.
Bruce Watson is Senior Editor of Chase's Your Money site. His work has also appeared in the Guardian, the New York Times, and Esquire, among other outlets.