Your Money
Understand Your Finances
Managing the costs of sports
Posted: 04/11/18
Updated: 04/13/18
Whether it's training for a triathlon or getting the kids to little league, recreational sports are a big part of our lives. But these activities--and the costs—have to be managed.
In the following articles, Chase looks at the many ways we spend money on sports and how to make smart money decisions.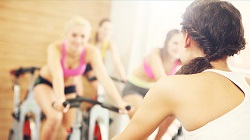 Specialty studios are at the top of their game, but all those classes can get expensive. Here are ways to keep costs down.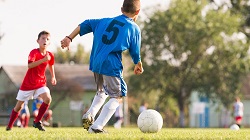 Travel teams and specialized leagues can make youth sports a big expense. Here are some ways to cut the costs, without taking away from the fun or life lessons sports offer.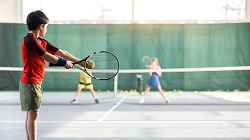 If you have an aspiring tennis star, plan carefully. Lessons, camps and gear should be seen as smart and fun investments.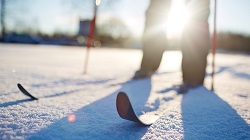 Winter sports can take a bite out of your budget. Here are some ways to save money while still staying active.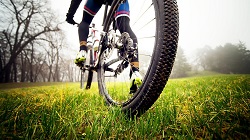 If you're considering a triathlon for the first time, here's a look at what you'll need to budget for.