Small Business
Celebrate Success
She started as a journalist. Now, she builds global businesses.
By
Codie Sanchez
Posted: 04/25/18
Updated: 12/05/19
This story is part of "Dream Builders," a series that spotlights how women turn their business aspirations into reality—often defying tremendous odds—and innovate along the way. It is presented by Chase for Business.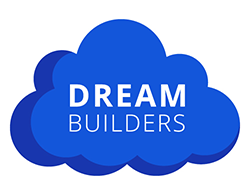 More than ten years ago, I started as a journalist. My senior year of college, several classmates and I worked on a project about senior citizens languishing in group homes along the Mexican border. It was a devastating story that touched heartstrings, which led to awards and recognition.
Afterwards, my photographer and I took the prizes back to share with the people whose lives we'd chronicled. I'll never forget when Carmelita said: "Now that the U.S. knows, they are going to help us?" She revealed a truth: nothing would change. I knew then that I didn't want to simply write stories, I wanted to re-write them.
A decade later, I'm an investor, head an international investment distribution business in Latin America and a serial entrepreneur. While working full-time, I give talks globally, invest in startups, and help others build businesses and careers that matter.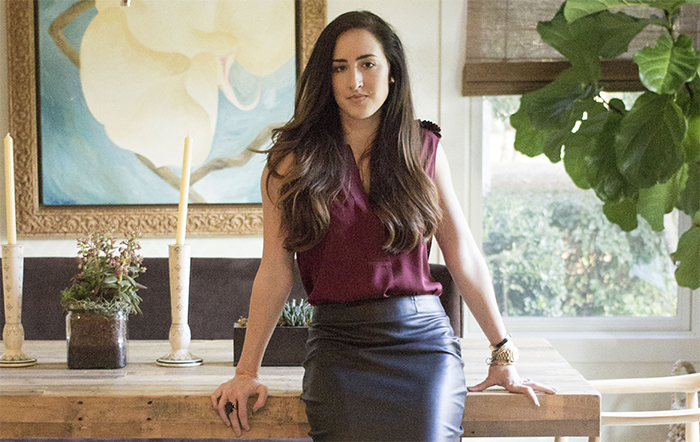 Take the unexpected path
Journalism was not the answer to what leads to some people being left behind. My mentors pushed me to answer one question: where does power stem from?
My answer? From money: it's the only language all of humanity speaks. It was a humbling realization. I didn't know finance. I didn't even know what a mutual fund was. I recalled my high-school professor guffawing at my ineptitude in calculus. Somehow, those memories fueled me.
I read all I could on business. I went to conferences. Serendipitously, at one conference I sat next to a recruiter for a large asset manager, who invited me to apply for the company's leadership development program. I was graduating, yet I was studying harder than ever.
Against all odds, I was selected. I'm a hard worker, but without a business or finance degree, imposter syndrome was strong. I felt a deep need to prove myself.
Find your own way
At the end of the program, the company's exchange-traded fund group offered me a job. I however, wanted to follow my passion for emerging markets and working with Latinos. I put together a proposal about creating a Spanish language website and models for Latin American investments.
My boss loved my proposal—so much so that he went forward with my idea but assigned the project to a colleague. He explained that by never going to group outings or team lunches, I didn't seem like a team player. I was devastated that my singular focus on not being enough was mistaken for selfishness.
I realized I had to sell as hard internally as I did externally. I helped them with resumes, sales-pitches, negotiations and introductions. I refused to play the victim. And that belief that life happens for me, not to me, made all the difference.
Now I lead Latin American investment at a large financial institution. I wonder what that math teacher of mine would say today? I should probably thank him.
Don't be afraid to make unconventional choices
In finance, it's not normal for people to cultivate a brand outside their firm. I've chosen to build a community on social media because it helps me make the right connections and help fellow strivers.
I get asked often if it is hard having so many pursuits. Do I burn out? Game changing events happen at the crossroads, not solo in the fast lane. I refuse to focus on how hard it is, and instead say I'm grateful for every day I get to re-write another's story. I'm grateful someone wants to hear mine, too. Adelante.
Codie Sanchez is an entrepreneur, international business expert, and investor.