Your Money
Celebrate Life Moments
Money and parenting: Saving tips for new parents
Posted: 04/13/17
Updated: 11/10/17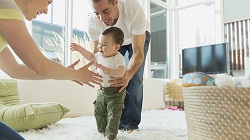 Managing the costs that come with a new baby can be daunting. Other parents are a great resource for insider savings tips, on everything from diapers to college savings.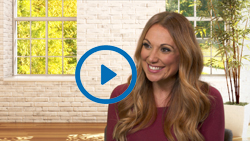 There are many exciting things to look forward to when it comes to becoming a new parent. But there are also things that may seem overwhelming, including figuring out how to finance your growing family. These moms provide simple tips to help save money.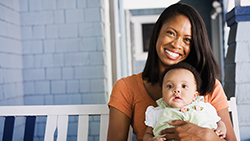 Setting up a safe and stylish nursery can be a big expense, but there are ways to do it without going broke. Stick to the basics, keep decorating simple and splurge wisely.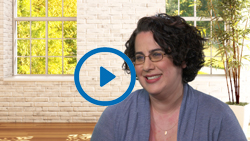 From formula expenses to stroller sticker shock, these moms share some of the most surprising expenses they had when becoming new parents.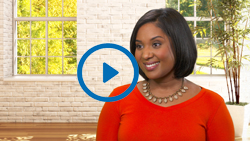 Finding ways to save money after having a baby, can be challenging. However, new moms realize that every little bit helps, with these tips to help you save.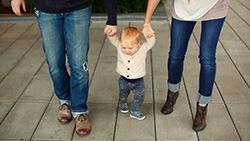 When you're expecting a baby, your credit may be the last thing on your mind, but it shouldn't be. It's a big part of your financial security so you can plan for your family's needs. Here's how to make sure you're on track.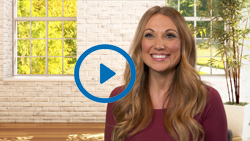 If you're a new parent, you have to figure out how you can create a space that's welcoming to your newborn. It's all about understanding your space. These moms provide some simple tips to update your home.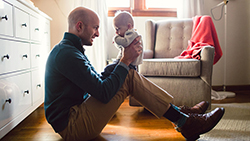 From childcare costs to the challenges of being a working parent, there's a lot to consider if you take a few years off to raise your child. Here are some insights to help make the right decision for your situation.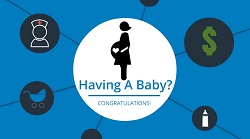 These five tips will help prepare you for what's next when you have a baby. Planning is key and it's important that your finances are adjusted so you can enjoy your new arrival.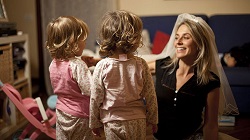 For many families, the idea of getting by on one salary may seem daunting, but it can be reality when you're raising children. Here are six strategies for staying afloat from single and stay-at-home-parents.