Small Business
Manage Your Business
Managing health care costs as a small business
By
Kate Ashford
Posted: 04/02/18
Updated: 03/07/19
The following story is intended to help small business owners navigate some of the trickiest aspects of managing their business, brought to you by Chase Business Banking.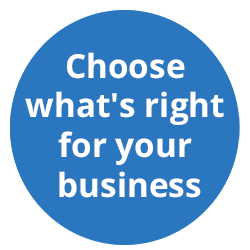 Small business owner and solo entrepreneur Lauren Dunkelberger loves the flexibility of being her own boss, but it has its downsides when it comes to expenses.
"It's great to be self-employed for so many reasons," says Dunkelberger, 35, who teaches piano to kids out of her home in Pelham, New York. "But with that comes the fact that I need to pay for insurance, and that's a lot of money."
Currently she pays about $1,300 a month for insurance that covers her and her 7-year-old son, and she anticipates her costs going up to $1,500 a month next year. Once her husband—who has been covered by Medicare for three years due to a kidney transplant—joins them, their coverage cost will soar even higher.
"At one point, I actually was paying more for health insurance than I was for housing," Dunkelberger says, "I always have to think about how many lessons I have to teach just to pay the insurance. It's frustrating."
Many small businesses struggle to provide health care coverage for their employees. But for the 80 percent of small businesses that don't have any employees, like Dunkelberger's, rising health care costs are also a significant issue—and the problem is getting worse. According to a recent report from the JPMorgan Chase Institute, the median monthly premium for non-employer business owners has soared by 11.6 percent over the past three years, from $449 in 2014 to $502 in 2017. The report also found that in most cases, owners are paying more for their own insurance than they would have paid for coverage as an employee. And health care costs are rising at a significantly faster pace than their other operating expenses, leaving business owners with less overall.
Shrinking your health care costs isn't easy, but it is possible. The following five strategies are all worth a try.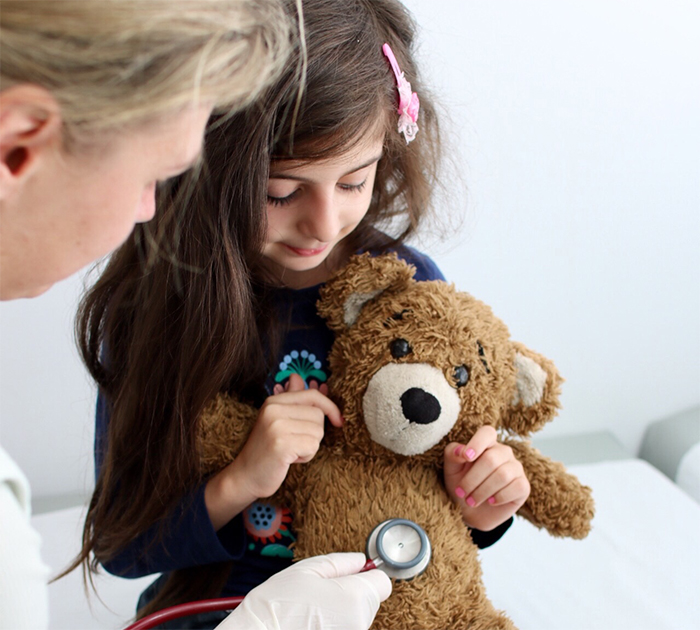 Run the numbers—the right way
Most solo entrepreneurs shop on the individual market for insurance coverage for themselves and their family. The difference in premiums between plans can be significant, but keep in mind that co-pays, deductibles and prescription drugs can change the math entirely.
If you take an expensive prescription regularly, for example, you may find that one plan offers a significant cost savings on that drug over another one. And if you're in good health, you aren't managing a chronic condition and people in your family tend to stay pretty healthy, a low-premium, high-deductible plan could save you money.
Take your health costs from the past year and run them through all of your insurance options—you may find that the plan with the higher deductible would have cost you less. Just make sure that you can shoulder the cost of the full deductible, in case something happens that requires you to use your insurance more than usual.
Call a health insurance broker
Struggling to make sense of the options? Brokers are typically paid by insurance companies, and can help you compare plans and find the one that best meets your needs—and budget. They're also familiar with all the options on the market, so they may have a suggestion for you that you hadn't considered.
Look into professional groups
If you're a member of a professional association or trade group, you may be able to purchase insurance at more of a group rate. For instance, the Freelancers Union offers health insurance to members, as does the Writers Guild of America. College alumni associations sometimes offer it, as do local chambers of commerce, and the National Association for the Self Employed. Think about the groups to which you belong—or to which you could belong—and get some quotes.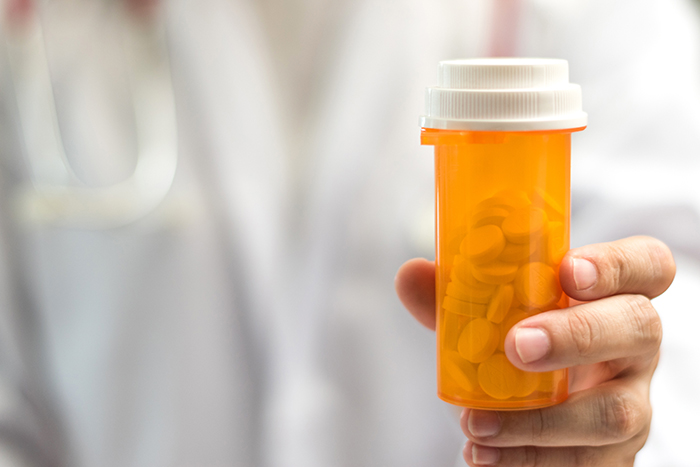 Be a savvy shopper
If you have a large deductible or you pay a percentage of costs, the cost of services matters—and it's not set in stone. If you don't need a particular procedure done immediately, it's worth your time to call a few providers for quotes—and even try to negotiate a discount.
When it comes to prescription drugs, you may be able to save significantly by having something filled at a club store or discount store pharmacy. Those who have a chronic condition or take a regular (and pricey) medication may be able to find a discount card or score savings from the manufacturer directly.
Use your health savings account (HSA)
If you're on a high-deductible health plan and you have a health savings account, make sure you're contributing to it. You can sock away up to $3,500 for a self-only plan and up to $7,000 for a family plan, and every dollar you contribute is pre-tax, lowering your taxable income accordingly. Plus, since the money rolls over each year, you can build a nest egg that you can use should you have to spend up to your deductible—or it will continue to grow until you need it.
Kate Ashford is a freelance journalist who writes about personal finance, work and consumer trends. She has written for BBC, Forbes, LearnVest, Money, More, Real Simple and Parents, among others.