Your Life
Discover New Destinations
Around the World: Atacama Desert, Chile
Discover the world's hidden gems, one country at a time.
By
John Newton
Posted: 04/02/18
Updated: 05/23/19
Sapphire Reserve cardmembers are born explorers. No matter what continent they visit, they want the latest in-the-know travel advice for where to go, what to see, and where to eat and stay. Here are some off-the-beaten-path recommendations worth adding to your itinerary. You earn 3X points when you use your Sapphire Reserve card on travel and dining.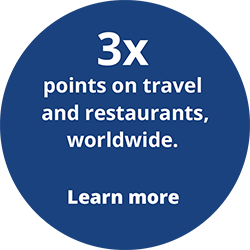 When a country is more than 2,600 miles long, as Chile is, it can include a stunning variety of landscapes. At its southern end are the soaring snow-covered peaks of Patagonia. Near the center of its coastline, you'll find ancient rain forests lush with ferns, bamboo, and both deciduous and evergreen trees that thrive in the humid conditions. And at the northern end of the country is the Atacama Desert, perhaps the most enchanting and dramatic region of Chile.
While the desert couldn't accurately be called undiscovered—locals ascribe a recent uptick in visitors to its being included in The New York Times' list of "52 Places to Go in 2017"—its remoteness helps assure that it will never be overrun. Getting there is a bit of a schlep: You'll have to travel to Santiago, Chile's capital, and then take another two-hour flight to Calama. From there, it's a 60-mile drive to San Pedro de Atacama.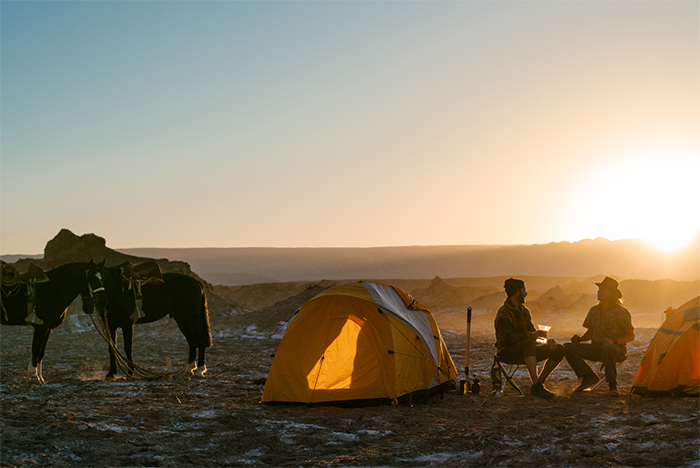 Once you make it, however, you'll be in a desert that covers some 49,000 square miles—a little larger than North Carolina, as a point of comparison—and is among the driest places on earth (it receives just over half an inch of rain annually, and in some parts, even less than that). The desert sits at an elevation of 7,900 feet, which, along with the low humidity and lack of light pollution, makes it a favorite of astronomers. There are more than a dozen international observatories where scientists look toward the heavens.
It's perhaps fitting, then, that many of the landscapes in the Atacama Desert look so otherworldly. The Moon Valley is one of the area's most famous sights, with its sharp peaks and valleys shaped by wind and erosion drawing comparisons to lunar landscapes. The Mars Valley (also known as Valle de la Muerte, or Death Valley) likely gets its name from the red rock outcroppings here, in shades from pale pink to blood red, but its similarity to the red planet extends beyond the surface. As with Mars, the Atacama was, according to geologists, once a much wetter place, dotted with lakes and crossed by rivers. The soil conditions have led NASA to test Mars rovers and landers here.
While there is little rainfall in the desert, there are a number of subterranean rivers and aquifers, fed by runoff from the Andes. Where this water surfaces above ground, it creates several lagoons that are home to three different species of flamingos, as well as ducks, gulls, and geese.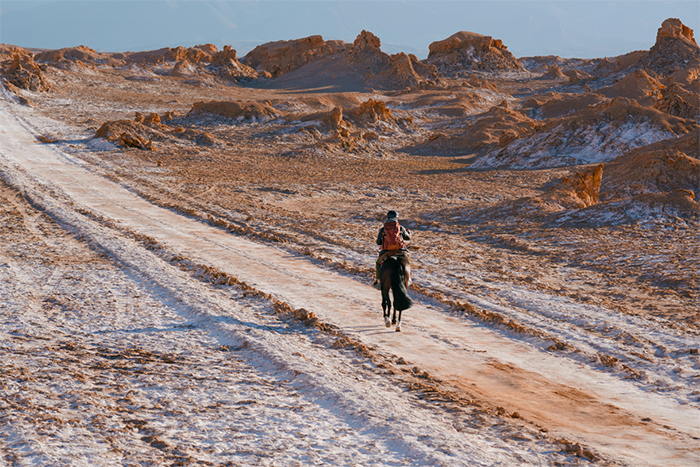 The draw of the Atacama Desert is not urban attractions, but the town of San Pedro de Atacama is an appealing base to return to at the end of a day hiking or bird-watching. Its main street, Caracoles, has some low-key restaurants and bars (as well as handcraft shops) where you can meet other travelers and share the highlights of your days.
What to Do
On most days, you'll likely join a trek or tour with a guide from your hotel (or from one of the outfitters in town). While you can explore some sites on your own, the Atacama can be an unforgiving place and heading out with someone who knows the terrain is recommended. Which ones you sign up for will depend on your interests: bird-watching hikes, geology-focused treks, including the area's geysers, horseback rides, and climbs to the summit of the Licancabur volcano are some popular options. And at least once during your stay you should sign up for a star-gazing excursion or a visit to one of the area's observatories.
Visitors should be aware that the high altitude of the Atacama can leave some people short of breath and dizzy, at least until they have had a chance to acclimate. Consider leaving more ambitious excursions until you've been in the area for several days. (Locals also recommend a tea made of rica-rica, a wild herb that tastes somewhat like verbena, to ease any symptoms while coca tea—made from the same leaves used to make cocaine, though perfectly legal—is another popular cure.)
It won't take long to see the entire town of San Pedro de Atacama, but you should make time for a walk around its main square and to visit its 17th-century adobe church, the second oldest church in Chile.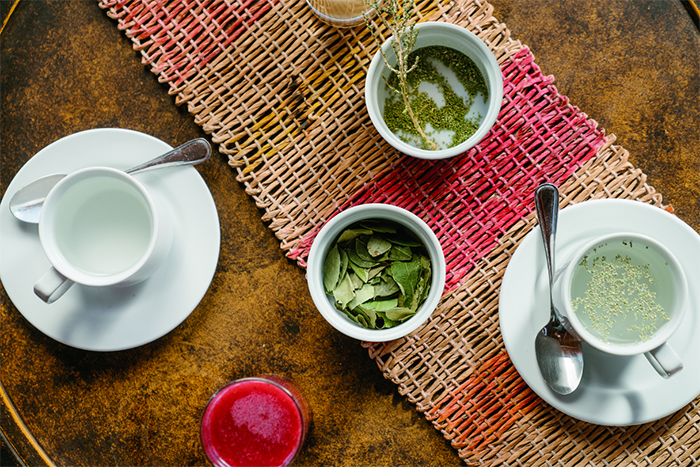 Where to Stay
The top choice in the area is the explora Atacama, which reopened in December 2016 after an 11-month renovation. The hotel's 50 guest rooms combine contemporary elements with the traditional vernacular architecture of the region—whitewashed brick adobe walls and rough-hewn wooden columns. The hotel also has some features that are far from standard: its own observatory, stables, and even private hot springs located in a 20,000-acre parcel of land owned by the hotel. The Awasi and Tierra Atacama are two other high-end options.
The eight-room Lodge Altitud is a good, more reasonably priced option. The property features an outdoor pool and the lodge's knowledgeable owners can arrange excursions. It's located about 10 minutes on foot from downtown San Pedro.
John Newton is a Chase News contributor. His work has appeared in AFAR, Condé Nast Traveler, and Travel+Leisure, among other media outlets.