Your Money
Retirement
Planning for the Retirement Lifestyle You Want
By
Adam Johnson
Posted: 04/22/16
Updated: 11/10/17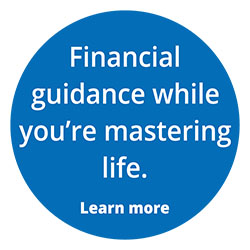 Do what you love and you'll never work a day in your life, though odds are, you'll still want to retire. Whether it's spending more time with the family or a well-deserved change, retirement is something almost everyone can agree on. The challenge is making it work economically.
More than ever, you need a plan to make retirement viable. Slower-than-expected economic growth since 2008 has kept interest rates near record lows, helping borrowers while hurting savers. So, can we still plan for the retirement lifestyle that we've always wanted, the smart way? The answer is the preparation.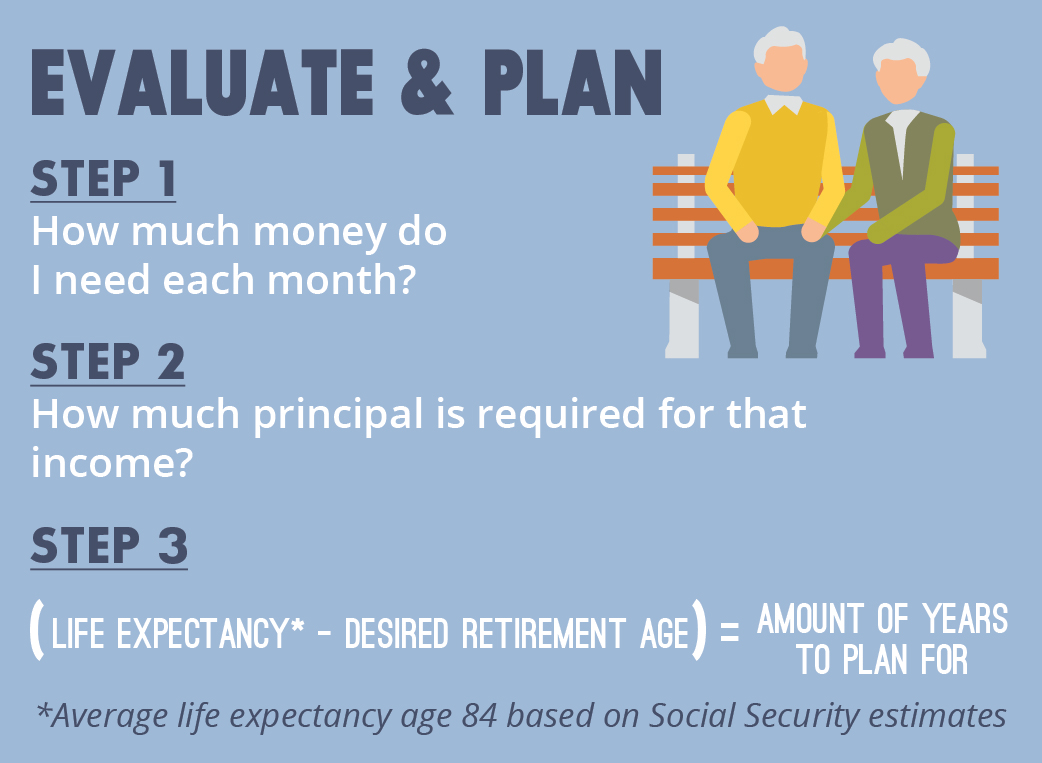 There's a Strategy for Every Age
30-Something: If you start saving in a 401(k) now you may be able to create some financial freedom for yourself later in life.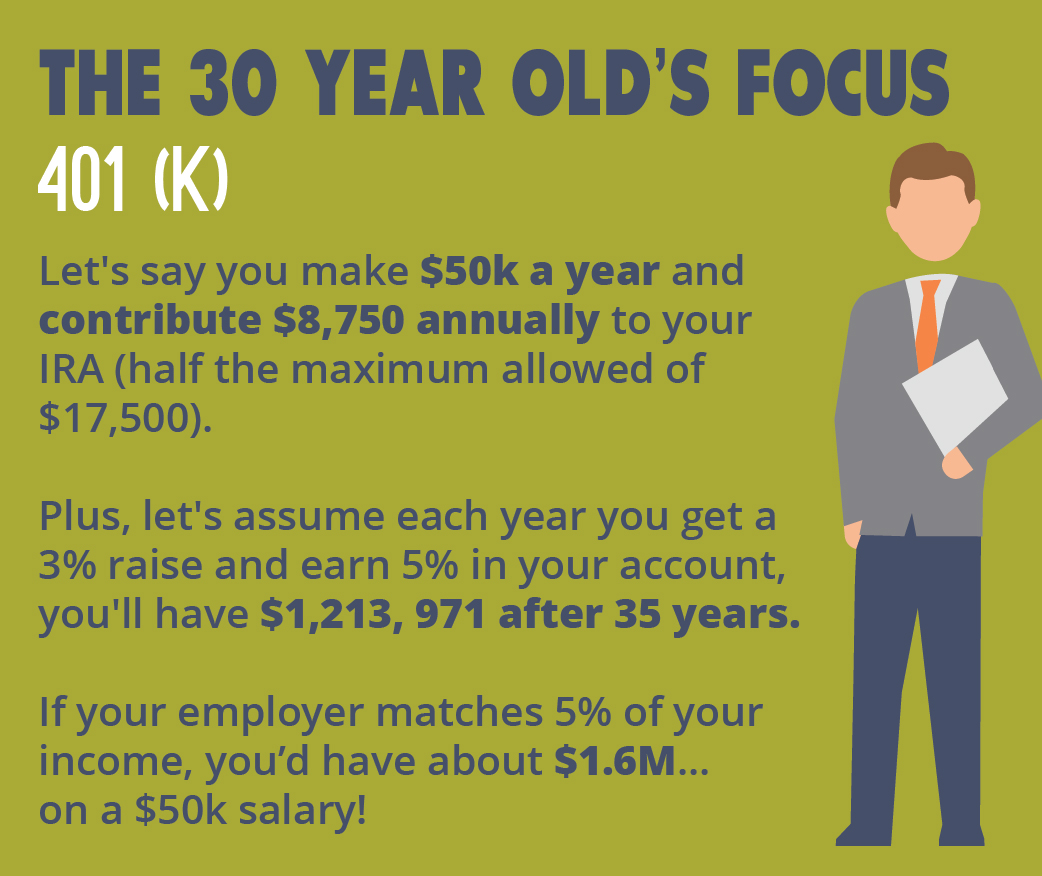 40-Something: You have the advantage of experience. You probably know what you spend and can get serious about budgeting.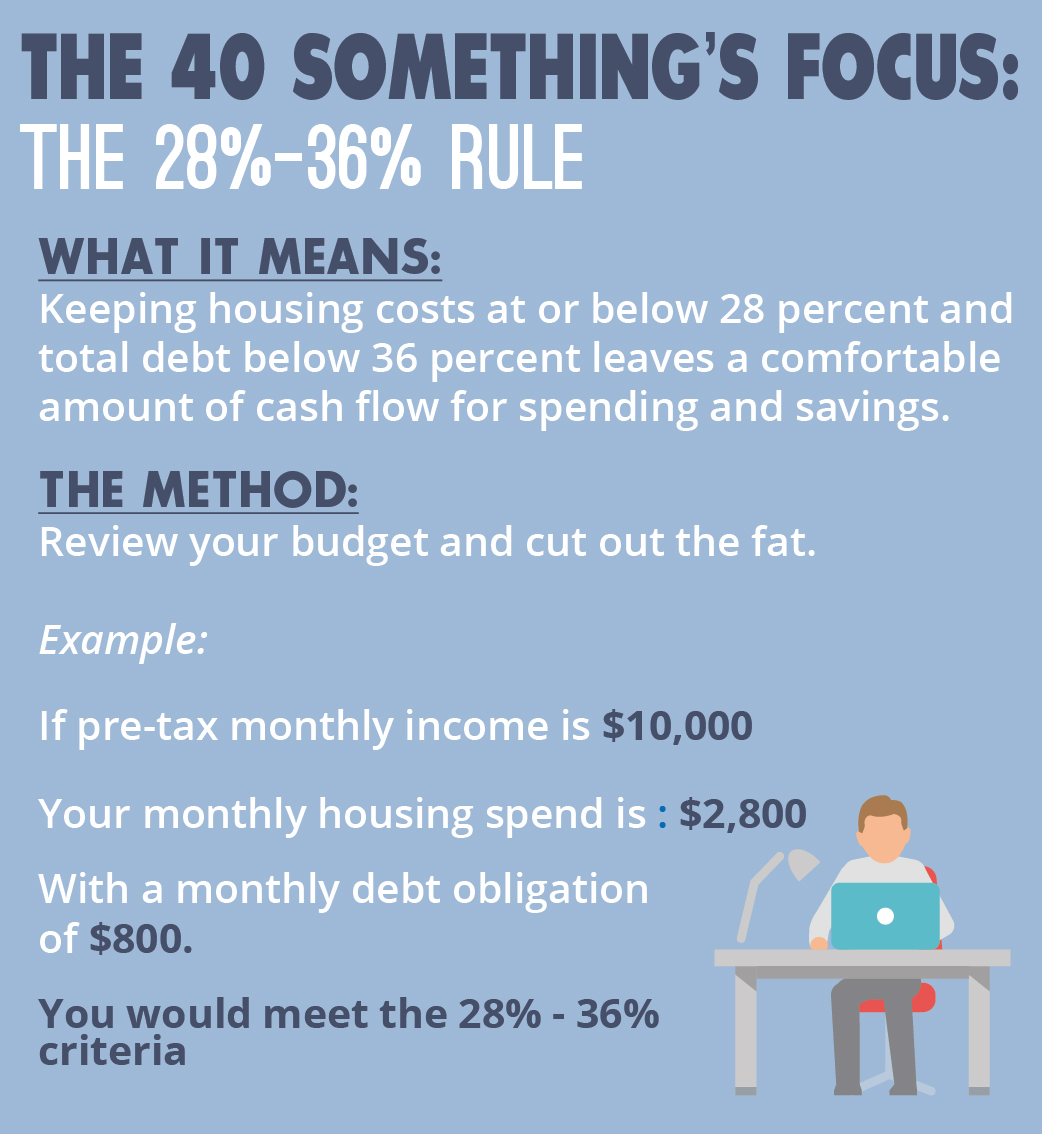 50-Something: IRAs enable savers over 50 to invest an additional $6,500 on a tax-deffered basis.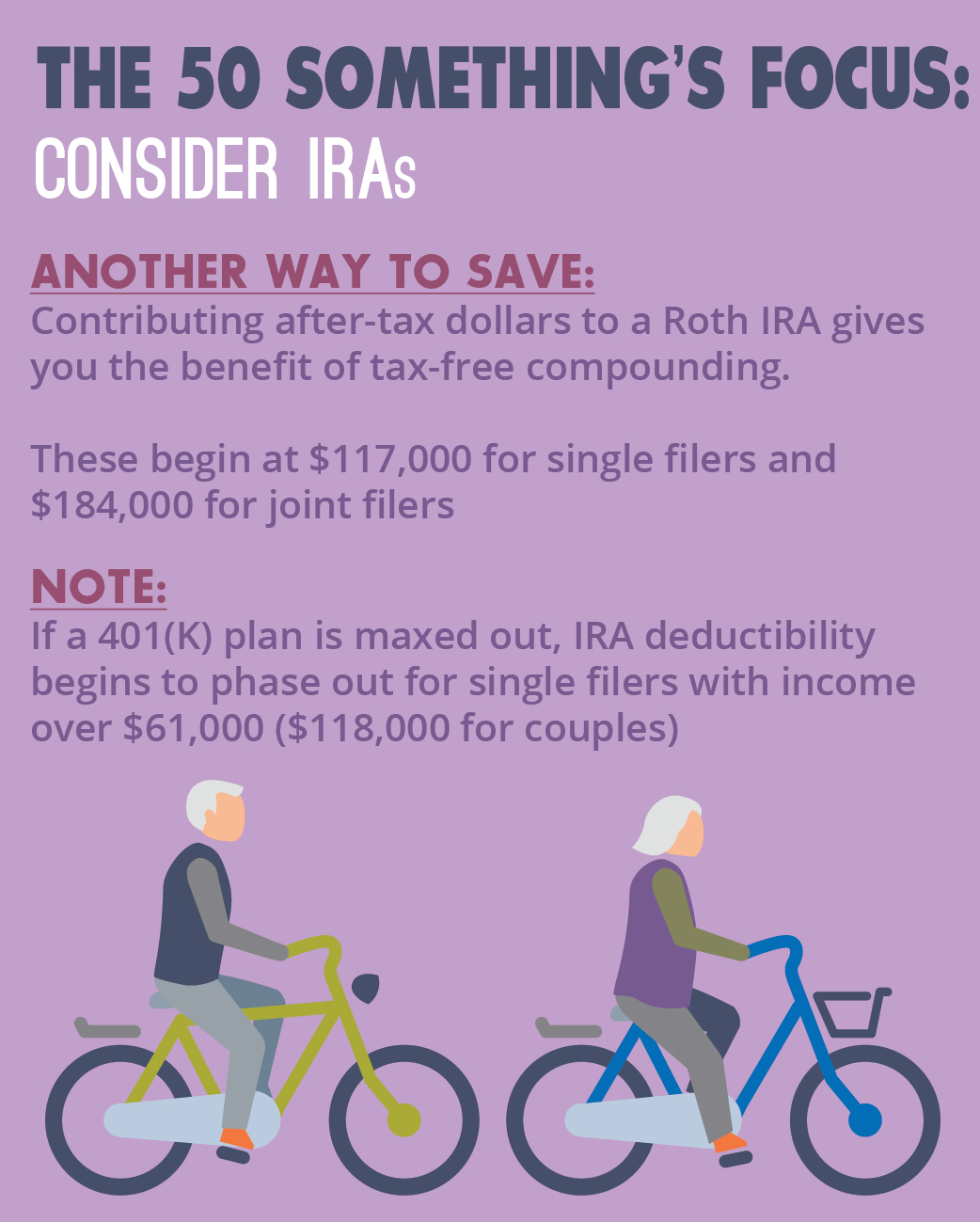 Additional Savings Options
401(k) and IRS plans are sometimes supplemented with additional saving accounts for extended opportunities for wealth.
As with all retirement plans, consult a certified financial planner and a tax professional. The key is to create a plan, adjust it as often as your life's goals evolve, and stick to it.
Investing involves market risk, including possible loss of principal, and there is no guarantee that investment objectives will be achieved. The information expressed is being provided for informational and educational purposes only. It is not intended to provide specific advice or recommendations for any individual. You should carefully consider your needs and objectives before making any decisions. For specific guidance on how this information should be applied to your situation, you should consult your financial advisor. Securities and investment advisory services are offered through J.P. Morgan Securities LLC (JPMS). JPMS, a member of FINRA and SIPC, is an affiliate of JPMorgan Chase Bank, N.A. INVESTMENT PRODUCTS: NOT FDIC INSURED • NO BANK GUARANTEE • MAY LOSE VALUE
Adam Johnson advises senior executives on communicating to financial markets. He is a former business anchor at Bloomberg Television and worked as an investment professional for two decades.