Your Money
Finance Your Business
6 things single parents must do to launch a business
By
Pauline Millard
Posted: 03/21/18
Updated: 04/09/18
This story is part of Resilient America, a series in which people share stories of how they've rebounded from personal challenges—and lessons for us all. It is presented by Chase.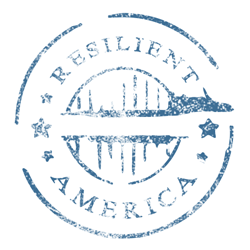 When Lisa Howard started Mr. Cory's Cookies, in 2010, she was a single mom who needed a car. Her son, Cory, was tired of taking public transportation, and wanted to sell hot cocoa to help her buy a car. So, Cory started a small business. Howard told him to save money for college.
Eight years later, Mr. Cory's cookies is a full-time job for Howard, complete with a commercial kitchen. The business has opened pop-up stores in major retailers, appeared on national television shows, and attracted the interest of the investors from CNBC's "The Profit."
For many people, working independently in a field you're passionate about is the ultimate dream. Running a small business as a single parent, however, brings more issues to consider. There may only be one income in the household, and the risks are high, especially since you have children who rely on you. Still, entrepreneurship is worth pursuing—and saving for.
Here are some key tips to make a dream a reality:
1. Work with a financial planner
Jennifer Myers, a certified financial planner and president of SageVest Wealth Management in McLean, Virginia says that you should work with a certified financial planner to first make sure that your own financial needs are covered. Then they can help you figure out how to plan for starting a business.
"It's also a good idea to work with someone who specializes in people who want to start businesses," she says. "They'll know how to make sure you're covered for costs such as insurance and self-employment taxes."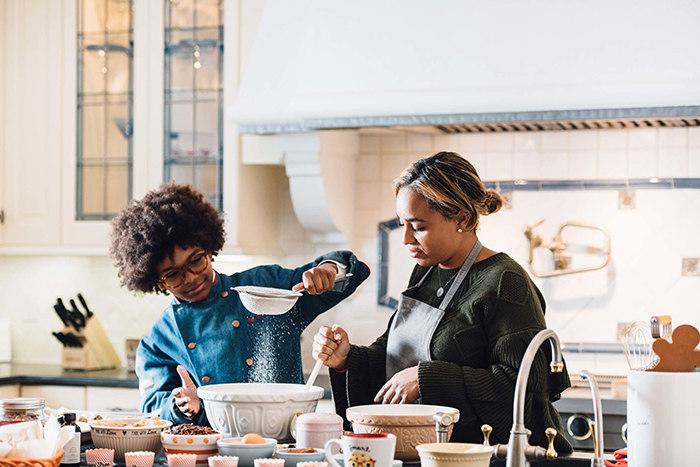 2. Know what it will take to go full time with your venture
Myers says that if you want to start a business, you have to be aware of how much revenue you would have to generate, compared to just earning a salary. For many people, that means doubling your current compensation.
"You need capital to cover your business expenses as well as have two years worth of cash needs for household and living expenses," she says. A business can have volatile income and trends can change. So, as a business owner, you have to be prepared for change.
A big expense for single parents will be child care. Meyers says to factor in four times the cost of outsourcing help.
"As a business owner, your earnings need to be at least three to four times the cost of outsourcing help to cover your taxes, benefits and business risks, while still leaving net earnings for you and your family," she says.
3. Accept that you will make mistakes
Howard says that a few years ago, she made 10,000 cookies for a food festival, where she thought she would sell them to the guests.
It turned out, though, that the food was free at the festival, since guests were charged an entry fee. Howard ended up giving out all her cookies for free, at a loss. But Howard made the best of it. "Even though we weren't selling cookies, we made sure we handed out business cards and gave samples to the celebrities who were there," she recalls.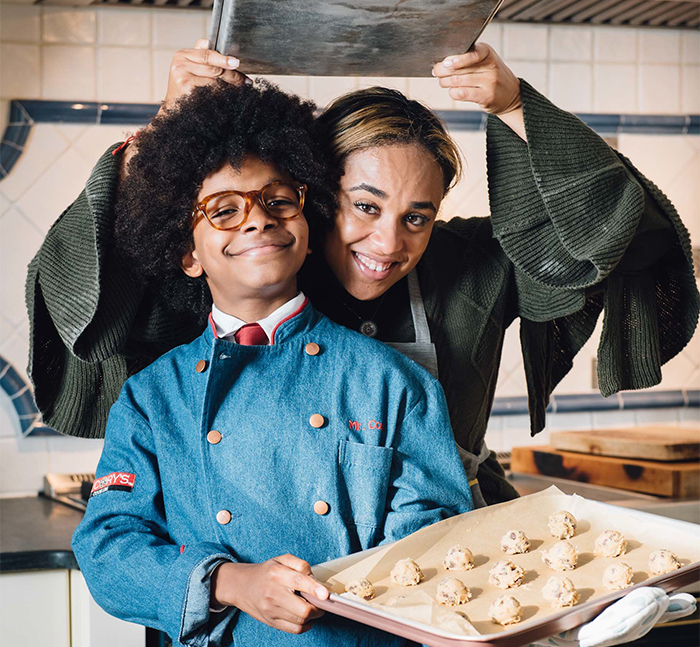 4. Don't be afraid to ask for help
Howard's background is not in business—but she's learned a lot along the way because she always asks for help when she needs it.
"If you don't know how to do something, ask someone who probably does," Howard says. "Don't act like you know everything. Always humble yourself, pay attention and learn. Even if you think you know."
She also recommends aligning yourself with other small business owners. "Get into a circle with others who are doing similar things," she says. "You never know who someone knows or what opportunity they could open up for you."
5. Have a backup plan
"A business owner must have a Plan B or a Plan C—but a single parent probably also needs to have a Plan D," Myers says. Since you have children relying on you, it's important to have a solid business plan and that any risks you do take are calculated.
Myers says that one thing single parents should always think about is how they will re-enter the workforce if their venture doesn't work out. "If you leave corporate America for two years and then need to come back, how marketable will your skills be?" Meyers asks.
6. Remember why you're doing this
The point of opening a business is to make more money, and to spend more time with your kids. But it's important to remember to be nimble, and able to deal with the unexpected. Ultimately, you're saving to launch a business to create a better life for you, and your family.
"There will always be days when you get frustrated," Howard says. "But at the end of the day, you have to break out of your tunnel vision, and remember why you're doing all this."
Pauline Millard is a Chase News contributor. Her works has appeared in the Associated Press, LearnVest and The Muse.