Your Life
Sports and Entertainment
"Gleason" Documentary Holds World Premiere at Sundance Film Festival
Former New Orleans Saint Steve Gleason's Fight With ALS Highlighted
Posted: 03/25/16
Updated: 02/28/18
Chase Sapphire Preferred was a sponsor for the world premiere party of the documentary "Gleason" at this year's Sundance Film Festival. Producers and filmmakers were on hand, along with former New Orleans Saint Steve Gleason, who is afflicted with ALS, joined by his friends, teammates, caretakers and family, including his wife. The documentary began as a way for Gleason to make memories for his son and resulted in more than 1,300 hours of footage that has been turned into an inspiring and personal documentary.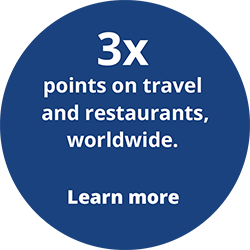 Gleason's amazing story inspired Chase, which has been an avid supporter of Team Gleason, raising awareness and money in support of research to fight the disease.
For more on Steve Gleason and the Sundance Film Festival, visit Chase.com/SapphireOnLocation.