Your Life
Sports and Entertainment
An Evening of ALS Awareness in Park City
Sundance Film Festival and Chase put on a special screening of "Gleason."
Posted: 03/25/16
Updated: 02/28/18
Chase Private Clients reap many special rewards by choosing Chase. One recent and very special example was an invitation for select guests to attend the Sundance Film Festival in Utah to see a screening of "Gleason." This documentary tells the inspiring story of Steve Gleason, a former New Orleans Saints player diagnosed with ALS, as well as his organization Team Gleason's participation in the Ice Bucket Challenge to raise money for ALS research on his behalf.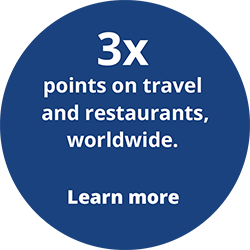 Not only did Chase Private Clients marvel at the insights the documentary had to offer, including the effort of 1,500 Chase employees' participation in the challenge, they were were delighted by the hospitality they received at the screening. Chase plans to continue aiding those living with ALS by raising money to increase knowledge about the disease.
For more on Steve Gleason and the Sundance Film Festival, visit Chase.com/SapphireOnLocation.