Small Business
Start Your Business
Episode 3: Startup Founders Share Their Stories
Posted: 03/16/16
Updated: 11/10/17
Endless hours, a dedicated vision and a focus on growth — just another day in the life of a startup founder. It's a life based on passion, but can be filled with challenges, as articulated by some of the entrepreneurs that have participated in Startup Week™ events.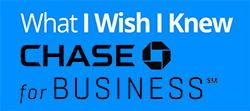 These events, sponsored by Chase, happen around the country, and focus on bringing entrepreneurs, local leaders, and friends together to build momentum and opportunity.
During Seattle startup week, we asked four startup founders to share their stories in a video discussion and a series of articles in which they share lessons they learned along the way.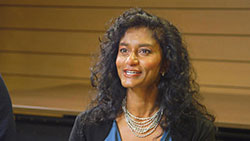 Fundraising
When Swatee Surve founded Litesprite, a company that builds games to help people manage chronic health conditions, she had to master three very important aspects of startup life — company culture, cash flow and cultivating investor relationships.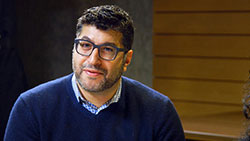 Getting off the Ground
The hardest part of starting a business may be just that — getting started. David Youssefnia founded Critical Metrics in 2004. He knew that if he could just get his business off the ground, eventually big growth would follow.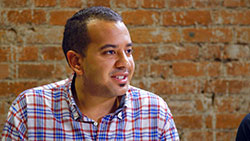 People Power
Chris Smith has established more than one startup, and he's found that there's one thing that can make or break a company — people. From building teams, to dealing with investors, find out how used his "people power" to help drive profits.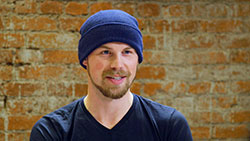 Building a Brand
Bryan Copley is the CEO and co-founder of Everyhome, a service that allows home buyers to make an offer on any home in the country. Here, he shares how bootstrapping, brand building, and bringing on investors helped boost his company's growth.
Read more on how you can participate in a Startup Week™ event in your area.