Your Money
Understand Your Finances
Key moments in the history of women and money
From owning property to running America's central bank, women have made tremendous gains in finance.
By
Alison Damast
Posted: 03/10/17
Updated: 11/10/17
March 8th is International Women's Day. Since 1975, the United Nations has earmarked it as a day that celebrates the contributions and accomplishments of women around the world.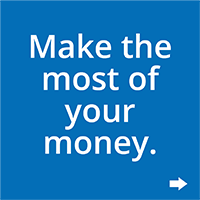 There is still much to accomplish for women—equal pay, for instance, or flexible work schedules. Women on Wall Street, and the broader financial world, have been trailblazers for quite some time.
Here's a look at five financial milestones for women and how they were achieved.
Women become property owners
Before 1839, married women in the US had no legal right to own property. A woman's husband managed and controlled her land, took the profits and, for all intents and purposes, owned it.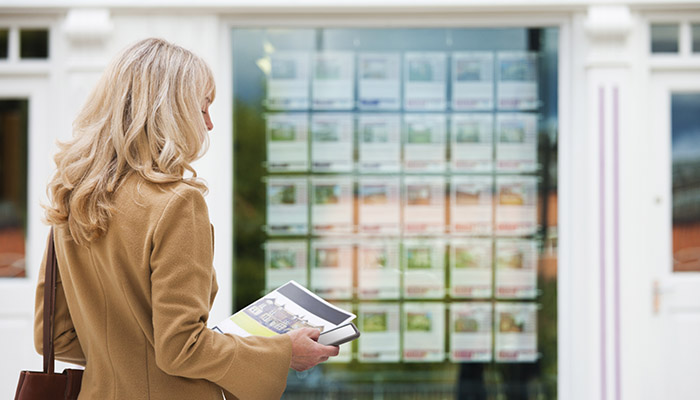 Mississippi changed that in 1839, when it passed the landmark Married Women's Property Act, giving women the right to own property in their own name and refuse its sale, though men were still in charge of it.
The Mississippi law came about partly as a reaction to the Panic of 1837, a financial crisis in the US that started a recession that lasted into the 1840s. The act was not intended to enhance women's rights. Instead, men in the state wanted to protect their property from creditors in tough economic times.
The act served as a boon to married women's property rights, and set off a wave of similar laws across the country. By the beginning of the twentieth century, every state had given married women control over their property.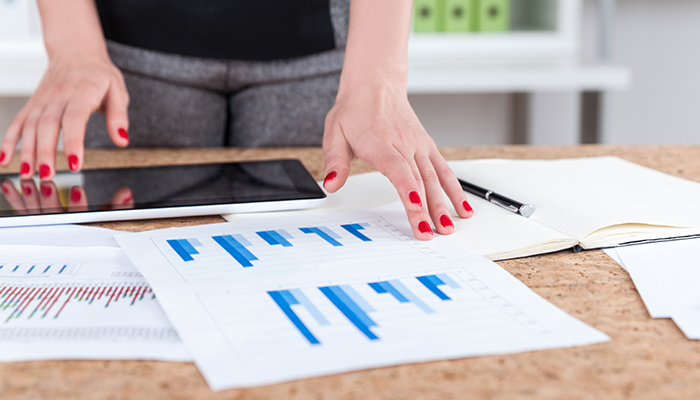 First bank managed and run by women
The small town of Clarksville, Tennessee was the unlikely spot for the country's first woman's bank, which was entirely run and staffed by women.
Brenda Vineyard Runyon, an accomplished community leader who served as the chairwoman of the Red Cross for her city and county during World War I, ran the First Woman's Bank.
She handpicked a group of prominent women from her community to serve on the bank's board of directors. The bank had a savings and safe deposit department, and men and women alike were encouraged to open accounts. The bank also placed a substantial deposit with Chemical Bank, an important move to ensure its financial stability. The bank was something of a sensation in its day, and attracted the attention of financial institutions around the country.
Runyon had to step down in 1926 due to health issues and couldn't find a successor. The First Trust and Savings Bank of Clarksville absorbed the bank.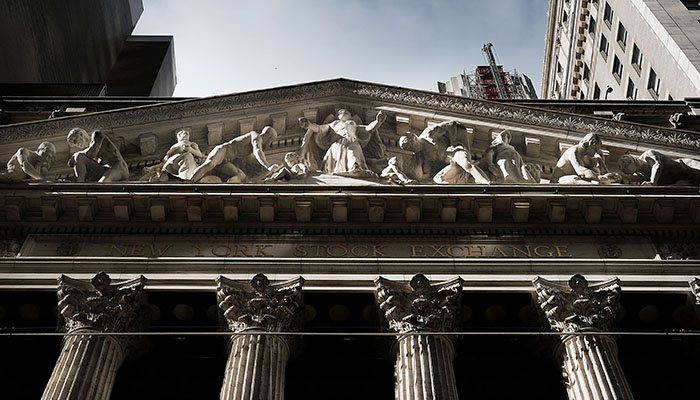 First seat on the New York Stock Exchange
In 1967, Muriel F. "Mickey" Siebert became the first woman to own a seat on the New York Stock Exchange, as well as the first woman to head one of its member firms.
Siebert learned that despite her successful career as a partner at the brokerage firm Brimberg and Co., she was earning significantly less than the men she worked with who were doing the same work.
She left the firm and decided to pave her own way. She wanted to purchase a seat on the New York Stock Exchange, but was told by its members that she needed a $300,000 loan from a bank. Her search was met with two years of resistance.
It wasn't until the Chase Manhattan bank issued Siebert a loan that she was able to secure the seat. On Dec. 28, 1967, she became the first woman allowed to trade on the exchange. It would be more than a decade until another woman did the same.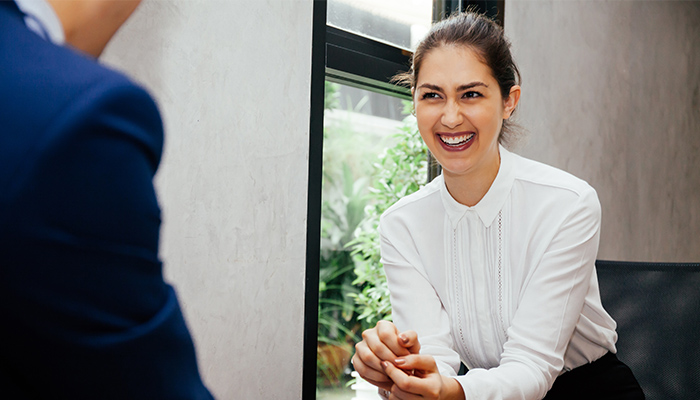 Ability to apply for credit cards
It's hard to imagine a world where women had difficulty obtaining their own credit cards, but that was the case until the Equal Credit Opportunity Act was passed in 1974.
Before the passage of the law, women had to answer intimate questions from financial institutions about their personal lives, ranging from whether she planned to have children to whether she was married. Married women were forced to bring their husbands with them to co-sign for a credit card, and their credit limit was sometimes cut in half. If a woman was unmarried, the bank could decide to not issue her a credit card.
The Equal Credit Opportunity Act made it illegal to not issue a credit card to a woman because of her gender. The creditors also had to take into account the combined household income of a woman and her spouse when a woman applied for credit, an important innovation of the law. In addition to credit cards, women could also obtain auto loans and mortgages in their names.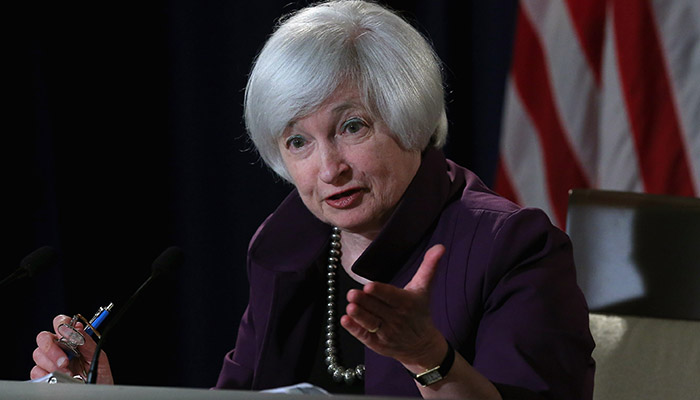 Janet Yellen, First Chair of the Federal Reserve
On February 3, 2014 Janet Yellen was sworn in as the first woman to Chair of the United States Federal Reserve Board, starting a four-year term that will end on January, 2018. Born in Brooklyn, New York, she studied at Brown University as an undergrad and then earned her Ph.D at Yale. She has held roles at Harvard, the London School of Economics as well as at the San Francisco Federal Reserve.
Alison Damast is a Chase News contributor. Her work has appeared in Bloomberg Businessweek, Businessweek.com and other financial publications.