Your Life
Discover Innovation
Best cars for your next road trip
From ski weekends to family camping, how to travel in comfort and style
By
Bill Bradley
Posted: 04/21/17
Updated: 01/14/19
The following article is part of Upshift, a new series about automobile industry trends. Presented by Chase Auto Finance, these stories will inspire you to discover your next car and can be found across the Condé Nast Media Network, in WIRED and Condé Nast Traveler.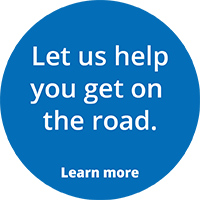 When you're planning to spend a lot of time behind the wheel, deciding which vehicle is the best fit for your adventures deserves as much consideration as where, each night, you're going to lay your head or how far out of the way you'll go for that raved-about pecan pie. We've recommended the best cars to drive, whether heading to the mountains to ski, going to the wilderness for that family-bonding camping trip or simply cruising along the highway, blasting your favorite playlist.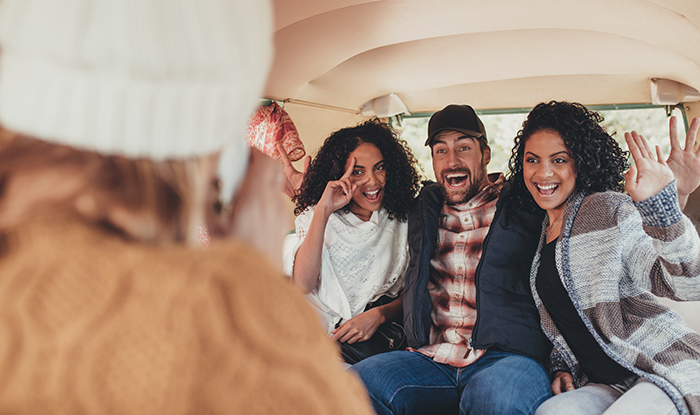 Colorado ski weekend: Range Rover Sport
Vail, Steamboat, Aspen, Beaver Creek—Colorado is a skier's paradise full of world-class luxury resorts. But it would be a mistake to navigate Rocky Mountain roads in a sports car without four-wheel drive. For starters: You'll want something that can handle steep, icy roads or, if you're lucky, parkways coated with a few inches of fresh snowfall. Plus, you'll want room for your snowboards and skis. We like the Range Rover Sport, which, as its name suggests, is energetic. It boasts a 5.0 liter supercharged V8 engine, paddle shifters, and, yes, heated seats.
California's coast: Jaguar F-Type
Driving up Highway One from Los Angeles to San Francisco—with stops in scenic Santa Cruz and Carmel—is one of the most iconic American road trips, and one of the most romantic. No trip up the coastal bluff-dotted highway is complete without the proper chariot, which is why you're rolling with the Jaguar F-Type, the platonic ideal of a two-seater sports car. It's almost too easy to describe it as sexy, fast and agile. But it's true—it handles impossibly well. You'll never want to drive another car, or another highway, again. And you'll be the envy of every other couple all the way up the coast.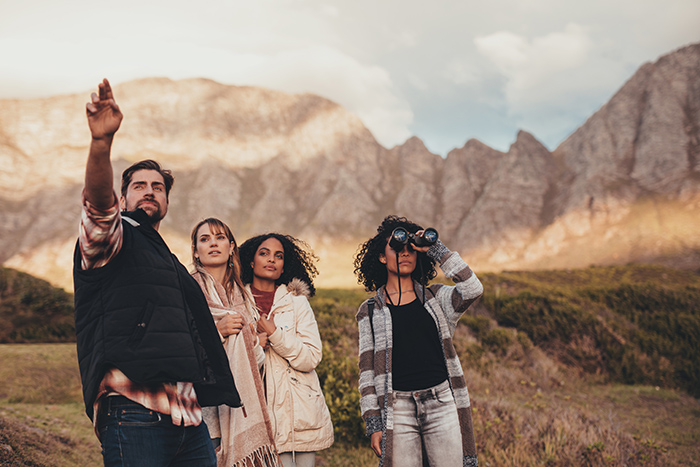 National Park camping trip: Subaru Outback
If low gas prices are making you nostalgic, why not celebrate our National Parks with a classic family summer vacation, complete with camping. The Subaru Outback scores a high safety rating on US News and World Report, gets good gas mileage, and has plenty of room for camping gear. It couldn't be easier to add a bike rack if you plan on hitting the trails with the family, and everything sounds good on the Harman Kardon sound system—even the kids' music.
Bill Bradley is a Chase News contributor. His work has appeared in Bloomberg Businessweek, Esquire, GQ, and Vanity Fair.