Small Business
Managing Your Business
How to avoid common legal mistakes of small business owners
By
Meredith Turits
Posted: 02/26/19
Updated: 03/18/19
From the moment you have the spark of an idea for your business, you'll need to make decisions with legal implications. Then, as you ride a wave of adrenaline and excitement to launch your venture, you're once again faced with the possibility to make legal mistakes.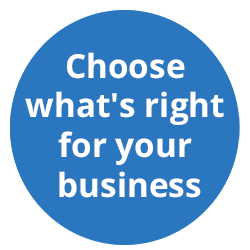 Seem far fetched?
For instance, the business name idea you've been playing with could have copyright considerations. And declaring your business entity requires a close eye on legal paperwork.
You'll continue to make legal decisions as you grow and scale, too. Yes, you'll likely have a great small business lawyer helping you get in the weeds. But part of keeping your business running is having a broad understanding of legal decisions that can make a big difference down the line. Here's what to know.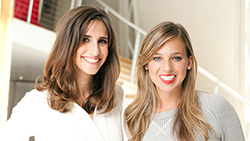 Not hiring the right legal team can be a costly mistake. The founders of popular newsletter theSkimm share the lessons they've learned (so you can avoid making the same mistakes).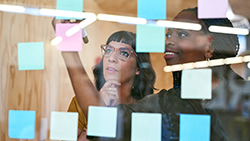 Picking a name for your company sounds like a very straightforward process, but it's full of nuance. Understand what's in a name—that's fit for your business, that is.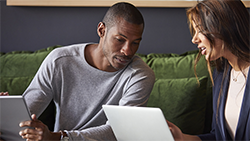 Your business entity will influence many of your financial decisions, so choosing the right structure is crucial. Know the options and what's available to you.
JPMorgan Chase and its affiliates do not give legal advice. Please consult your own legal advisor before engaging in any transaction.
Meredith Turits is a Chase News senior editor for business and finance.