Small Business
Growing Your Business
5 stories that will help you scale your business
By
Meredith Turits
Posted: 02/26/19
Updated: 12/06/19
Maybe you started out small with, say, one storefront or a single service. But you're doing well—really well—and just may think it's time to scale up.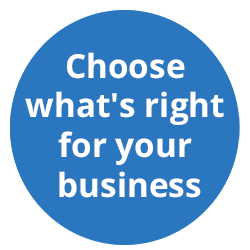 Growing your business is exciting, but you can also run into many potentially daunting (or, okay, downright terrifying) decisions on the horizon that come with building a new location, varying your offerings or whatever expansion means to you. Without the right strategy and knowledge, you could miss your best opportunity to expand, or bet on a less fruitful path.
Whether you're looking for capital, partnership, opportunity or a new strategy to take your business into the next, bigger phase, start by reading these essential pieces.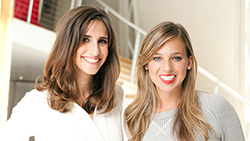 As a small business owner, you're likely familiar with financing. But there's always more to learn. Whatever your knowledge level, it's clear that the more you can understand about seeking business credit, the better positioned you'll be to finance your dreams.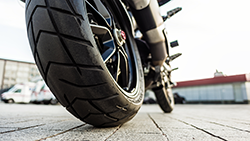 For some business owners, expansion means going international. Understand what you need to know about taking your company abroad.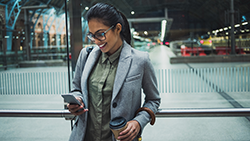 Building a strong network can open you up to opportunities you might not even know about yet. Savvy entrepreneurs take advantage of their expertise, personal identities and other unique characteristics to make new connections.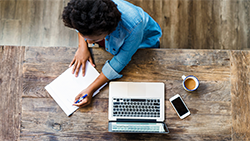 Just like a home, clutter can build up in a business, both within your physical space and also your processes. These six steps will help you clean up shop.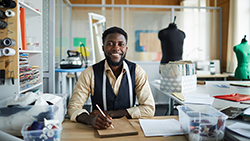 Part of scaling a business often means finding a way to secure more money. Investment capital is one option to get your company the cash infusion it needs.
Meredith Turits is a Chase News senior editor for business and finance.